Early Rates End Tomorrow For Mediabistro's Job Search Intensive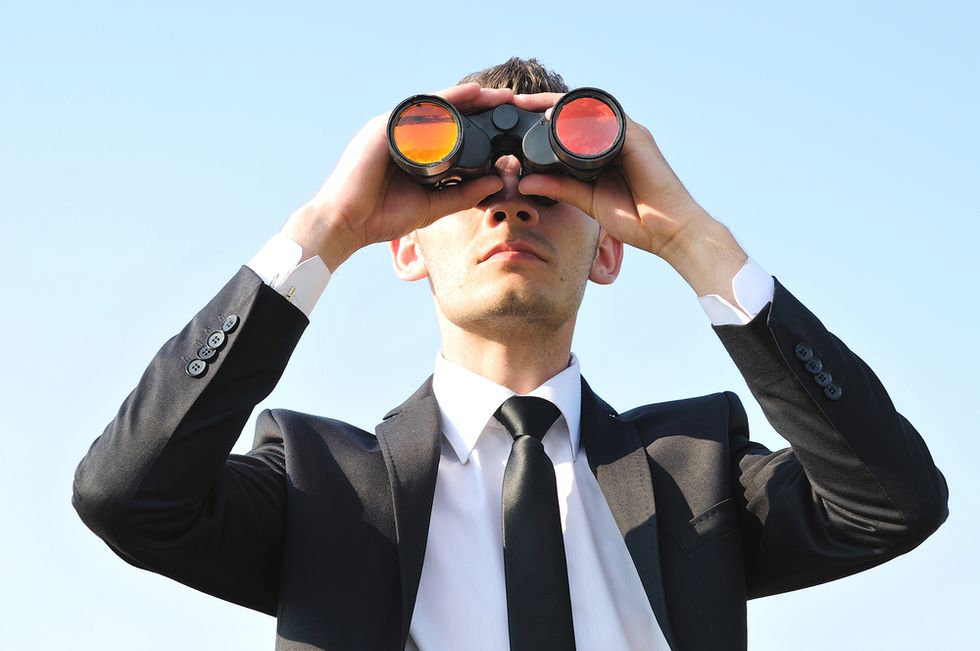 NOTE: This is a promotional post paid for by the program's sponsor, Mediabistro. If you would like to learn more about promoting services on this site, click here...
Looking for a job or making a
career change
can be daunting and, at times, frustrating. Here at Mediabistro, we work directly with
employers
and
hiring managers
every day, and we know what they're looking for. In our
Job Search Intensive
, we'll shed some light on the industry. In this interactive online event and workshop, you'll work directly with career coaches to reinvigorate your search. Our early rates end tomorrow, so you can join today for only $85!
Over four weeks, you'll:
Pinpoint your long-term career goals both short-term with Marci Alboher, author of The Encore Career Handbook
Learn how to negotiate for the salary you deserve with Jim Hopkinson, digital strategist and author of Salary Tutor
Build powerful print and digital resumes that recruiters will notice with Antonio Neves, founder of THINQACTION
Get hands-on training from skilled advisors and complete constructive assignments
Find support, share resources, and network with a community of peers
By the end of the event, you'll have the tangibles, perspective, and
confidence
you need to make lasting impressions. Before you know it, you'll be landing interviews with your top prospects.
"Within the first two weeks of the online event, I scored three interviews. It's okay to ask for help - you don't appear weak, you appear confident."
-Rainbow Kirby
"I received excellent advice on revising my resume, cover letter, thank you notes, and how to beef up my presence on LinkedIn. The best part is the experts give the students personalized advice regarding their specific job search concerns."
- Joan McNally You'll save $60 when you
sign up today
with our early rates. Deadline is January 8. See you there!
- The Mediabistro Team
View the full program
Photo Credit: Shutterstock