Millennials: Be Successful Professionally AND Financially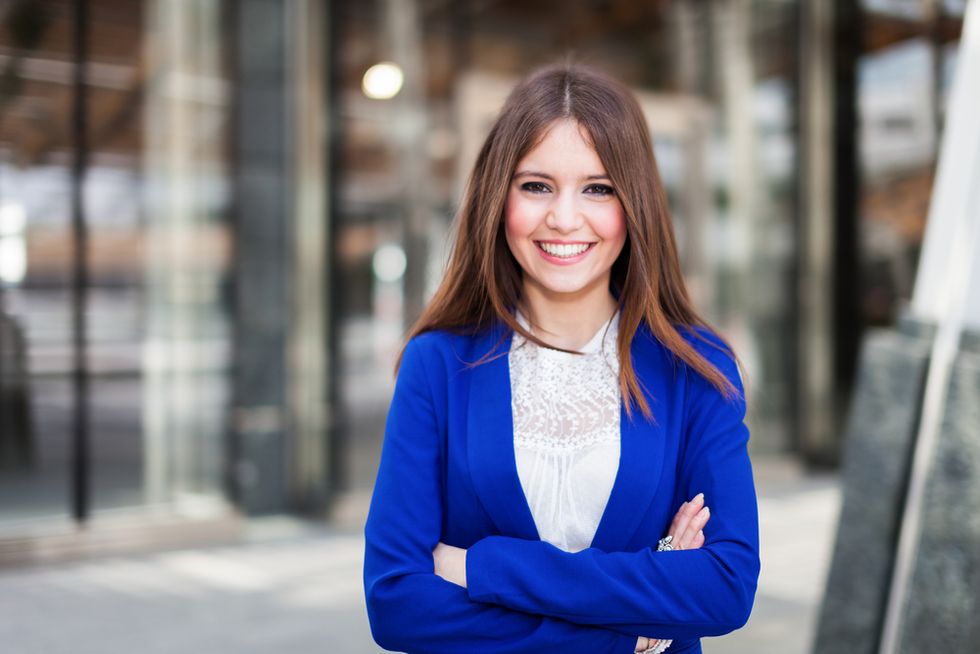 In the past 10 years, the number of millennials in the workforce has been steadily rising. In May of 2015, the PEW Research Center calculated that there were 53.5 million Millennials in the workforce, overtaking the number of Gen Xers that are working. Related: How Employers Can Retain Millennial Talent Millennials have spent the majority of their lives in school, and entering the workforce for the first time is intimidating. Many millennials start their careers as the low-man on the totem pole, in entry level positions with meager salaries. When in an entry-level position, the road to becoming a successful professional can seem treacherous, but with hard work and perseverance it is possible to be successful both professionally, and financially. Dr. Jude Burke, author of The Millionaire Mystique, gives some great pointers on how millennials can have both professional and financial success. According to Burke, there are some steps millennials can take early in their careers to help with professional success later in life.
---
Enhance specific personality characteristics.
"Be conscientious - follow through and be dependable," said Burke. "Be strongly engaged in your work. Be flexible and open to new ideas." When working in an entry level position, allowing your superiors to see that you're able to follow through on your work, stay focused on your tasks, and be flexible to changes, could greatly impact the way they see you as a professional.
Improve written and verbal
com
munication
skills.
"Learn to socially influence others to build a team, network, and lead well," said Burke. All of these skills that Burke mentions, if learned early in one's professional career, have the potential to put someone at the top of the list when it comes time for promotions.
Learn to keep your emotions managed.
"Lower your neuroticism (a negative emotional state) through exercise, meditation, or other mindful activities," noted Burke. "Increase your resiliency and improve your self-esteem." Having a positive attitude can make all the difference in the world, especially in a professional setting.
Be persistent.
"Detours and failures are normal, and a part of success," said Burke. So maybe the big project you dedicated countless hours to got scrapped by your boss. Don't let it get you down. Brush off the dust, move on to the next task, and ask yourself, 'What can I learn from this?' In addition to professional success, financial success is also important to millennials. In a study done by
MoneyTips
, a personal finance community, it was found that nearly 47% of successful millennials said that saving enough for retirement was their biggest financial concern. According to this
Huffington Post article
, one of the main stressors for millennials is money. Additionally, the
Keep Good Going Report
, a survey of 2,000 Americans, sponsored by
New York Life
, reports that more than 50% of millennials are dissatisfied with their current financial situation. Burke also had some simple tips for millennials to be successful financially.
Avoid buying what you don't need, and have a budget.
"Radically adjust your expectations to fit your current budget and avoid debt," stated Burke. "Avoid the 'princess syndrome' and the 'love syndrome.' Syndromes where you *must* have designer clothes and accessories, and spend too much on a significant other, respectively." Next time you're at the store, avoid making impulse purchases; stick to your budget. If you really want that new designer handbag, plan your purchase and save up over a few pay periods. If you're lucky, by the time you've saved up, the purse could be on sale, leaving you with some extra cash...cha-ching!
Save and invest.
"Save, invest, figure out ways to maximize profit sharing or stock options. Pay cash and invest as much as you can as early as you can and then diversify," stated Burke. If millennials save and invest early in their careers, they can work towards securing their financial future. By using these seven simple tips, millennials have the potential to have success both professionally and financially.
This post was originally published at an earlier date.
Related Posts
11 Job Search Commandments For College Grads
4 Common Fears Of Recent Grads
4 Ways Young Professionals Can Stand Out In A Crowded Job Market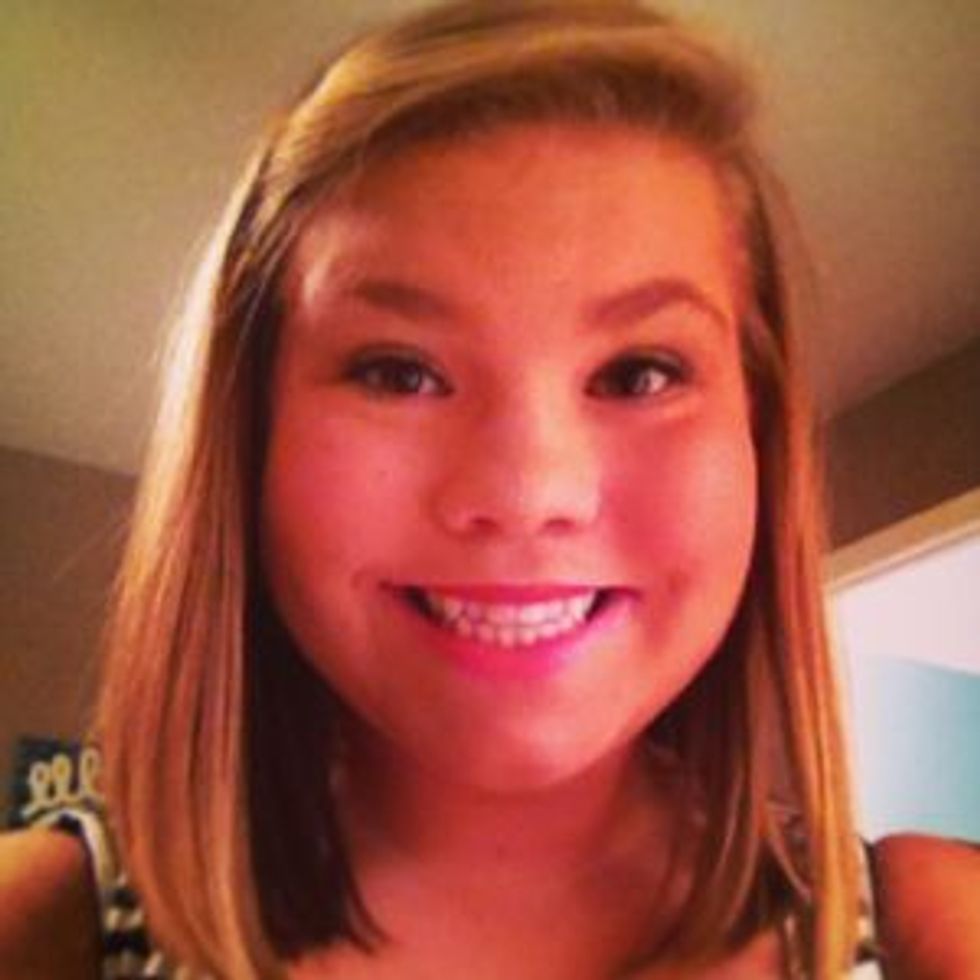 About the author
Sarah Lynch is an intern for CAREEREALISM Media. She is a senior Mass Communications Major with a minor in Public Relations at Lander University in Greenwood, South Carolina. Connect with her on
LinkedIn
or follow her on
Twitter
.     Photo Credit:
Shutterstock