Top 5 U.S. Cities for Museum Careers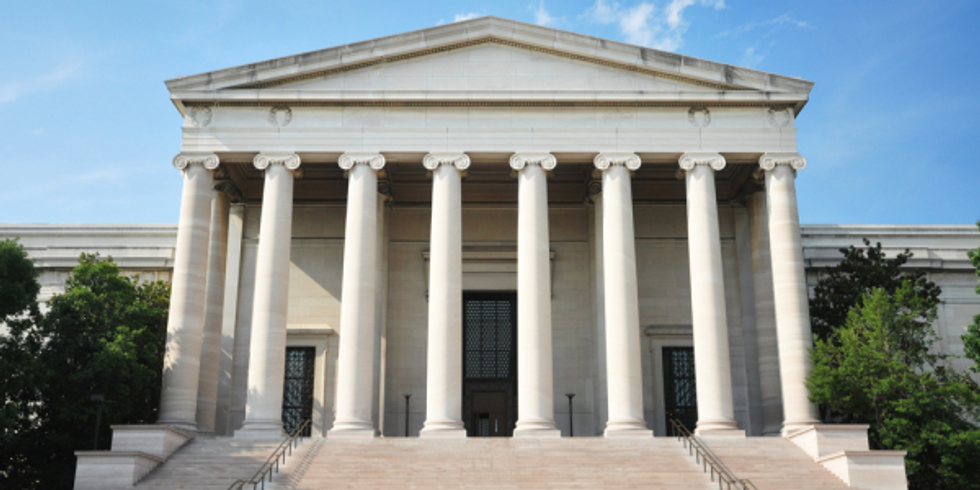 Museum
careers
are some of the most inspiring and dutiful positions in not just the art world, but in the preservation of world culture. The care and maintenance of precious paintings, sculptures, and artifacts is very important, and benefits the collective curiosity and understanding of our society. The safe transport, installation, and conservation of art work requires a large network of educated workers and nonprofit management experts: For transport and installations, art handlers move and hang work with an attention to safety and detail; conservators maintain and repair artwork that deteriorates from the progression of time or the occasional accident; registrars keep track of the museums inventory and keep notes on the condition of each and every piece; curators pick and choose combinations of artworks for exhibitions. Each of these positions start with
entry-level positions
where one can rise through the ranks. But where can you find the top museums housing the best collections of art in the country? Check out these top five U.S. cities for museum careers:
5. Dallas, Texas
The expansive Dallas Museum of Art features Cezanne and Van Gogh collections along lacquer mother-of-pearl furnishings and antique rugs. A big 19th- and 20th-century European and American art collection and Asian, African, and Pacific art are also here. One of the biggest collections of Spanish art outside of Spain is found uptown at the Meadows Museum. There is also the Nasher Sculpture Center, noted for its old master sculptures, and the Crow Collection of Asian Art, which houses art from China, Japan, and India.
4. Washington, D.C.
The Smithsonian Institution is the world's biggest complex of museums, and they are all free. The National Gallery of Art, home to masterpieces from Da Vinci to Van Gogh, and the Old Masters, is part of the Smithsonian and is free as well.
3. San Francisco, California
The Asian Art Museum houses 6,000 years of art from Southeast Asia, China, Japan, India, Tibet, and Nepal. The de Young Museum in Golden Gate Park has hosted two exhibits of 200 Impressionist and Post-Impressionist masterpieces from the Musée d'Orsay in Paris. And in addition to its collection of 19th century art, San Francisco Museum of Modern Art has acquired more than 1,100 modern artworks by 20th century masters, much of which will be shown in public for the first time.
2. Santa Fe, New Mexico
It's the artsy-est small city you've ever seen, with more than 240 art galleries in this town of 60,000 people. Specialized museums are also at home here. The Museum of International Folk Art hosts more than 135,000 artworks, crafts, and textiles, making it the world's biggest collection of folk art. Others include the Georgia O'Keeffe Museum, the New Mexico History Museum and the Museum of Indian Arts and Culture.
1. New York, New York
The largest number of museums are in New York City, making it the best place to see art in the country. The Metropolitan Museum of Art is the second most visited art museum in the world (behind the Louvre in Paris), and the Museum of Modern Art has world-renowned collections with priceless works like Van Gogh's
Starry Night
. Further out, the Brooklyn Museum of Art is known for showing retrospects of Haring and Basquiat. New York has art for every taste and ethnicity, including The Frick Collection with Western European art, the Rubin Museum showing Jewish art, the Guggenheim Museum including late 19th- and early 20th-century art with contemporary retrospectives like Matthew Barney, and the Whitney Museum for 20th-century American art and it's famous Biennial.
This article was written by Social Media Outreach Coordinator Logan Harper on behalf of CAREEREALISM-Approved Partner, 2tor — an education technology company that partners with institutions of higher education such as the University of North Carolina at Chapel Hill which provides an online Masters in Public Administration.
Image Credit: Shutterstock