Connections, Customers, And Caring With NES Rentals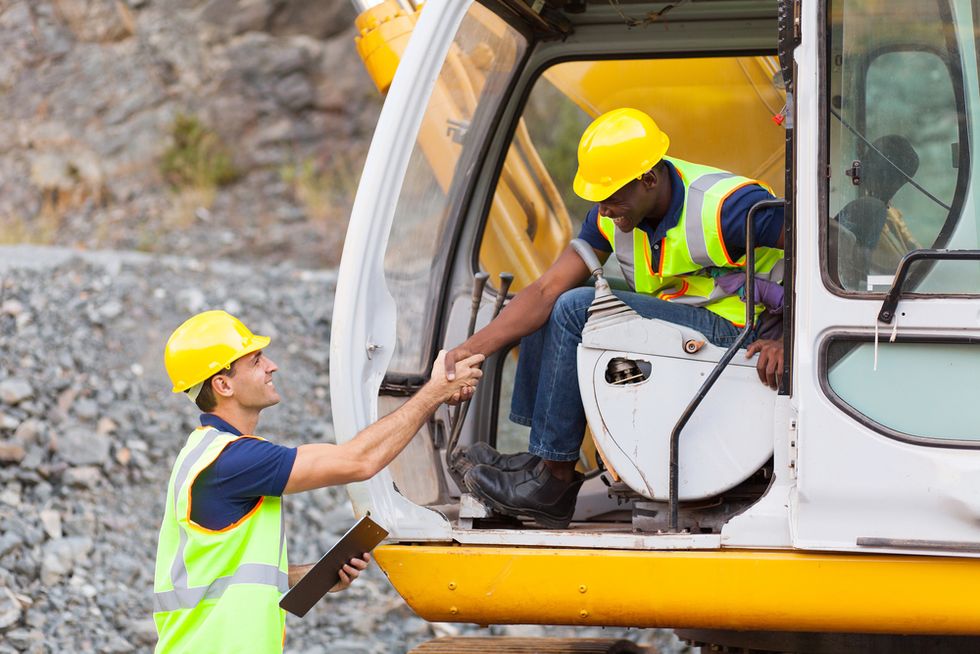 Imagine a large company - with more than 80 locations - that has all the benefits of a corporation, but maintains the closeness of a family operation. It's the best of both worlds, and NES Rentals captures this very feeling. A member of the Customer Support and Service team explains what she discovered when she joined the team in 2006: "I found there to be a sense of intimacy, but on a larger scale. In a recent meeting, we all came to the same consensus that whether positive or negative, open communication is always best. I think this has helped, and will continue to help, with working alongside one another as well as our ability to better serve our customers."
---
Take An Inside Look At NES Rentals
With the ability to create connections with clients and foster relationships with co-workers comes many
unique
qualities of a company's culture. What does this mean for NES Rentals?
Executive Assets
Whether it's the
leadership
at each individual location or the executives of the company at large, the executive team is recognized for its dedication to the company's success, the staff's safety and growth, and the customer's satisfaction. Not only do the leaders have storied experience with NES Rentals, some have 30+ years of experience in the rental industry, are U.S. Military Veterans, or have been recognized with awards for their commitment to safety in the industry!
Check out their stories here.
As Customer Support Specialist Jill Mitchell explains,
"NES is always improving its company and employees, and they offer many things to assist you in many areas of your work atmosphere and with our families."
Employee Spotlights
Described by Jill as, "very kind, enthusiastic, family oriented, and always willing to help each other," the employees at NES are committed to one another as much as they are their customers. This is further evidenced by the comments another team member shared with CAREEREALISM:
"I like that most everyone does not mind helping or answering questions that arise throughout the course of a day. When that happens, things tend to run more easily and reflect back to our customers and customer service."
Above all else,
the employees
are knowledgeable about rental services and value the unique ways they each impact the growth of the business.
Wow Factor
Many companies say they're committed to customer service. We've all been on the other end of that, though, and know that not everyone lives up to it. At NES Rentals, they walk the walk
and
talk the talk, so much so that they arrange for
independently conducted surveys
and research to take place regularly. This gives them insight into their customers' real needs, and the ways they can continue to improve. It seems to be effective, based on NES Rentals being ranked among some of the highest firms in the country in customer service. They say it comes down to eliminating hassle, reliability, and customer loyalty.
Fun Factor
It's one thing to know about the specs of rental equipment; it's a whole other game when it comes to being able to operate them. Whether you're an employee or a customer of NES Rentals, you have access to more than 100 International Powered Access Federation
trained Evaluators
to teach you through the Operator Program. Ladies and gentlemen, start your engines.
Values Showcase
Having a job is nice. Having a job you can grow with is even nicer. Companies can show their support for their employees in many ways. Helping employees grow professionally is one of NES Rentals' priorities. With the goal to promote from within and help its ambitious team members advance in their careers, NES Rentals offers tuition reimbursement toward classes or a degree in an employee's field. From undergraduate education and graduate degrees to continuing classes, NES Rentals reimburses up to $7,000 per calendar year allowing its employees to get a headstart in their career right from the start. Jill Mitchell describes the opportunities for advancement as "countless" as another team member echoes the sentiment:
"There are multiple ways to advance within NES Rentals; I have spoken with several people within the company who have done just that. I think when a company promotes from within, you get a stronger sense of loyalty and appreciation from both sides, as well as the desire to see the company expand."
Open Position: Inside Sales & Support Specialist
Check out this available position within the Inside Sales & Support team, and see if the personas that fit the job describe you, too:
Who Fits This Position?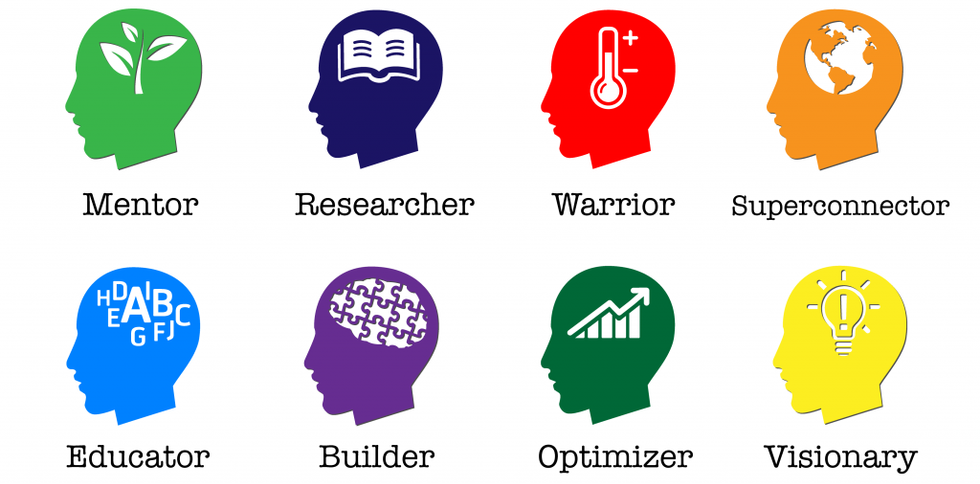 Someone who fits this position will be:
50% Optimizer:
You are someone who is excellent at multi-tasking and capable of making sound financial decisions. This person is organized and knows how to maintain a budget. You have proficient computer skills and can problem-solve in a way that improves systems.
30% Superconnector:
You are someone who naturally connects with other people and communicates well. You understand how to foster relationships and your customer-service skills are matched by your positive attitude.
20% Educator:
You are someone who doesn't just sell someone on an idea, but who teaches others and educates them about resources. You are articulate and able to communicate your ideas, while answering the questions and needs of clients. Whether you're on the phone or in person, you can convey a message clearly.
Learn what your top three personas are here.
A Day In The Life:
You're responsible for sales transactions and are the first person a client comes into contact with. As one of the faces of the company, you manage client expectations and provide extensive support throughout their sales process. With your basic knowledge of construction or construction equipment, you're able to provide insight regarding the products. Whether you're on the phone or in person, you leverage your sales skills to ensure that purchase or work orders go smoothly and that customers are satisfied. Invoices don't scare you and interacting with co-workers and clients makes your day go by quickly. Also, you have this:
High School Diploma or Equivalent
1+ years' experience in a construction/equipment environment
Aerial equipment knowledge strongly preferred
Valid Driver's License and clean driving record
People In The Position Say:
"My favorite aspects of working here are the challenges of getting orders out when equipment is tight and helping customers." - Amanda Brooks"I love the people I work for and with. It makes everyday a joy to come in to work, and that is very important, because you spend a lot of time at work with your co-workers. Everyone has a wonderful willingness to come together through communication to make each and every encounter the most important topic of discussion for that customer." - Jill Mitchell
Don't Forget These Extra Perks:
You receive affordable and comprehensive healthcare (medical, dental and vision)
You are eligible for tuition reimbursement up to $7k/year
You will be enrolled in a 401(k) Program that includes an employer match
You accrue 3 weeks paid vacation yearly, plus holidays
Apply For This Job! If you are interested in applying for this position, please fill out the form below and attach your
resume
. Thank you! You can also
email your resume to Samantha
(samantha@workitdaily.com) at CAREEREALISM! She will put you in contact with an NES Rentals recruiter. [vfb id=37]