7 New Environmental And Green Careers
As the state of the environment continues to be a growing concern around the world, the green sector has flourished, bringing out more and more jobs. Working in this sector is not only a career path to take seriously, due to the growing number of jobs, but something that makes a real difference to the world. These 7 new environmental and green careers will become more and more available in the near future.
---
Water Quality Technicians
From inspecting ground water quality around large factories to saving marine life in lakes and rivers, being a water quality technician is an increasingly important job. Dealing with everything from man-made contaminations to naturally occurring substances, you'll be the one combining green technologies with innovative thinking to help protect water sources around the world.
Clean Car Engineers
Car manufacturers are always under pressure to create the most eco-friendly car, without detracting from speed, power or style. Working as a clean car engineer guarantees that not only will you be helping to reduce a huge portion of the world's carbon footprint, but be at the front of mechanical and design revolution. As this market is growing on a daily basis, it's extremely secure, making it a brilliant long-term job prospect.
Recyclers
Key to the entire environmental industry are the people working as recyclers. Everything that can be recycled needs the people behind the scenes to be there: from collecting it, to sorting it, and then the final process. With more materials becoming eligible for recycling, there's a growing sector to get involved in.
Conservationist
Working in conservation biology is incredibly rewarding, regardless of whether you work in the field and help animals and flora and fauna directly, prefer to work in labs, or with business and companies to garner their support. Employing skills that reside in both natural and social sciences, you'll be helping to manage natural resources in a fairer, more economical and much more sustainable way than the past.
Green Design Professionals
From private architects to urban planners, green designers have a huge responsibility: turning homes, offices, and buildings into environmentally friendly spaces, without denying residents any mod-cons. Alongside designing buildings, the way people use space around them is a key concept: how do you encourage people to walk or cycle, and discourage car use? How can you incorporate green technologies into everyday life, without any hindrance? These questions are just two of many that green designers need to be able to tackle.
Sustainability Director
Love the company you already work for, or don't fancy leaving the industry you know everything about? Try training to be a sustainability director. This role will need a huge amount of knowledge about the industry you're in, as well as environmental aspects. You'll be working to help turn your business into something that can survive for years, without being a massive drain on the environment. It's all about problem solving, thinking outside of the box, and exploring new green technologies.
Green Energy
This is a huge sector to work in: from coming up with alternatives to fossil fuels, to working with solar, wind and wave power, you'll be at the edge of all development, and really making a big impact on the way energy is made, harnessed and developed. Working with some of the brightest and most inquisitive minds in science, this generation's biggest problems will be up to you to solve.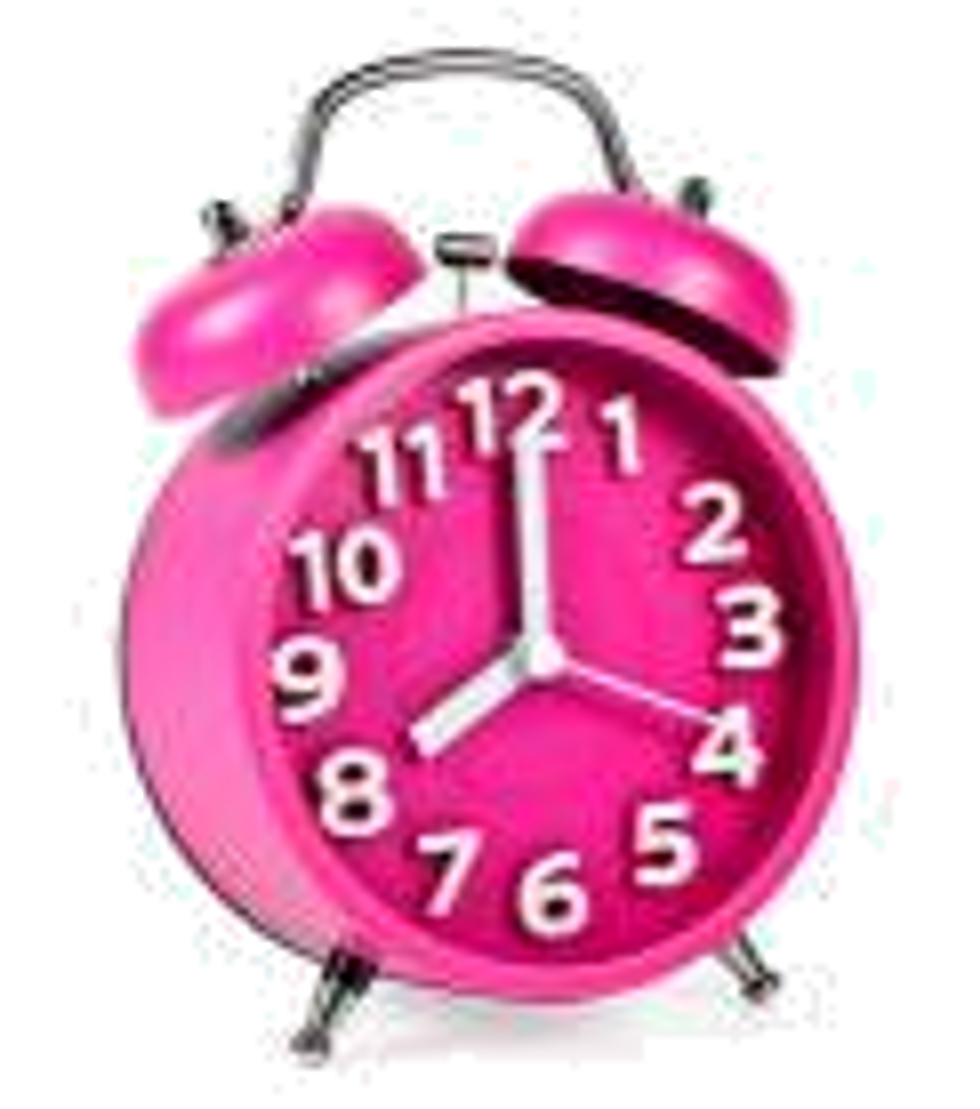 Enjoy this article? You've got time for another! Check out these related articles:
Photo Credit: Shutterstock