How To Pursue A Career In Nonprofit Management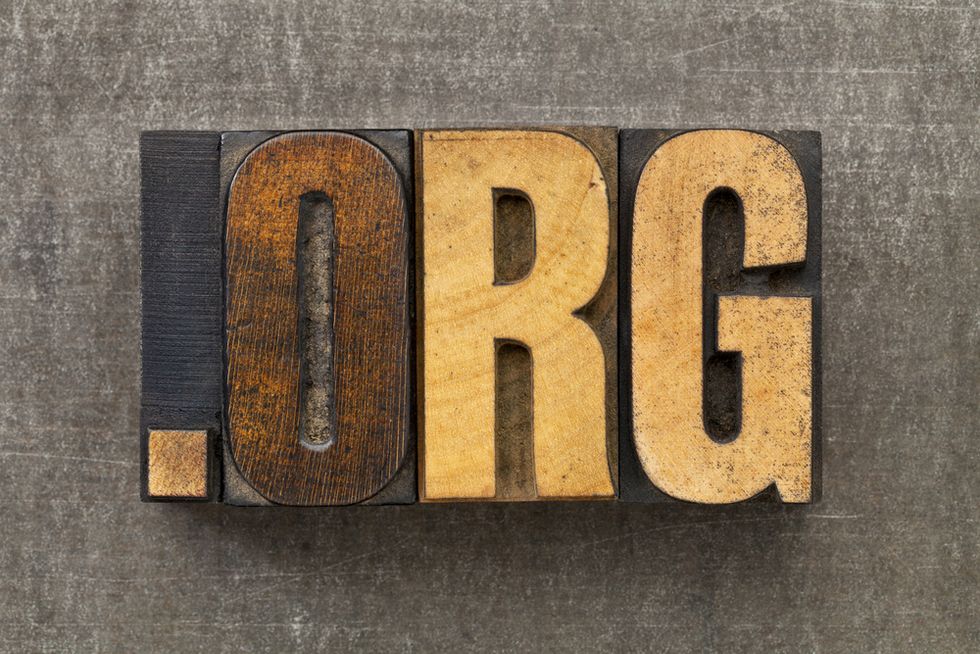 The key to finding happiness in the nonprofit sector is approaching it with the right attitude. You're probably not going to make a million dollars, but you could change the world. Nonprofit organizations focus on causes and ideas rather than the more typical business model where the goal is making money. Though there are large national nonprofits like Make-A-Wish, many nonprofits will require you to have a jack-of-all-trades skillset and a willingness to pitch in wherever necessary. They may operate on a limited budget, and most of their resources go toward their mission and not into the pockets of investors or employees.
---
Get The Right Education
If you're interested in becoming a leader in a nonprofit organization, it should start with your education. A
Masters of Public Administration
(MPA) degree can be incredibly beneficial in this field. MPA degree programs will prepare you for a career as a manager in the NGO or nonprofit sectors. In MPA programs, you'll learn about economics, finance, research methods, ethics,
leadership
, policy processes, and program evaluation. This means you'll be able to offer a well-rounded understanding of business practices and politics, which are often much-needed skills in nonprofits.
Find Your Passion
As you pursue a career in nonprofit management, it's important to find a cause that you're truly inspired by. You won't necessarily have the paycheck you would have in the private sector — though you might have other perks like extra vacation or educational stipends — but picking a mission you're passionate about is crucial to your long-term success. If there is a particular political cause or issue that interests you, start your research there. Perhaps, you were a Girl Scout growing up, or had a sibling affected by a rare cancer and would like to help that cause. There are many nonprofits to choose from and working towards a goal that you believe in will be particularly rewarding.
Start Job Searching
Getting a job at a particular nonprofit can be challenging, so it's important to
network
with people in the organization or connected to the cause. Learn everything you can about the issues they deal with on a daily basis and what skill sets will be the most beneficial to learn. Make sure you figure out the type of employees they are looking for. For example, do they look for an
MPA program
or experience in grant writing? Nonprofits regularly list openings on Craigslist, Idealist.org, boardnetUSA.org, and CareerBuilder. Local newspapers can also be a helpful resource when it comes to finding jobs in the nonprofit sector. Volunteering is also a great way to expand your network and get your foot in the door.
Rise To The Top
Once you land the coveted position, your job is just beginning. It's important to develop a reputation as a dedicated employee. Always be willing to help out, even with the non-glamorous activities like setting up for an event or organizing the office closet. Continue to network with your co-workers and try to schedule some informational interviews with department heads or executives in other nonprofits. The more information and advice you can gather, the more prepared you'll be to advance your career. Co-workers and people who have been in the nonprofit sector for a while can be an invaluable source of advice when it comes dealing with challenges in your job.
Keep Learning
Look into certification programs in areas that make sense for your nonprofit. Your employer might even pay for courses that are beneficial to the organization such as finance or accounting. If you haven't already, research an MPA degree and talk to MPA graduates to get an inside look at how this program can benefit your career. The skills and reputation you develop as an entry-level employee will allow you to advance up the nonprofit ladder. The next step is moving into a management position where you might lead a small team or department. Continue learning about the mission every day — you might even begin mentoring new employees — and you'll advance through the organization. At the end of the day, make sure you never forget the cause. After all, you never know whose life you'll be changing.
This article was written by Inbound Marketing Coordinator Chasity Cooper on behalf of CAREEREALISM-Approved Partner, 2U — an education technology company that partners with institutions of higher education such as the University of North Carolina at Chapel Hill which provides an online MPA program, MPA@UNC.
Photo Credit: Shutterstock