Career Change
Want To Own Your Own Business But Hate Sales? Fear No more!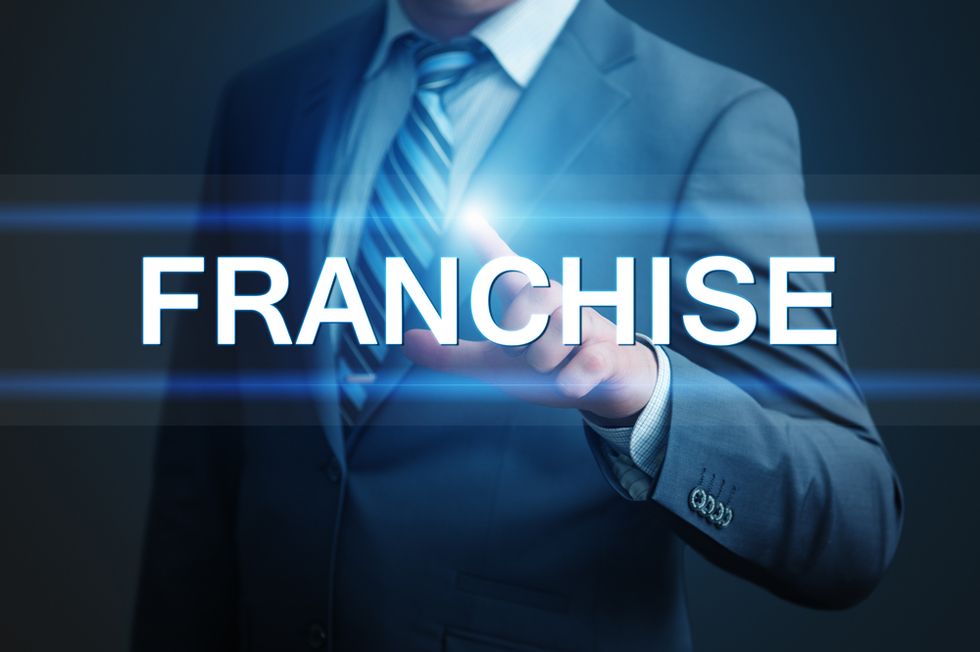 Just because you don't like sales doesn't mean you can't own a business. That's right. Contrary to popular belief, you can be a successful entrepreneur even if your strength doesn't happen to be cold calling and glad-handing. If you visit a McDonalds the owner probably is not trying to close you on buying a burger. And the same holds true for many other types of businesses.
---
Related: Ready For A Career Switch? Consider A Franchise
Opportunities abound with businesses whose customers are drawn in by an effective marketing campaign, a great location, or strong advertising. And you don't even have to be an expert in a particular business to get going. All you need is to connect with a good franchise operation that matches your interests and skills, and you can get all the marketing and advertising expertise to help you get going. The trick is to capitalize on your strengths and let the franchisor fill in the gaps. Some large franchise organizations rely on national advertising and marketing programs to generate business. In addition, customers often actively seek out a conveniently located operation, often without realizing it's an independently owned franchise. Just to give you a taste, here is a small sample of franchise types that fit these categories:
Electronics sales and repair
Fitness and Gyms
Sandwich shops
Hair Salons
Residential painting and maintenance
Pack and Ship businesses
Massage therapy studios
Academic tutoring
The trick is to make a good match with a franchise that has an established record of working to develop new franchisees into successful and profitable businesses. That's where working with a franchise coach can help you use your time most efficiently. Let a franchise coach direct you to operations that have the best time-tested systems and a solid track record. Best of all their services are free since they're paid by the franchisor. You would then be responsible for talking to as many franchisees as possible. Use their experiences and advice to help you determine if an operation is, in fact, a good match for you. The franchise coach can also help you with pointers on the essential due diligence you will need.
Related Posts
Think You're Ready For A Franchise Discovery Day? Not So Fast
Worried About Starting Your Own Business? Try A Franchise
The Image Factor In Buying A Business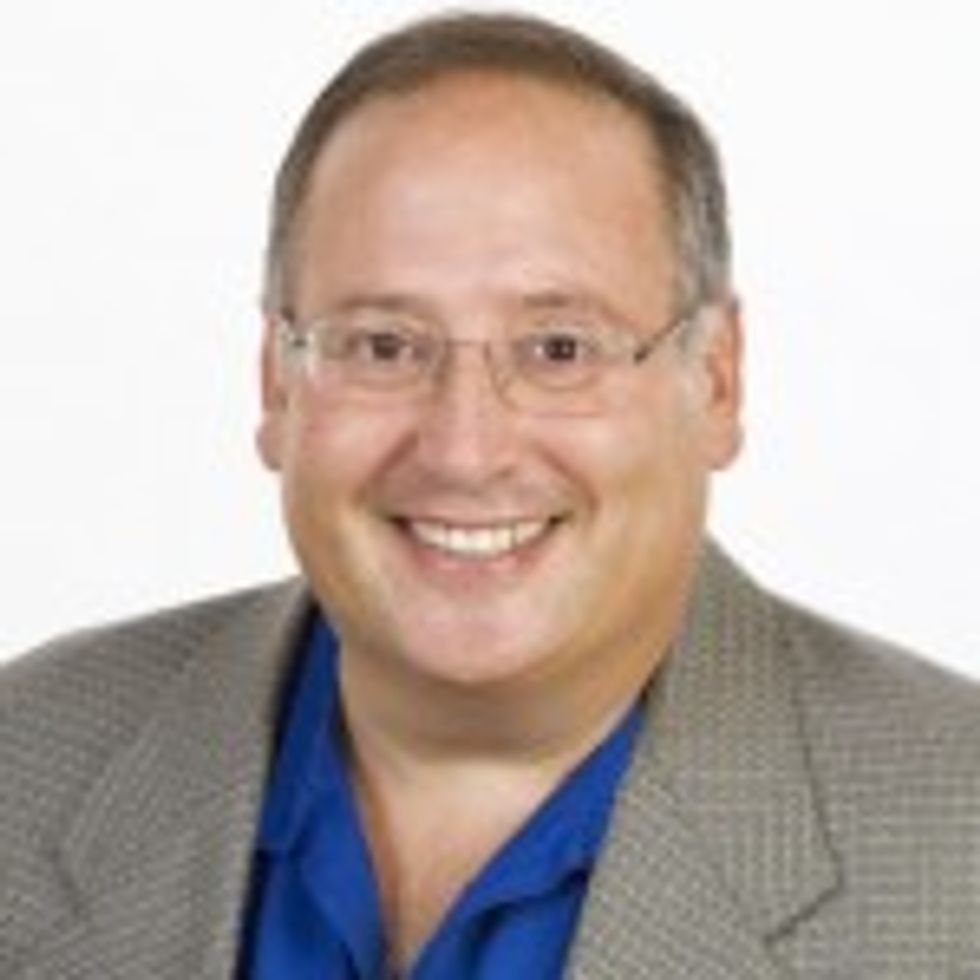 About the author
Ready to make your dream of becoming an entrepreneur come true? Get your free evaluation today! Contact Dan Citrenbaum to help you create the career you've always wanted. As a business coach, Dan brings years of experience helping people select and buy a franchise or existing business. You can reach Dan at dcitrenbaum@gmail.com or at (484) 278-5489.  
Disclosure: This post is sponsored by a CAREEREALISM-approved expert. You can learn more about expert posts
here
.
Photo Credit: Shutterstock