In recent years every career coach, guru and expert has been shouting through the roof about the importance of building a personal brand? Related: 5 Ways To Create A Consistent Brand This buzzword has been discussed so often that it's lost its value, and many people believe that personal branding is all a bunch of hype. The answer to the question this article positions is a resounding yes. A personal brand really is important and it's not just hype. I can say this from personal experience. Prior to building my personal brand, I was just like everybody else. I had a great career, but nothing about me stood out much more than anybody else. I wasn't the first person to succeed in their career and I certainly won't be the last. Being 'just like everybody else' is the problem, and once I realized that, that's when I decided to build a personal brand. So many people go through their careers wondering why they're not receiving promotions, better job offers or access to lucrative business opportunities, the reason is because they lack a personal brand. A personal brand is important because it separates you from the rest of the pack. In a day and age in which competition for jobs and opportunity is at an all-time high, it is absolutely critical to develop a personal brand because it positions you above the competition. Exactly 11 months ago, I decided that I wanted to change careers. I didn't really have a concrete idea in mind. I just knew that I wasn't happy doing what I had been doing for the seven years prior. I was burnt out. I took a long hard look inside myself and asked myself what value there was that I could provide to others. What I ultimately realized is that I had tremendous expertise in career management. I was earning more than twice the amount of my peers within my age group, and I was 10 years ahead of my peers in terms of position and rank. Once I honed in on a value proposition I could offer to others, I decided to publish a self-help book, What Next? The Millennial's Guide to Surviving and Thriving in the Real World. When I went into this process, I wasn't really sure what to expect. What I cared about most was sharing my expertise with others, and if something financially rewarding came of it, then that would be a bonus. It turns out that my expertise and words of wisdom were very well received. My book was endorsed by top business leaders including Barbara Corcoran of ABC's Emmy award winning TV show Shark Tank. After publishing my book, I continued to build my brand, which eventually led to a contributorship on sites such as The Huffington Post and media mentions in top publications such as Forbes, Fox Business, and Life Hack. The last 11 months have been an incredible journey. As a result of developing my personal branding, I've been given opportunities that I never would have imagined. I've had people and businesses reach out to me with opportunities that I never would have received prior. That's perhaps one of the biggest benefits of building a personal brand. Instead of looking for opportunity, opportunity finds you. In society, we're trained to be average. We're made to believe that being normal is OK, and should be embraced. Normal is nothing more than just a nice way of saying mediocre, and do you really want to be mediocre? Do you really want to continue going through life lacking the power to control your destiny? If not, then you need to build a personal brand. A well-constructed personal brand will ensure that you become indispensable, so that no matter what happens in the world, whether there's a recession, company-downsizing or a number of other external factors, you will never be without opportunity.
---
Related Posts
How To Build A Dynamic Personal Brand
4 Tips For Living Your Brand
Make Integrity The Cornerstone Of Your Personal Brand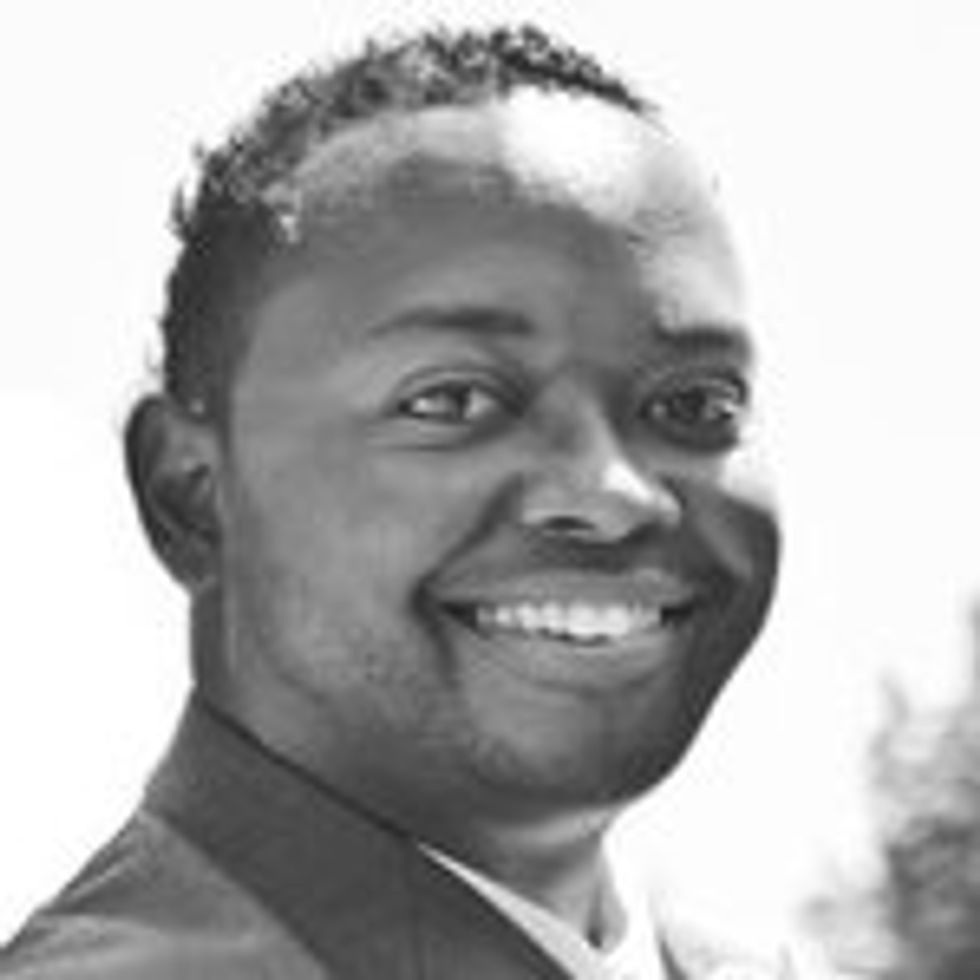 About the author
Michael Price
is the author of
What Next? The Millennial's Guide to Surviving and Thriving in the Real World
, endorsed by Barbara Corcoran of ABC's Shark Tank. He is also the founder of
Conquer Career Course
, where he teaches students how to increase their
salary
, build a career with longevity and become unemployment-proof. View the trailer below:    
Disclosure: This post is sponsored by a CAREEREALISM-approved expert. You can learn more about expert posts
here
.
Photo Credit: Shutterstock