The Unfortunate Reality Of Raises That You Don't Know About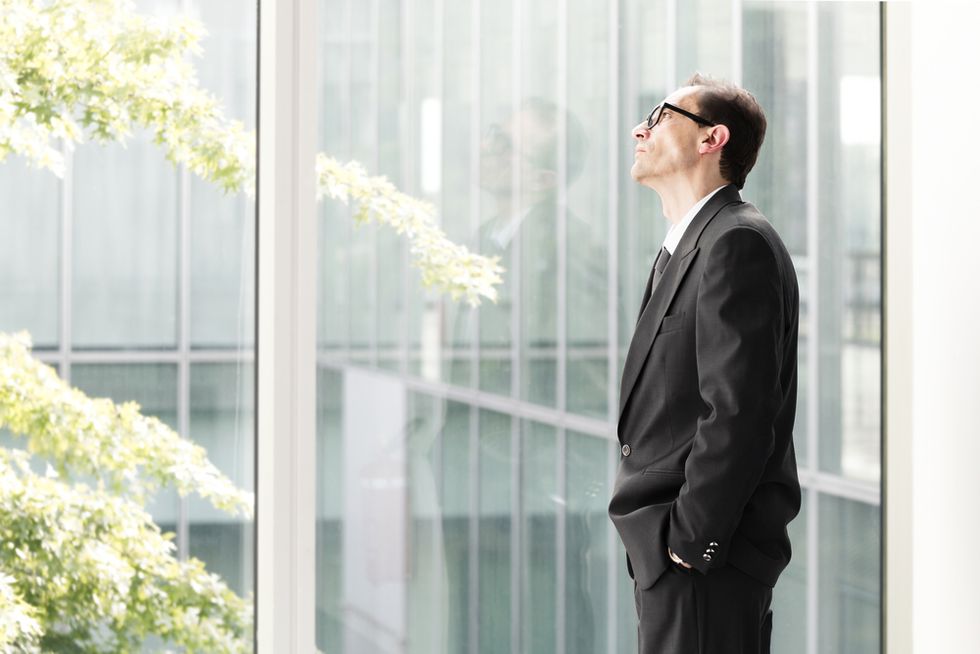 The average raise an employee can expect to earn is between 1 - 10% with an average annual increase of 2.5 - 3%. Related:3 Ways To Get Noticed, Get A Promotion, And Get A RAISE! This is pretty lousy, and doesn't take into account an employee's experience, years of service, or market factors such as the average compensation for an employee based on salaries from other companies in the area.
---
Many people bust their butt hoping to earn a raise or a promotion from their existing job only to be told that "there isn't money available in the budget, but that HR has has kept the request on file." This is code language for, "We value your work, but we're not willing to put our money where our mouth is because we foolishly think you're replaceable, and we're going to end on a positive note in hopes that you don't quit and force us to have to hire someone else and pay them more." The unfortunate reality of raises is that, in most cases, the only way to get a raise is to find a new job. Employers that are looking to hire are motivated to exceed the existing salary of a prospect when they are deficient in a certain sector of their business. In a fit of desperation, they are likely to pay more to secure talent, especially if it means their competitor will be one man down. One of the big problems that people make when switching companies is accepting compensation that's equal to or lesser than what they previously earned. You should never take a new job and accept the same or less compensation than what you previously earned. This is especially true if you've worked at your previous company for 3-5 years and are in a career field that's in high demand. Just based on the amount of years you worked alone; inflation, demand and other market factors would have guaranteed you deserve an increase in pay. One way you can avoid the guessing game of what you should request at your next job is to do a salary analysis at salary.com, payscale.com and/or glassdoor.com. All of these services offer a free salary analysis and it can make the world of difference in determining your true earning potential. These service are also great, because they take into account your years of experience, title, roles and responsibilities and they also take into account the average reported salaries of others in your field and in your area. Performing a salary analysis can become a powerful weapon when negotiating your salary for a raise at your existing job or a new job because it validates your requested salary based on several factors. The shocking thing that most employees don't know is that employers conduct these same analysis before even putting up a position for hire. Thanks to the Internet, the employee is now empowered with the same information as the employer. Power to the people! This post was originally published at an earlier date.
---
Related Posts
5 Ways To Get A Raise (Without Asking)
3 Reasons Why The Other Guy (Or Gal) Got The Promotion
3 Strategies For (FINALLY!) Winning That Big Promotion
About the author
Michael Price is the author of
What Next? The Millennial's Guide to Surviving and Thriving in the Real World
, endorsed by Barbara Corcoran of ABC's Shark Tank. He is also the founder of Conquer Career Course, where he teaches students how to increase their salary, build a career with longevity and become unemployment-proof. View the trailer below:
Disclosure: This post is sponsored by a CAREEREALISM-approved expert.