Resume
Is Your Resume Summary Boring Employers?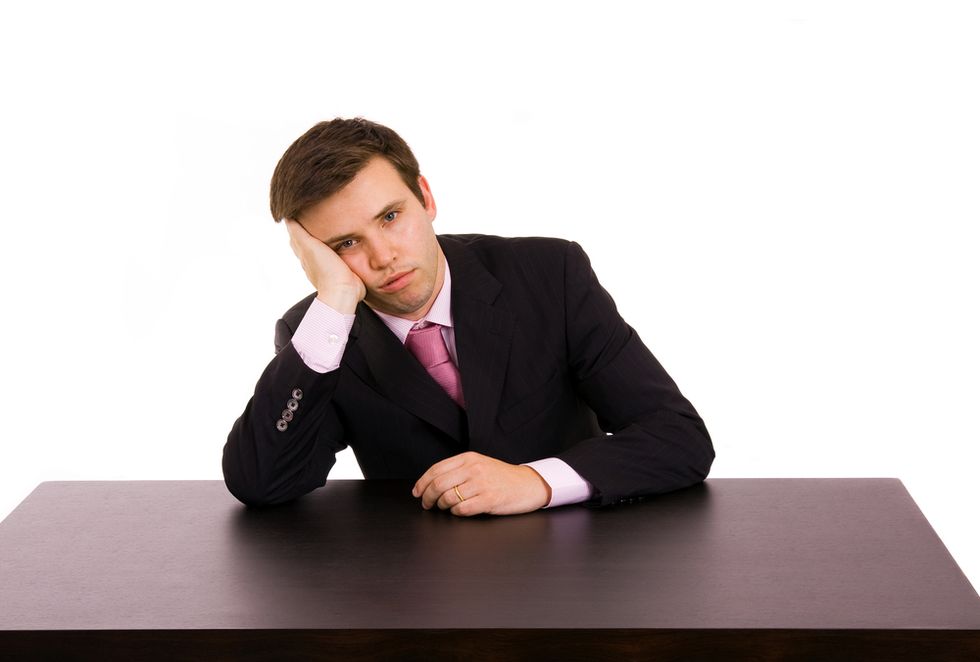 Have you struggled with putting your brand into your resume, writing a profile paragraph that looks great, but is failing to get the attention you deserve? If you've spent considerable time (or money) on a lackluster resume that serves up the same information as everyone else's, it might be time to rewrite your introductory summary to get better results. You're boring hiring managers if your resume contains an opening paragraph like this:
---
Accomplished professional with proven experience leading cross-functional teams, managing budgets, increasing revenue, and creating strong customer relationships. Able to work effectively in fast-paced environments, lead teams to successful project delivery, and communicate at all levels of the organization.
The problem with a paragraph like this isn't the writing itself; it's the fact this description could apply to almost anyone! What I recommend instead is a tight description that includes a level of achievement, while cutting down on the volume of words, and incorporating an achievement that others cannot claim. Here are some examples taken from
leadership
resumes:
Logistics Director noted for launching global supply chain that cut expenses by $1M, plus orchestrating consistent supplies across U.S. operations for 19 distribution centers.
Top Producer who outworks the competition to deliver over-goal results of up to 157%--identifying major account needs to secure new business in software, Internet, and e-commerce industries.
Trusted Board Advisor creating revenue opportunities and championing expansion including 10 new Bank of America branches ($800K to $3.3M) generating $90M average annual deposit growth.
My advice? Pull in a
prominent accomplishment
, wrap some metrics around it, and add industry emphasis. You'll quickly find your new resume summary separates you from the "self-motivated team players" that represent your competition.
Photo Credit: Shutterstock