Resume
3 Resume Tips That Will 'Wow!' A Recruiter In 6 Seconds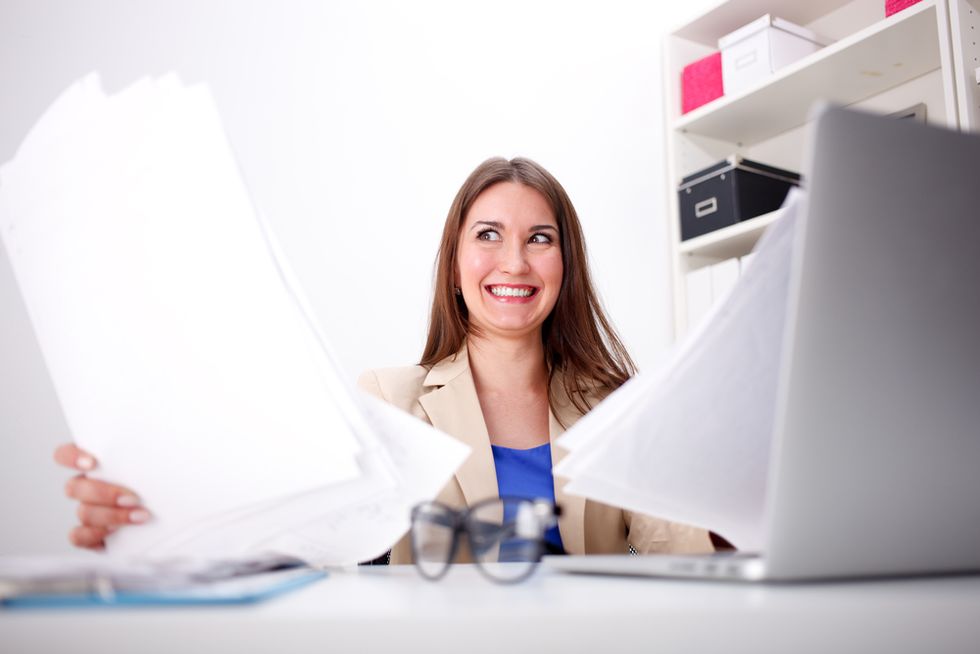 Setting your resume apart from the hundreds of other potential candidates that a recruiter assesses in a day can seem like an impossible task. Related: Only 3 Things Impress Recruiters On A Resume We take comfort in thinking that everything we include in a CV will be read and potentially passed on to a prospective employer, however, the reality is very different. Studies have shown that including certain features on your resume, such as a photo or even a cover letter, can hinder your prospects. Likewise, spelling mistakes or a lot of irrelevant information will ensure your resume takes a one-way ticket to the recycle bin. Now this may seem like your CV is receiving harsh treatment (after all you probably put a lot of work into creating it), but the truth of the matter is, the average recruiter only has about five to seven seconds to scan your resume and decide if you are a fit candidate for the position. For this reason, it is important that it packs a punch from the beginning. By any assessment standards, five to seven seconds is not a lot of time to sell yourself. In fact, it is only enough time for the recruiter to review your name, company and current position, previous position and education. If you want your CV to get noticed, it is important to capture the recruiter's attention. Here are some expert tips on resume writing from New Zealand-based specialist, Robert Half Recruitment:
---
1. Keep it concise
When it comes to assessing resumes, recruiters have many to review and are often time poor, so it is important to get to the point. "The sharper and more concise a CV is, the easier it makes everyone's life," says Andrew Brushfield, Director for Robert Half New Zealand.
2. Include achievements first, then responsibilities
Many recruiters want to see examples of why you are the standout candidate for the position. "I like condensed resumes that are full of achievements rather than responsibilities," says Mr Brushfield. "I'm looking for what you did that was better than the rest (of the applicants)."
3. Talk about your skills
Likewise, showing that you are qualified for the position is paramount. Mr Brushfield says talking about your skills is often more important than experience. "You want to have your education at the front and any special skills that might be relevant. For example, if you've used a particular software or have certain system skills," he says. Creating a resume that provides a recruiter all the facts they need, in a simple and clean format, is one of the best ways to sell yourself in for that dream position.
Related Posts
What's A Recruiter's Favorite Word And Why Should You Care?
Is Your Resume Ready For A Recruiter?
The Right Resume Format To Get You Noticed
Photo Credit: Shutterstock