Resume
Top 15 Words Hiring Managers Want To See On Your Resume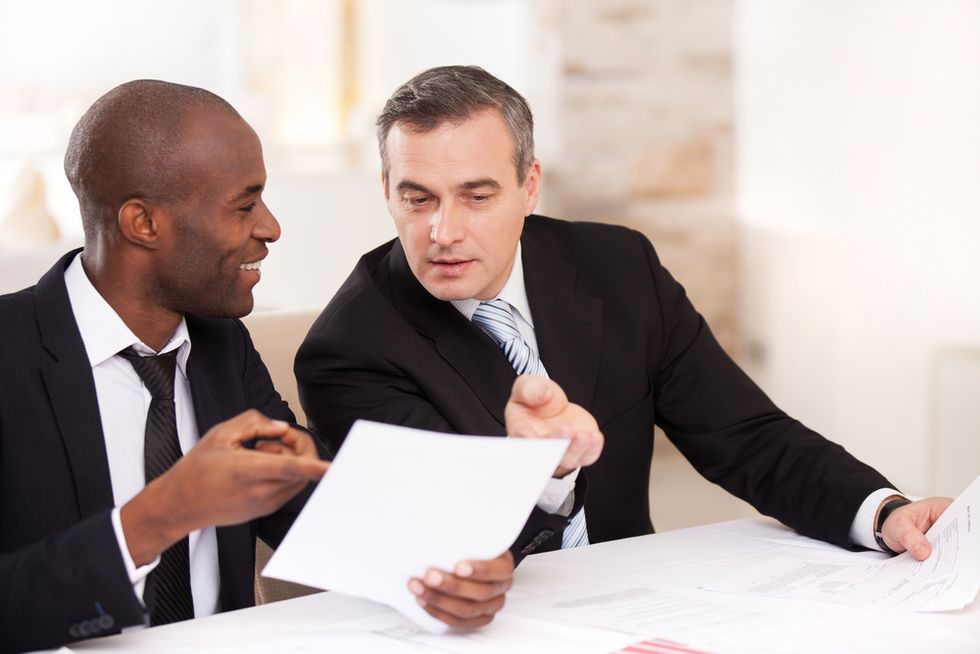 Over 2200 hiring managers and HR professionals ranked the best and worst words for job seekers to use on their resumes, according to a recent survey conducted by the Harris Poll on behalf of CareerBuilder. It's a great list comprised of some impactful action verbs, and I think you'll be happy to see what's been included. Related:Top 10 Resume Trends For 2014 Pull out your resume to see how many of these are on your resume, and take some time to incorporate those that are not.
---
HR Wants To See These 15 Words:
15.
Won:
13% 14.
Under budget:
16% 13.
Revenue/Profits:
23% 12.
Launched:
24% 11.
Negotiated:
25% 10.
Ideas:
27% 9.
Increased/Decreased:
28% 8.
Influenced:
29% 7.
Volunteered:
35% 6.
Resolved:
40% 5.
Created:
43% 4.
Managed:
44% 3.
Trained/Mentored:
47% 2.
Improved:
48% 1.
Achieved:
52% What a wonderful list that can really get the
creative
juices flowing! Just review the list, start a sentence with the appropriate word, and fill in your own experiences. What a great way to articulate your expertise, results, and unique subject matter expertise—and you know you'll be using words that hiring managers WANT to see on your resume. We use these phrases and many more just like them to differentiate our clients—and you would be amazed at how rapidly it increases their resume response rates. Next up is your
cover letter
. Check out this article "3 Secrets to Interview-Winning Cover Letters" for tips on how to write yours!
Want to work with us?
Call 1.800.991.5187 to find out more about our 99.6% interview-winning success rate here.
Related Posts
Top 100 Most Powerful Resume Words
Optimizing Your Resume With Keywords
The Most Confusing Words On A Resume