Resume
Top 15 Words HR NEVER Wants To See On Your Resume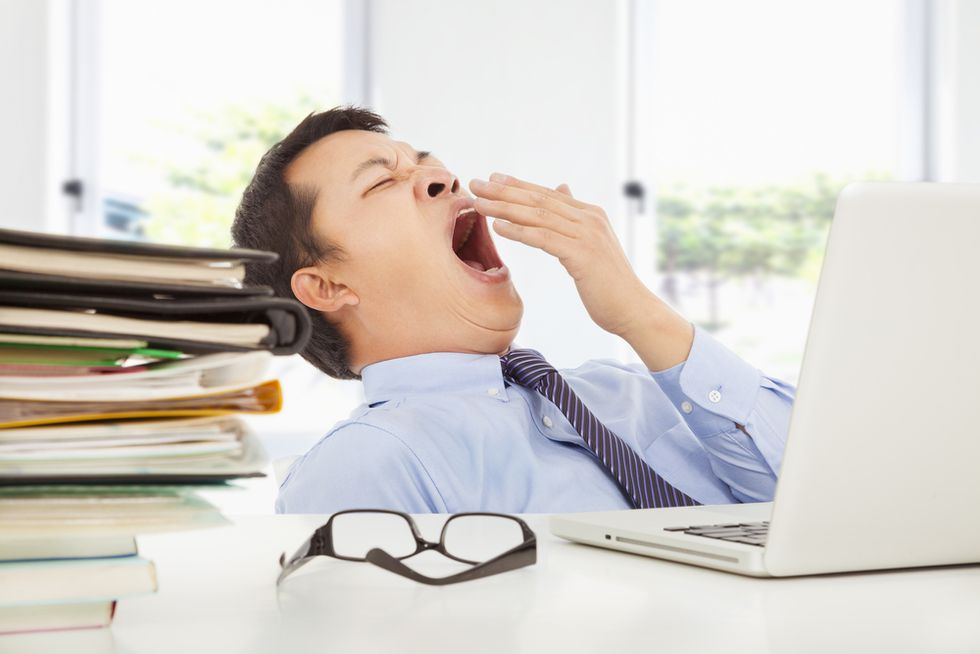 Do you think it's a weird phenomenon that job ads state they want team players and great problem solvers yet HR considers these to be among the WORST terms to have on your
resume
? It's because of how generic they are!
Related:
Top 15 Words Hiring Managers Want To See On Your Resume
As humans, we're all problem solvers… and ideally, team players—but those terms rarely show how unique we are compared to another candidate. Here's a list that more than 2,200
hiring managers
just compiled of 15 words they NEVER want to see on your resume:
Best of breed
Go-getter
Think outside of the box
Synergy
Go-to person
Thought leadership
Value add
Results-driven
Team player
Bottom-line
Hard worker
Strategic thinker
Dynamic
Self-motivated
Detail-oriented
Chock full of vague soft skills that could apply to most candidates in the job market. I'm sure now you can see how hard it becomes to
stand out
in a crowd. You can still give the employer the soft skills they're looking for; just wait until the interview to discuss them. Instead, invest time showing how your experience and skills are a great match! Focus on keywords, quantifiable achievements, and unique successes. And in case you were wondering, here's a list of the BEST alternative words to use on your resume as preferred by HR themselves!
Related Posts
Top 100 Most Powerful Resume Words
Optimizing Your Resume With Keywords
20 Powerful Action Verbs To Kick Your Resume Up A Notch
About the author
Jessica Holbrook Hernandez, CEO of Great Resumes Fast is an expert resume writer, career and personal branding strategist, author, and presenter.
Want to work with the best resume writer?
If you would like us to personally work on your resume,
cover letter
, or LinkedIn profile—and dramatically improve their response rates—then check out our professional and
executive
resume writing services at
GreatResumesFast.com
or
contact us for more information
if you have any questions.
Disclosure: This post is sponsored by a CAREEREALISM-approved expert.