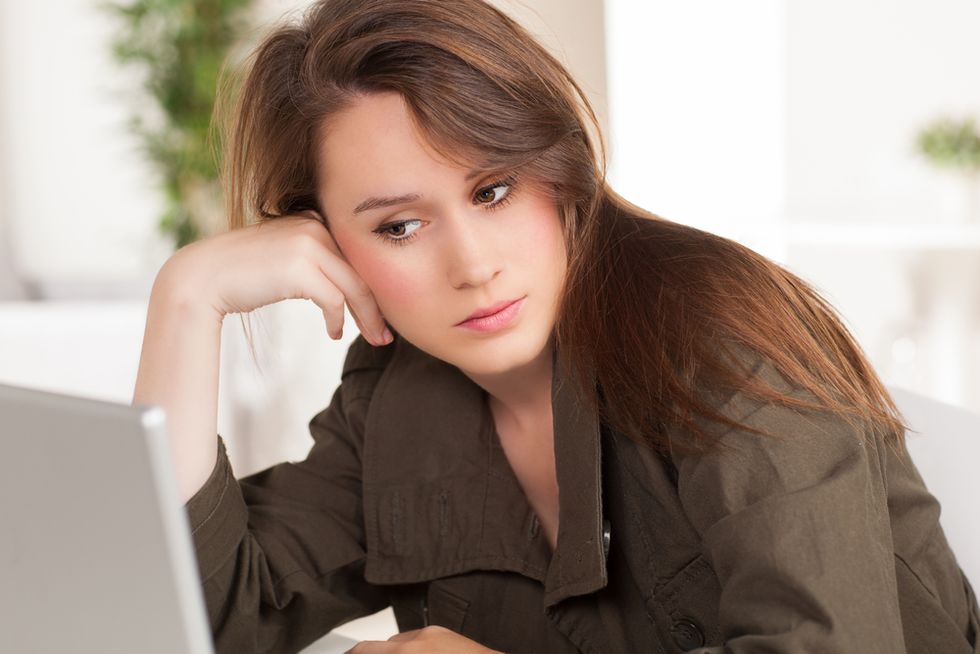 You finally got your dream job. Everything is coming up roses. You couldn't be happier! Well, at least at first. Then, like almost everyone else, you start to realize the job wasn't everything you'd hoped for. Maybe the culture wasn't what you expected. Maybe your boss is hard to get along with. Maybe you've just lost sight of the reason you took the job in the first place. Related:4 Things That Can Affect Your Career Choices Just like in any major life decision, you eventually start second guessing your career choice. So, how can you, as the song so aptly puts it, "bring back that lovin' feeling?"
---
Revisit Your Original Goals
When I get buried under a lot of responsibilities, I go back and remind myself why I wanted to come to the organization in the first place. I wanted to help people to do the best jobs they can in order to drive the business. It's usually easy to rekindle that original spark when you look back on the big dreams you brought to your position. Did you have specific goals when you started the job? Take a look at them. If there's anything that you didn't accomplish, why don't you give it a shot?
Find More/Less Challenging Work
Talk with supervisor to find more/less challenging work. If it's too easy, find or create a project that's been on your mind. If too hard, they might help you with that, but you won't know until you ask. I was in a weird position where my work was definitely not easy, but I really needed to do something else or I would have just gone crazy! I found out how I could squeeze out an hour a week by being more efficient and was able to start on a side project that seriously kept my sanity intact. One of the nice things about this idea is you choose the project you want to do on the side. It helps to make sure it won't be an even bigger drag on your motivation and energy than your job already is.
Take A Long, Hard Look
It might be tough to swallow, but sometimes you just have to come to the conclusion you really weren't a fit for the organization. It happens. But the good thing to keep in mind is there is an organization out there who could greatly benefit from your talents. If you have to leave the organization, figure out an exit plan, do it as soon as you can, and transition into a position that will give you the career satisfaction you're looking for. You aren't doing yourself or anyone else a favor by staying in a job that you no longer enjoy. While it may not always be possible to bring back the feelings you had as a new hire, there are definitely some steps you can take to make the job work for you. Are there any other ways that you bring back the satisfaction you enjoyed as a new hire? Have you faced this in your own career at times? What did you do about it?
This post was originally published at an earlier date.
Related Posts
Should I Find A New Job?
Knowing When It's Time To Find A New Job
3 Signs You Should Look For A New Job
Photo Credit: Shutterstock