Career Change
Want A Business With A Proven System? Shop For A Good Franchise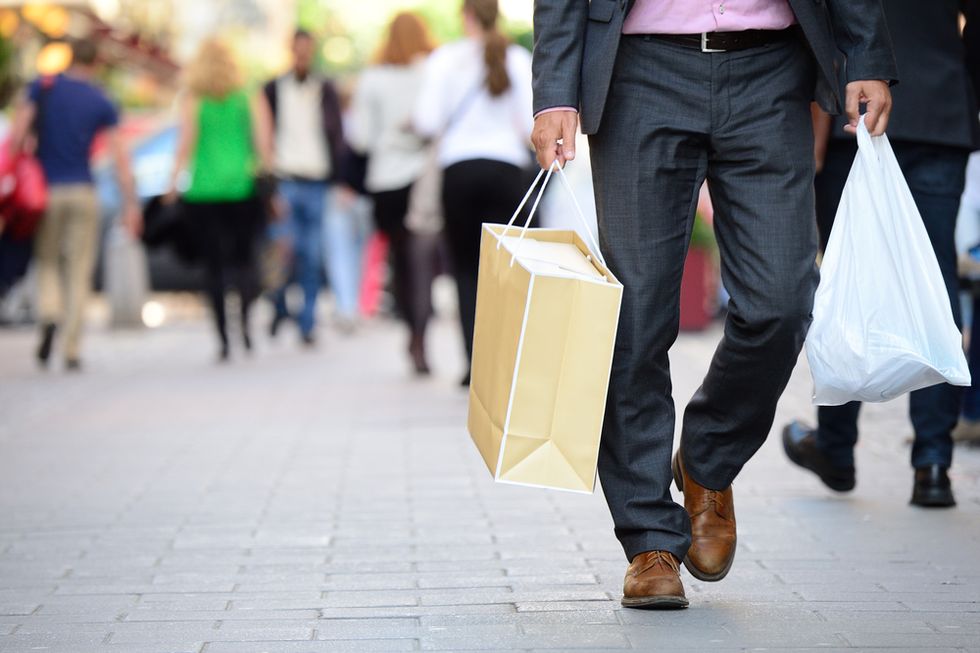 The attraction of a good franchise is its proven system for making money. You plunk down your money, and the franchisor shares the secrets of the trade: follow these procedures and you, too, can have a successful business and earn a good living.
---
Related: Ready For A Career Switch? Consider A Franchise
The tricky part is finding a franchise whose system is truly proven. This is why buying into a new franchise can be risky since they may still be working the kinks out of the system. After all, the franchise company learns more about the business model from the process of expansion. By the time, they've got a dozen or more franchises that have been operating successfully for at least a few years, the franchise has a proven track record. But not before then. And because we would never recommend buying a franchise where you didn't have the opportunity to interview plenty of existing franchisees, this process tends to eliminate those systems that haven't yet passed the test of time.
3 Simple Questions To Help You Separate The Winners From The Losers
How long has the franchisor been in business?
There are actually two parts of this question. First, when did the franchisor first start the business? They may have operated for years as a single unit operation. Or they may have originally started off with the idea of franchising. How long have they been franchising? What is their franchisee success rate?
How many outlets are there?
If the operation is mainly centered in the region around their headquarters, and you're in a different part of the country, you may not want to jump into this without a lot more investigation. Learn about their process of expansion. If most of the expansion has occurred in the past year, their system may not be fully tested.
Are there regional differences in the system?
A good franchise is always experimenting. They may find some products or services are more popular in some places than others. For example, McDonald's sells the McRib sandwich more often in the South than up North. Do you see evidence of
creative
flexibility? Once you have a solid assessment of how well the franchisor's system actually works, you can move forward with your next set of questions. First and foremost: Can you follow this system? Assess yourself honestly. Even though it works for others there may be a multitude of reasons why it may not work for you. If this is the case, walk the other way. If, on the other hand, you like the system and it is a proven money-maker, you also need to know if you think you can you work well with the franchisor's support team. Whatever you do, as you go through your due diligence, don't let wishful thinking and romantic visions of a particular business bias your thinking. In other words, don't fall in love with a franchise before you learn everything there is to know about it.
Related Posts
Think You're Ready For A Franchise Discovery Day? Not So Fast
Worried About Starting Your Own Business? Try A Franchise
The Image Factor In Buying A Business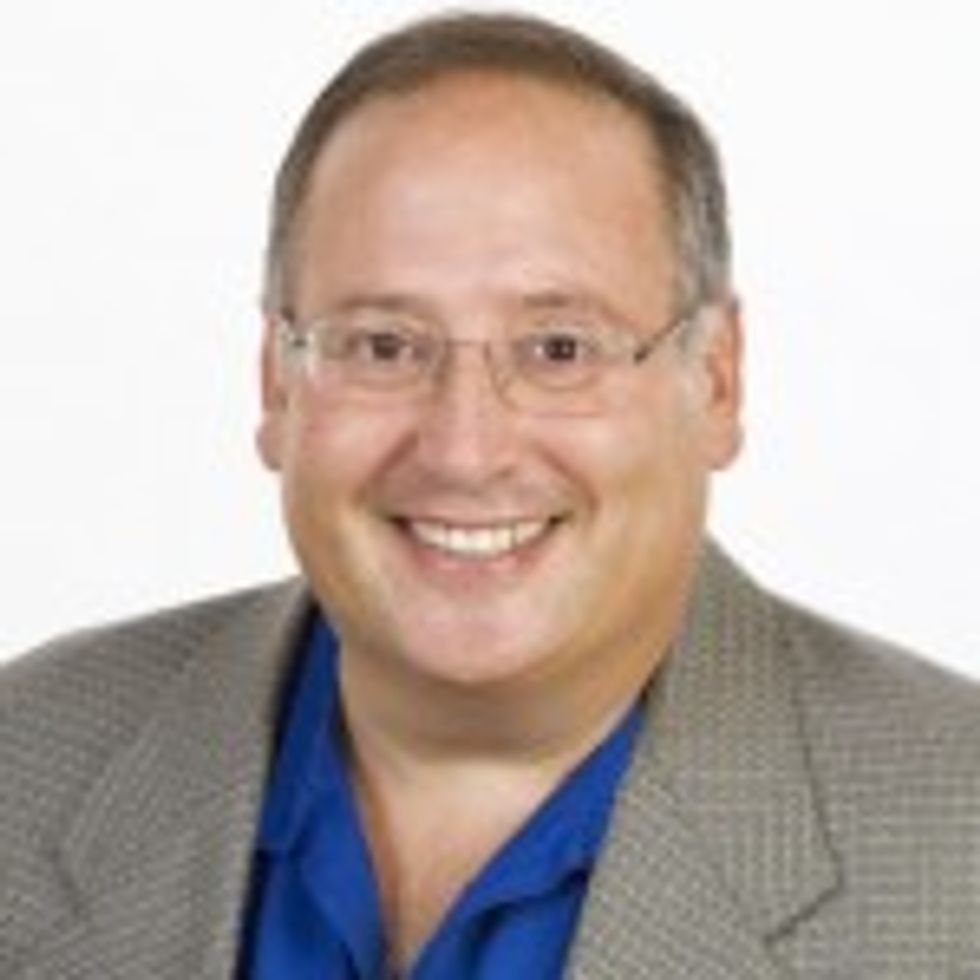 About the author
Ready to make your dream of becoming an entrepreneur come true? Get your free evaluation today! Contact Dan Citrenbaum to help you create the career you've always wanted. As a business coach, Dan brings years of experience helping people select and buy a franchise or existing business. You can reach Dan at dcitrenbaum@gmail.com or at (484) 278-5489.  
Disclosure: This post is sponsored by a CAREEREALISM-approved expert. You can learn more about expert posts
here
.
Photo Credit: Shutterstock