For Australian Job Seekers That Love Shopping - RECRUIT2retail AUSTRALIA
Stephen Moir, a Director and Recruiting Specialist at Recruit2Retail.com.au, is a fan of Bourke Street Mall in Melbourne, Australia. Here's why: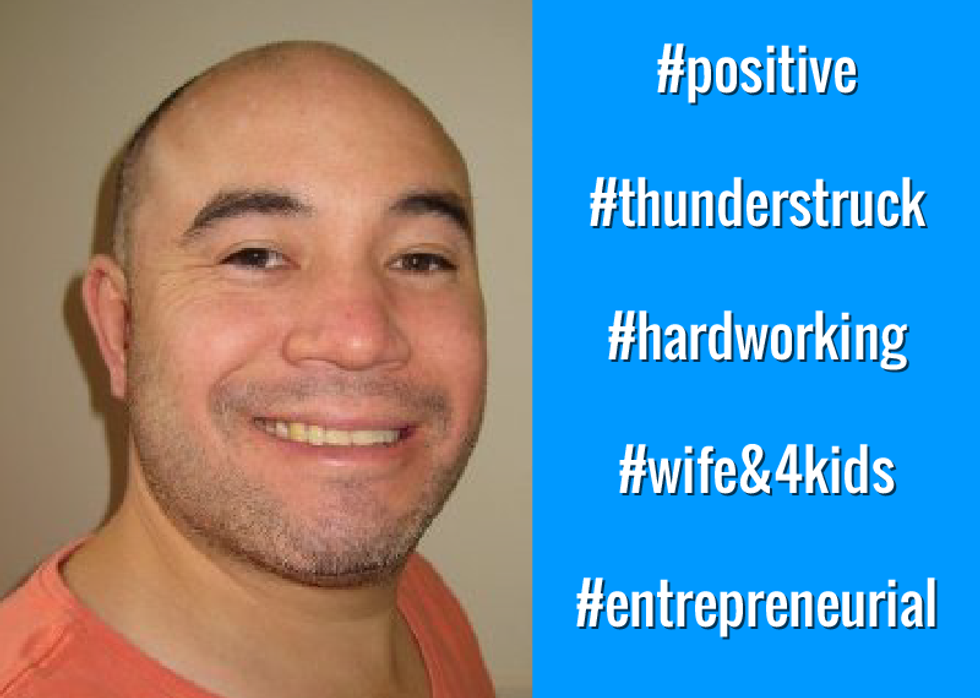 Stephen Moir loves placing retail talent.
---
"Bourke Street Mall is the epicentre of retail in Australia. It epitomises the hustle and bustle of retail in Australia!
It has our 2 biggest premium department stores- Myer and David Jones on it. Australian retailers have their flagship stores in this mall and these are often their #1 traders as well. Recently international retailers Zara and H&M have taken on large premium sites within the mall.
It's in the middle of Melbourne CBD, closed to cars. It's packed during lunch hour and there's trams going up and down it. During Christmas the Myer Department Store does it's Christmas Windows which is a yearly event for many families to visit. I love this shopping street."
  Stephen feels this is where the best retail talent should work:
"Over the years we have place dozens of candidates into roles in retailers on this street. When we recruit for roles on this street, the successful candidates are usually candidates at the top of their game, in full career flight and very highly regarded. It is a thrill to make placements for retailers in this mall. I LOVE it!"
Are you an Australian who works in retail and would love to explore new career opportunities?