Blog
3 Signs Executives Should Explore A Career Pivot

Bigstock
As you climb the ladder and focus on executive-level positions, the path to success can be pretty clear. Unfortunately, I've noticed many executives failing to consider how to keep themselves in these types of roles once they arrive.
---
Getting there is just the first step. Staying there takes a whole new strategy. Here's why...
What Got You There Won't Keep You There
As you focus on landing that first executive title, the emphasis is on developing all your skills so that you are viewed as someone who can handle the pressure of the role. Your abilities to lead people, manage projects, and keep accountability and fiscal responsibility are just a few of the things evaluated to ensure you will deliver on the job. But, once you are there and doing the job well, a new level of expectation sets in.
Being able to do the job is no longer enough.
Now, people want to see your specialty, aka what makes you stand out as a high-performing executive, making it tougher for the organization to be successful without you. This is when you should find your niche within the company.
Here are three warning signs this could be challenging in your current job:
1. No History Of Upward Mobility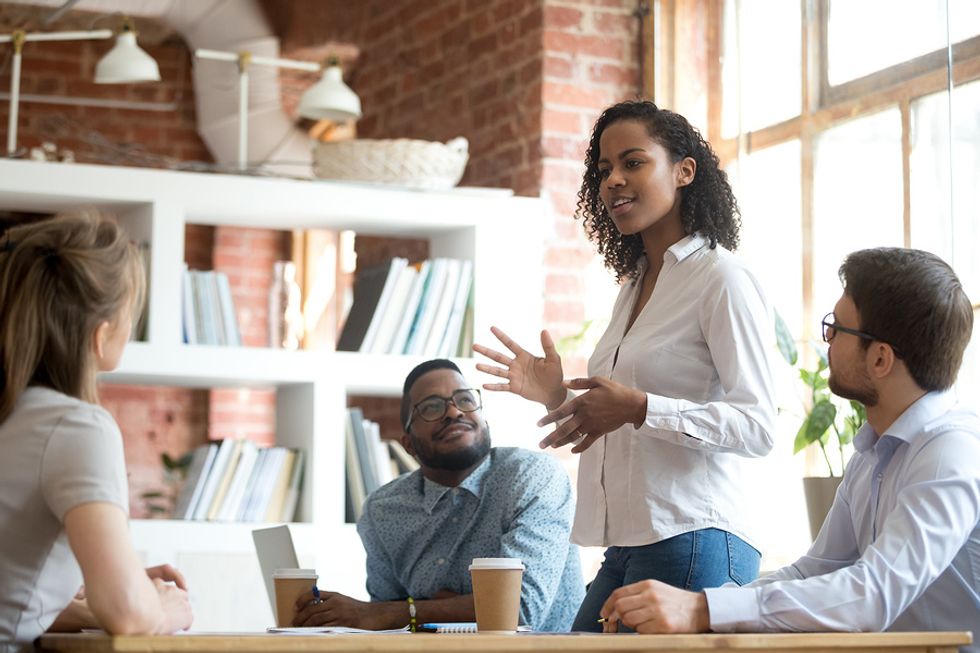 Bigstock
If the same people have been in charge for years and aren't planning on going anywhere, then the likelihood you'll get one of their jobs someday is pretty slim. This is especially true if the company isn't growing and expanding in a way that would create more opportunities.
2. Culture Clash With Key Players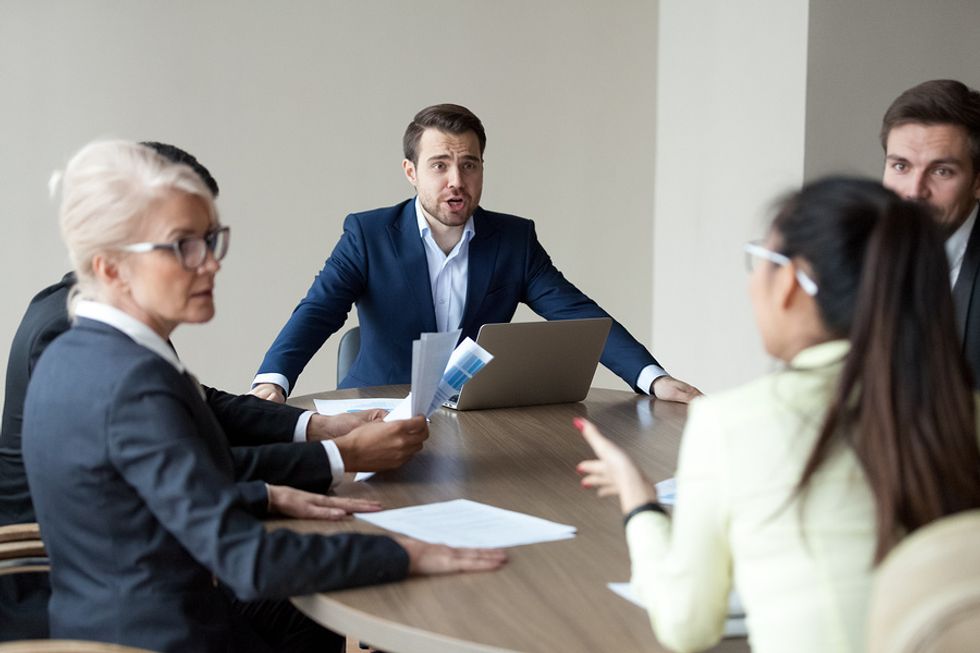 Bigstock
If you butt heads with one or more fellow executives, especially ones that have been there longer than you, this could hold you back from any key roles that would require their buy-in and on-going support.
3. Lack Of Autonomy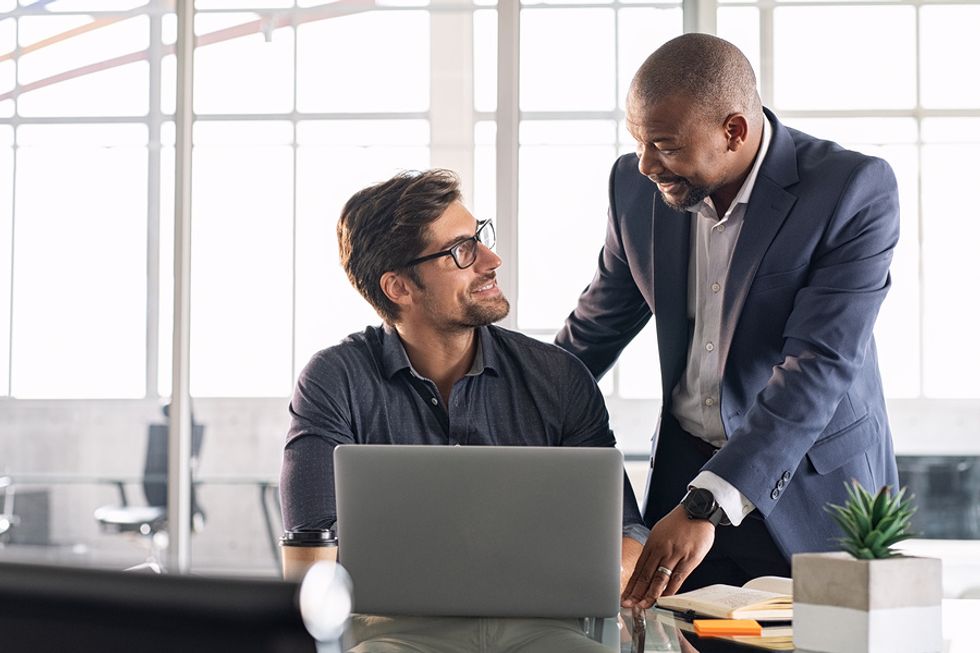 Bigstock
If you find you can't make any decisions on how to change or grow your department without first getting approval, then you won't be able to claim ownership for conceptualizing and executing strategy.
While you may seek input and approval on some things, having to get consent for all decisions shows lack of trust and respect from the company and doesn't help you grow your confidence and abilities as an executive.
How Executives Can Do Their Job & Look For A New One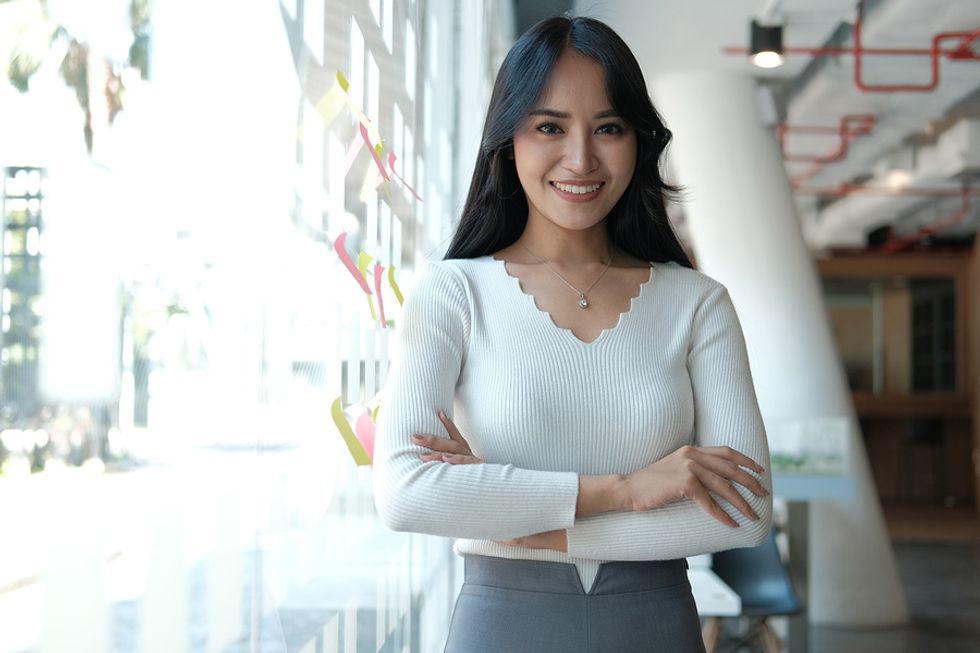 Bigstock
If you are experiencing one or more of these roadblocks, you may want to explore what other options are available to you.
Using a confidential executive search service like Lucas Group enables you to privately put the word out that you are open to conversations about making a move. Plus, they can filter out and only present you with opportunities that offer the chance for you to build up that specialty you need to stay solidly at the executive level.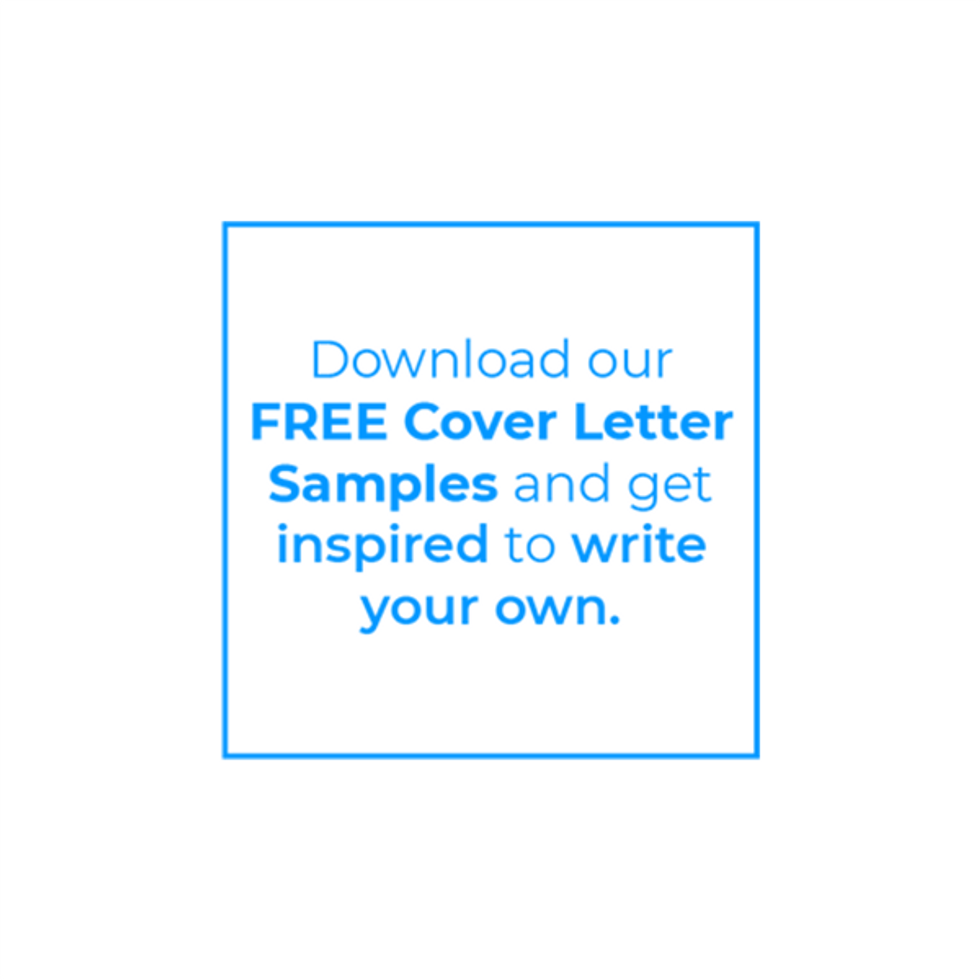 Impress recruiters with your disruptive cover letter! Download your FREE cover letter samples now!
Executive roles are demanding, and can often make us put exploring other opportunities on the back burner. Unfortunately, finding the right executive position can take a year or more.

Waiting until things get to a point where you need to leave is not the best option. Even if you have a great exit package, finding yourself out of a job and looking for work full-time will put you at a disadvantage. Remember: It's much easier to get a job as an executive when you have a job.

Looking to change careers? Work It Daily can help! Join our career growth club today and get access to one-on-one career coaching, resume and cover letter reviews, online tutorials, and unlimited networking opportunities—all in your back pocket!
If you want FREE career advice in your inbox, subscribe to our newsletter The Daily Dose!
This is a sponsored conversation written by J.T. O'Donnell on behalf of Lucas Group. The opinions and text are all hers.