Career Change
How To Start A Business Without Quitting Your Day Job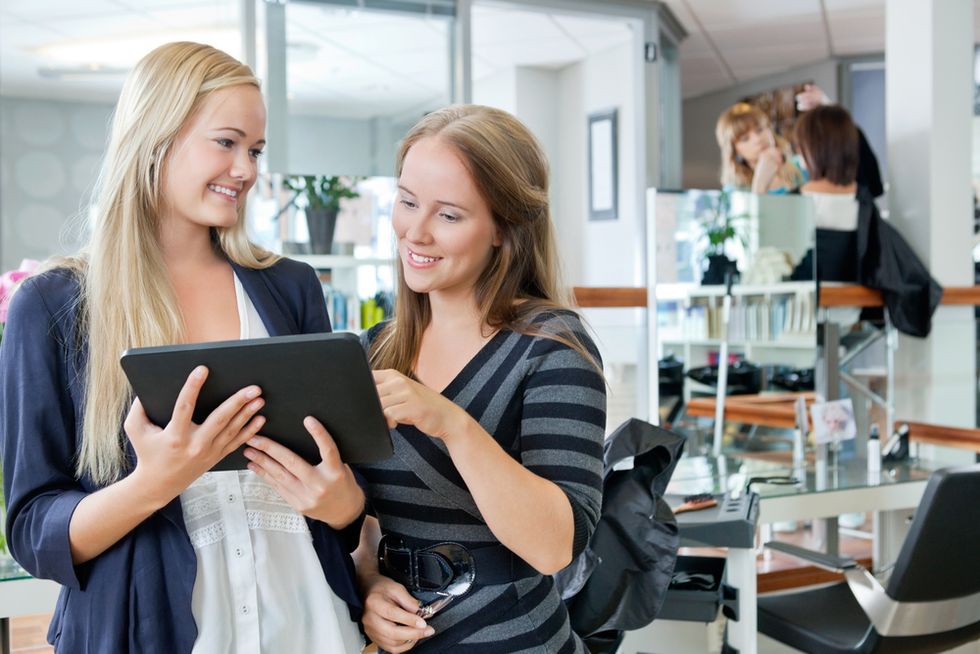 Starting a franchise business can be an attractive option for people who have always wanted to have their own business, but may not be ready to quit their day jobs just yet. Related:Starting A Business? 4 Ways To Capitalize On Economic Trends Being able to profit directly from your labor, increase your independence, and gain better control over the future of your career all prove compelling incentives for folks like John Baldino and his wife, Kathleen, of Milford, Delaware. Baldino and his wife, both with corporate backgrounds, spent some time researching franchises, and the one that rose to the top of their list was a beauty salon business. They liked its business model and that it was a "manager-run" business, in which the owner manages the manager, who runs the store. "I was already a customer for probably five years before I actually bought one," he said. The idea of starting with a small operation that offers future growth has great appeal, especially for folks who may be anxious about venturing out on their own. A franchise system like the one the Baldinos chose can help ease the transition. The way this franchise system is designed, the owner is the people manager and the cheerleader, whose job is to check the numbers and be involved in recruiting, training and marketing, as well as scoping out the next business opportunity. After deciding to purchase a salon, Baldino said they went through a six-month evaluation — a type of mutual vetting period — before they were able to sign the contract. "The process of how to run this business is very well-defined," Baldino said. "There was a clear understanding of what it takes to be successful." Baldino particularly liked how the company's procedures and technology all worked together. For example, this franchisor offers its owners an iPad app, through which franchisees can get real-time data on what's going on in their salons. Owners can actually sit in their office (at their job) and watch the salon. They can see which stylists are currently cutting hair and which ones may be on a break. Many of this company's franchisees come from corporate America, and the quality they tend to share is an interest in conservative growth. They want their own businesses but don't want a lot of risk, so they prefer to start slow. And over time, franchisees are encouraged to purchase additional salons because a multi-unit operation offers economies of scale, as well as greater management flexibility. For example, managers can shift stylists around to different stores to meet demand The Baldinos started with one franchise two years ago, opened their second a year later and are now actively scouting for another location. "I have a great general manager. She runs both salons," he said. "I just have to mix in the right people." Baldino estimates he puts in about 10 hours a week, and his wife, who left her job to devote more time to the business, works 25 to 30 hours a week. Their growth mode increases the time commitment, he noted, since opening a new salon requires an extensive ramp-up period and intensive marketing to encourage people to change their habits. Since their managers handle the nitty-gritty of day-to-day operations, he and his wife can think about the bigger picture, such as marketing and growing their business. While Baldino isn't ready to leave his corporate job, he can imagine the day he will transition completely to small-business owner. By then, it may not be such a small business. As for now, they're looking at one franchise at a time.
---
Related Posts
Think You're Ready For A Franchise Discovery Day? Not So Fast
Worried About Starting Your Own Business? Try A Franchise
The Image Factor In Buying A Business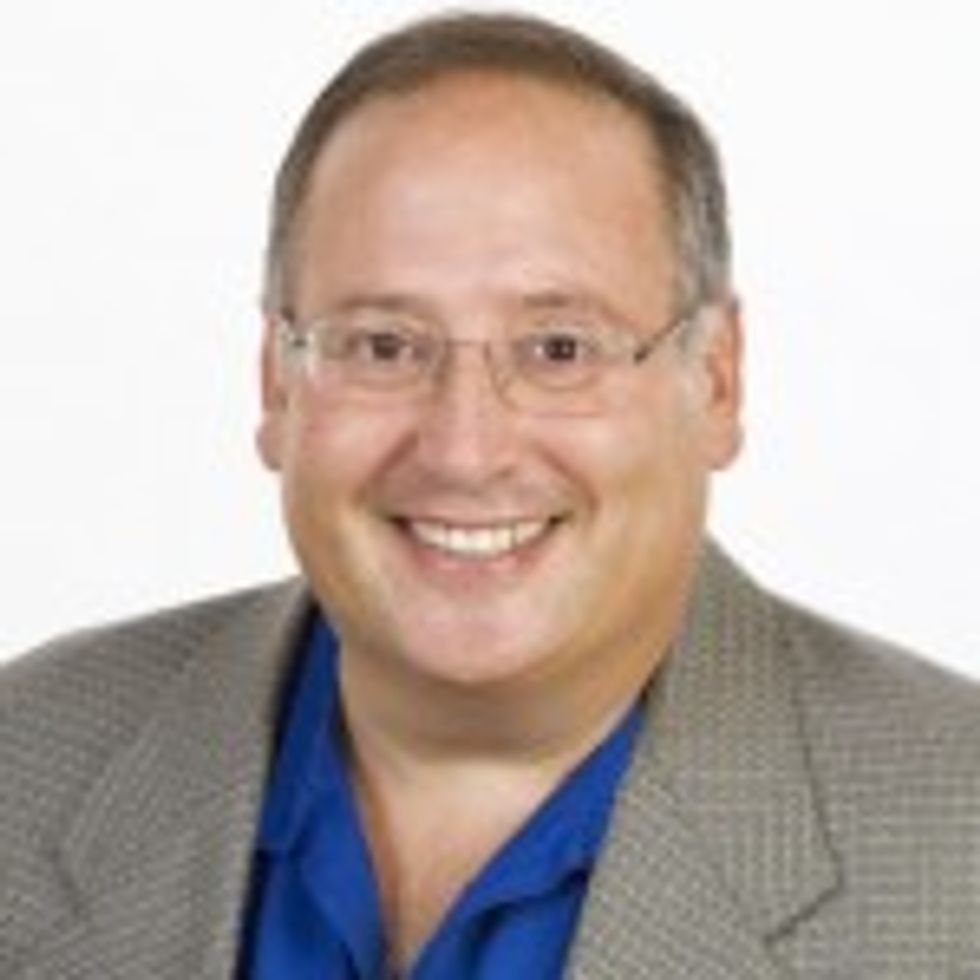 About the author
Ready to make your dream of becoming an entrepreneur come true? Get your free evaluation today! Contact Dan Citrenbaum to help you create the career you've always wanted. As a business coach, Dan brings years of experience helping people select and buy a franchise or existing business. You can reach Dan at dcitrenbaum@gmail.com or at (484) 278-5489.  
Disclosure: This post is sponsored by a CAREEREALISM-approved expert. You can learn more about expert posts
here
.
Photo Credit: Shutterstock