Community
How To Take Your Intranet From Good To Great

Bigstock
Most organizations have an intranet to facilitate communication, collaboration, and information sharing among their employees. It typically serves as a centralized hub for features such as:
---
News and events - providing a way to share company news, announcements, events, and other updates in a timely manner. More transparent communications can promote a more positive culture.
Policies and procedures - a centralized location to store all policies, procedures, and guidelines. These are important principles that set the tone and make sure everyone is on the same page.
Self-service workflows - empowering employees to perform tasks such as requesting time off or ordering business cards themselves.
You can tailor and provide content that the employees need and want. Ask the employees what type of information would make the intranet more relevant and meaningful for them. Having the appropriate content is a good first step. You can take your intranet from good to great by making the intranet's attributes more effective.
Attributes Of A Great Intranet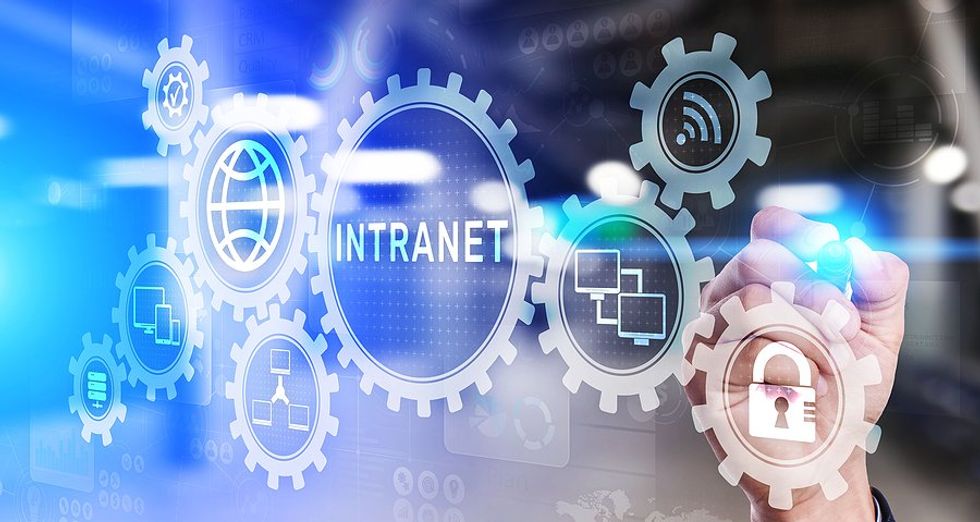 Bigstock
The intranet should have a straightforward and intuitive GUI (graphical user interface) and be easy for the employees to navigate and use. It should have a logical layout that allows employees to find the information and resources that they need easily and quickly. If not, many employees won't take the time to figure it out.
Are there other ways you can cater the intranet to your employees? For example, do most of the employees work in the office? If not, and with the increasing use of mobile devices, make your intranet mobile-friendly. This means formatting the intranet for various mobile devices (e.g., smartphones and tablets) without compromising user experience or functionality.
And last, but definitely not least, the intranet should have strong security to protect sensitive data and ensure that only authorized employees have access to specific content. All employees should be authenticated and have some type of role-based access. For example, access to HR-related data should be strictly limited.
Benefits Of A Great Intranet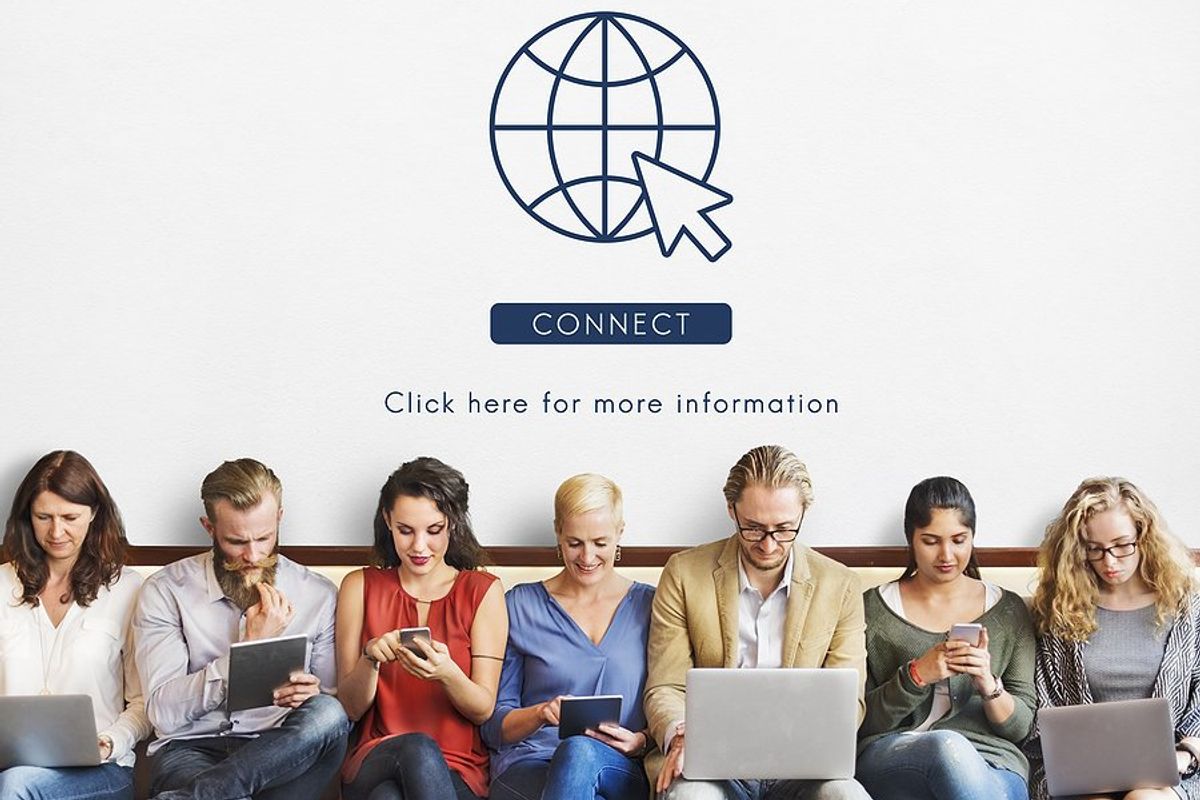 Bigstock
A well-designed and well-implemented intranet can provide many benefits to employees. One of the biggest benefits is the ease of information stored in a centralized repository. It's a one-stop shop making it easy for employees to access the information (single source of truth) they need conveniently and quickly.
Next, it'll be easier to maintain and keep content current. This facilitates effective communication and collaboration within the entire organization. There are even specific tools such as blogs, chat features, and discussion forums that can be leveraged. If the organization has multiple locations, everyone receives the posted information at the same time.
When you have an intranet that provides relevant and current content that employees want, it will increase employee engagement, which will lead to better adoption. And when you provide features such as recognition programs or feedback mechanisms to give employees a true voice, they will really feel valued.
But if the employees aren't engaged or actively using the intranet, then your intranet may need improvement. Instead of guessing what the problem might be, ask the employees! After all, you've made a sizeable investment (both in time and monies) to create and maintain the intranet.
Maybe a bunch of the content is outdated or irrelevant. Or the GUI is confusing, too complex, or not mobile-friendly. Besides soliciting employee feedback, you can regularly review performance and metrics such as clicks to help identify areas that need improvement.
Proactively take the time to make sure the intranet is effective and aligns with the employees' needs. This can, in turn, can take your intranet from good to great, and lead to increased employee productivity, satisfaction, and overall organizational success.
For more information on making your intranet go from good to great, follow me on LinkedIn!