If you need help getting hired NOW, join us inside Work It Daily using coupon code GLASSDOOR10 to save $10/month. You'll get unlimited access to the following features:
Resume reviews
Cover letter reviews
LinkedIn reviews
Interview prep help
Over 15 video courses
Private virtual coaching
Private community
Q&A opportunities with our trained career experts
Downloadable templates
If you need help developing a strategic career plan, join us inside Work It Daily. We'll help you understand what types of strategy, tactics, and goals will work for YOU and your career.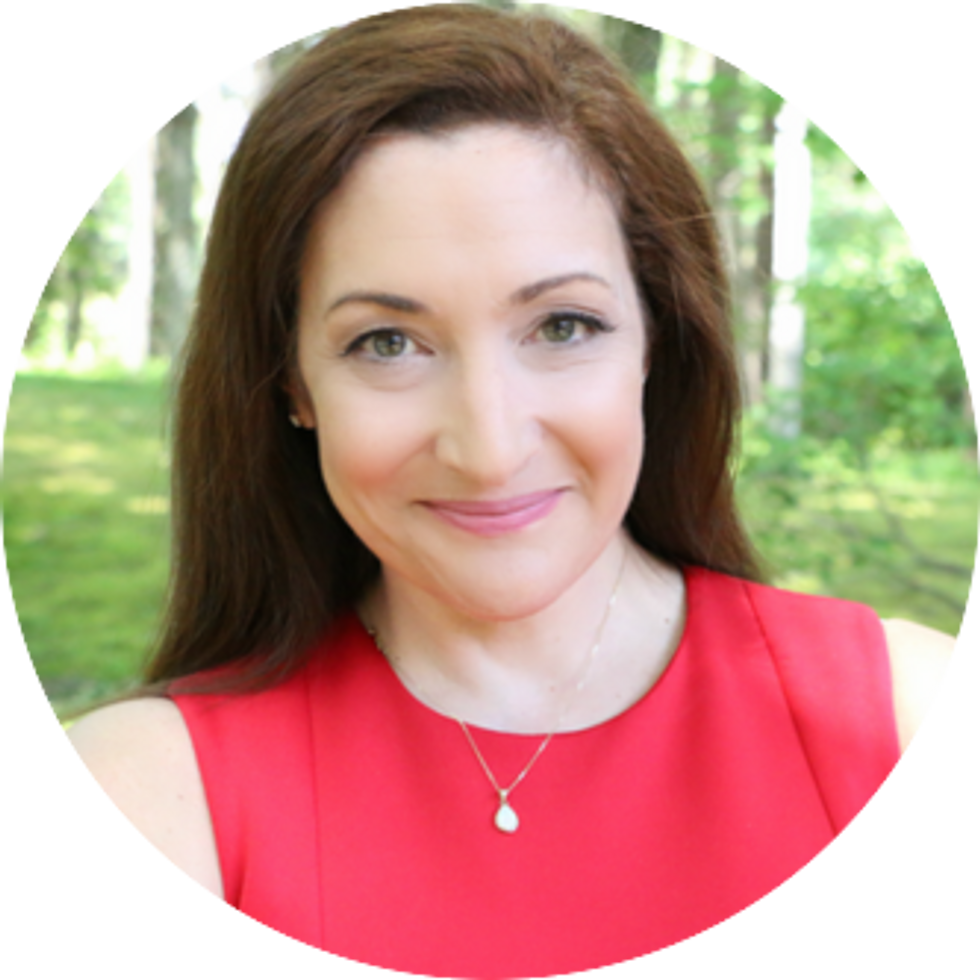 About Your Presenter
J.T. O'Donnell is the founder and CEO of Work It Daily. She has 18+ years of experience in the development of professional HR tools and resources. She's been featured in several publications including Inc. Magazine, Fast Company, The New York Times, and more.

Here's what our clients are saying about us...
I got an offer on Monday. Then, I got another offer earlier today. Excited! I also wanted ta admit that I started getting "high" from the entire job search process. It feels great!
Vilich S.
Your advice set me apart from all the other candidates during the interview process! I got the dream job I wanted even during this economic crisis. Thank you for helping me become employed after four years of struggling.
Dawn M.
I had three offers in hand within a month versus 10 months of struggling alone to find a job. I can't be thankful enough to the program for such a tremendous boost to my confidence.
Sam S.
Thank you so much for the [tools] that guided me to writing a successful cover letter that ultimately landed me a job.
Danielle R.
SIGN UP FOR THIS FREE TUTORIAL AND LET US HELP YOU GET HIRED.