5 Tips For Hiring (And Keeping!) Top Talent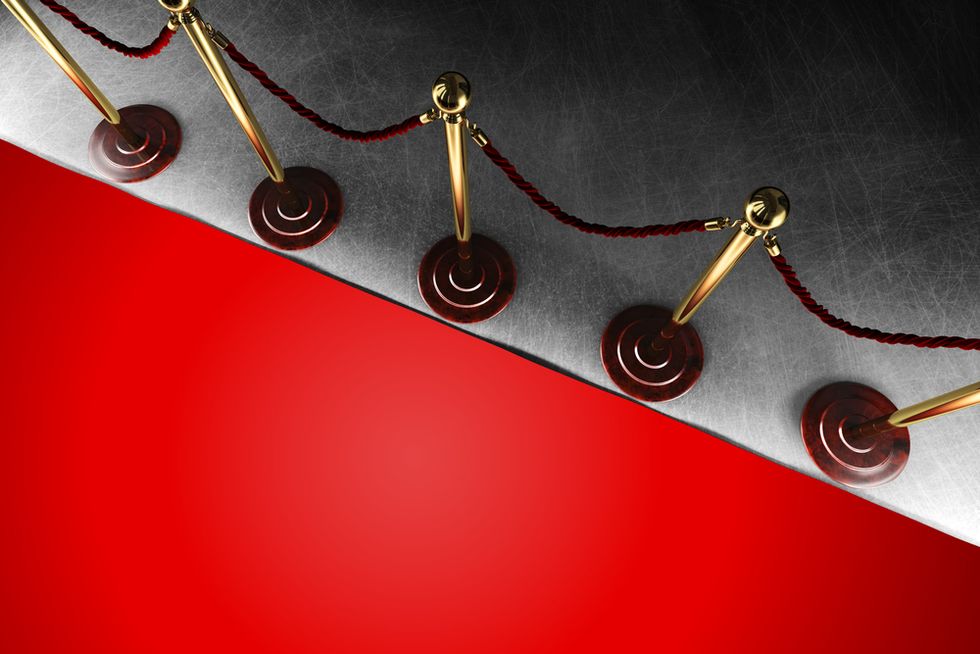 Recruiting top talent shouldn't be that hard, right? Not so fast there, partner. Although there are plenty of people out there looking for work, finding the RIGHT people for your company isn't as easy as some may think. And, if you happen to find great candidates for your company, keeping them can be just as challenging.
---
Related: #1 Secret To Being A Savvy Recruiter
5 Tips For Hiring (And Keeping!) Top Talent
Thankfully, new technology and recruiting techniques can help your company both hire AND retain top talent. Here are five things you should consider next time you find yourself desperately reaching for great candidates:
1. Use HR optimization software to keep organized.
Talent management can be overwhelming. Thankfully, today's HR technology can make it easier for companies to stay organized.
Human resources management software (HRMS)
was developed to solve common problems an HR manager has to cope with everyday. "Reaching optimum efficiency in HR management sometimes becomes a real challenge for a company," said Kayne Kreitzer, Director of Sales and Operations at
Lanteria
, a leading developer of HR, talent, performance, and learning management software. "Whether it has 5000 employees or 50, handling all of the people-related activities involves a significant amount of work." According to Kreitzer, companies can easily automate up to 99% of their talent-related processes with all-in-one HR software. This not only saves time, but it also allows companies to manage talent more effectively.
2. Understand why your employees love working there.
In order to market your company effectively to top talent, you need to know what you're selling to them! What is it about your company that employees adore? Poll your current employees and ask them what they love most about your company. You might be pleasantly surprised by their answers. Taking time to talk with your employees can give you valuable insight about your company culture. Plus, it can give you a genuine look at your company.
3. Share these company qualities with your target candidates.
After you understand why your current employees love your company, tell the world! Once you've got the content, get it out into the universe. Blog about it. Share it with your followers. Encourage your employees to share it with their networks. According to a
2014 survey
, almost 30% of respondents said they'd prefer applying to a company that was honest or transparent about its culture and values. That's why sharing honest stories about your company's culture and values is a great opportunity to engage the talent your organization needs.
4. Make it easy for candidates to reach out to you.
If you want to streamline your recruiting process, you need to make it easy for the candidate to get in touch with you. Don't make them dig! Showcase your contact information in everything - your LinkedIn profile, your recruiter profile, your website, and, of course, your job postings.
5. Hire the right people.
According to a
new study
, 95% of companies admit to recruiting the wrong people each year. In addition, the Harvard Business Review pointed out that
80% of employee turnover
is due to bad hiring decisions. The truth is, hiring the wrong people can severely throw off your company culture, causing a ripple effect throughout the organization. The wrong ripple can cause disastrous effects on your company. That means drama. Lots of drama.
And money. Lots of that, too.
So, don't hire just anybody. Make sure you hire people who are not only qualified for the role, but also fit in with your company culture. Otherwise, you risk setting your company up for a lot of headaches. With today's knowledge and technology, hiring (and keeping!) top talent is possible. So, is it time to revamp your talent strategy?
Disclosure:
This post is custom sponsored for
Lanteria
. You can learn more about sponsored posts
here
.