Networking
How to Use Twitter to Impress Recruiters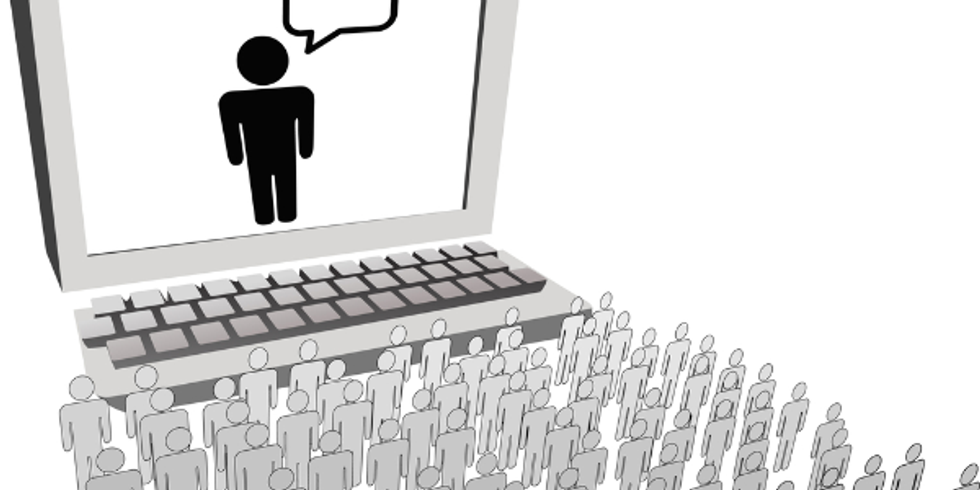 Ever wish recruiters contacted you about a job? Wouldn't it be nice to be the hunted instead of the hunter? Well, some smart folks are leveraging Twitter to do just that. Join me tomorrow for a look at how creating "hot tweets" could help you:
Capture the attention of recruiters in your industry.
Give them the impression that you are an expert in your field.
Get them checking out your online profiles and contacting you about their open positions.
Twitter is fast, easy and allows recruiters to identify professionals who are positioning themselves as top talent in their field. Learn what you can do to get on their radar.
Sorry, this event already happened. But you're in luck, we've embedded the recorded version below. Enjoy!
J.T. O'Donnell is the founder of CAREEREALISM.com and CEO of CareerHMO.com, a web-based career development company.