5 Ways To Leverage LinkedIn On Your Phone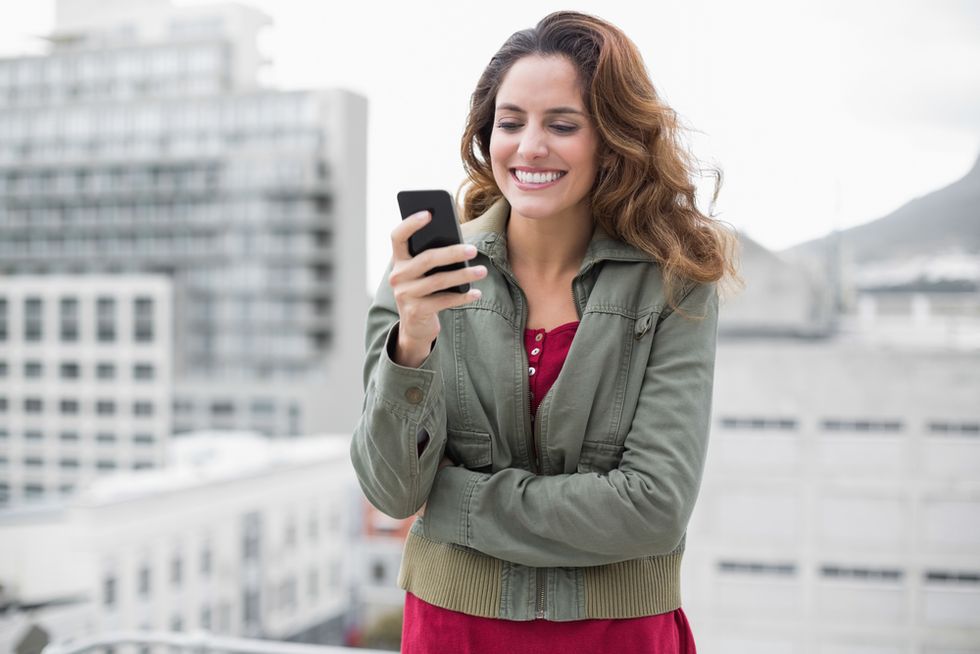 Our phones have become an extension of our professional selves. I still remember the odd sense of relief I felt when I got my first smartphone and knew I would now be able to check e-mail wherever I was. Not having to race back to my computer was so freeing!
---
LinkedIn On Your Phone Is Your Career Wingman On-The-Go
Besides e-mail access, there is an incredible number of mobile applications (a.k.a. "apps") that smartphone users can leverage to advance their careers. The one I see most folks using today is LinkedIn - especially, if they are job searching. Finding a job takes a lot of research and focus. Not to mention, the ability to seize the moment so you can stand out from your competitors. Here are five ways you can use the LinkedIn mobile app on-the-go in your job search:
1. Keep Your Professional Identity Fresh
Recruiters and hiring managers may come across your profile at any time, so keep your LinkedIn Profile up-to-date by quickly adding new experience, skills, summary details and other information via the app. LinkedIn knows when you've been active in their platform. That activity level is rewarded with you showing higher in searches. So, why not check in and update your profile on your mobile app by sharing some articles, liking comments, and other quick things you can do to stay visible?
2. Build Your Network
See who's been checking you out in the Who's Viewed My Profile tool—you may want to get in touch to build a relationship, especially with hiring managers and recruiters. Keep an eye on suggested People You May Know to make new contacts, and do a quick search on the LinkedIn app to connect with folks you just met at conferences or meetings who might be helpful in your hunt.
NOTE:
Just be sure to personalize your requests to connect. Don't send a blind request with the standard text. Customize your request to improve the chance it gets accepted.
3. Find And Apply For A Job
Search across hundreds of thousands of job postings on LinkedIn to zero in on your next gig. Apply for the job on-the-spot with your LinkedIn Profile, or save it to review later. You can also tap the company logo on the job posting to check out the employer's Company Page, where you'll learn more about the business and see who you know that works there.
TIP:
The moment you apply for a job via LinkedIn, you should start researching and connecting with as many people as you can at the company. Your goal should be to reach out and see if they have any tips for standing out in the process. They could give you the inside info you need to land the job!
4. Ace The Interview
Scroll through the landing page of the LinkedIn app for an up-to-the-minute feed of industry news, original posts from business thought leaders, updates from the people and companies in your network and other professional conversations that can help you shine in job interviews. Arm yourself with intel on your interviewers by quickly pulling up their LinkedIn profiles to discover common connections, work experiences, and schools, along with a profile photo, so you'll have something more important to talk about than the weather.
5. Stay Top Of Mind In Your Network
Your LinkedIn feed is full of news, updates, and other content that your network is talking about. Join conversations by liking and commenting on your connections' updates, or kick off a new topic by sharing an update of your own. Chime in on discussions in LinkedIn Groups, as well, to stay on the radars of people who may be able to help you out. LinkedIn is dominating the job search process these days. More recruiters are using LinkedIn to find talent than ever before. Don't miss out on your chance to leverage LinkedIn's power. Use the mobile app so you can make the most of small moments in your day where you can execute one or more of the actions above and you'll be working smarter in your search for a great new employer!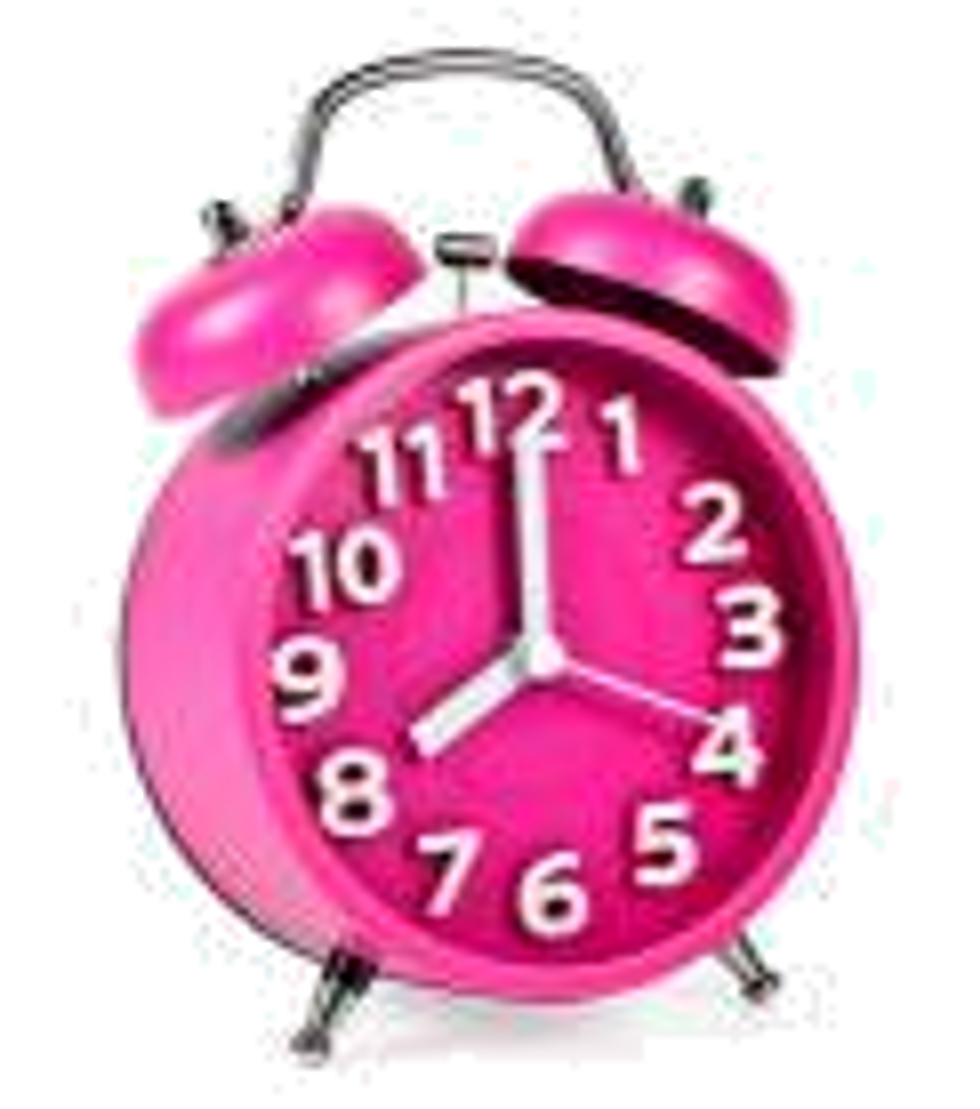 Enjoy this article? You've got time for another! Check out these related articles:
Photo Credit: Shutterstock