Popular
6 Ways To Approach Innovation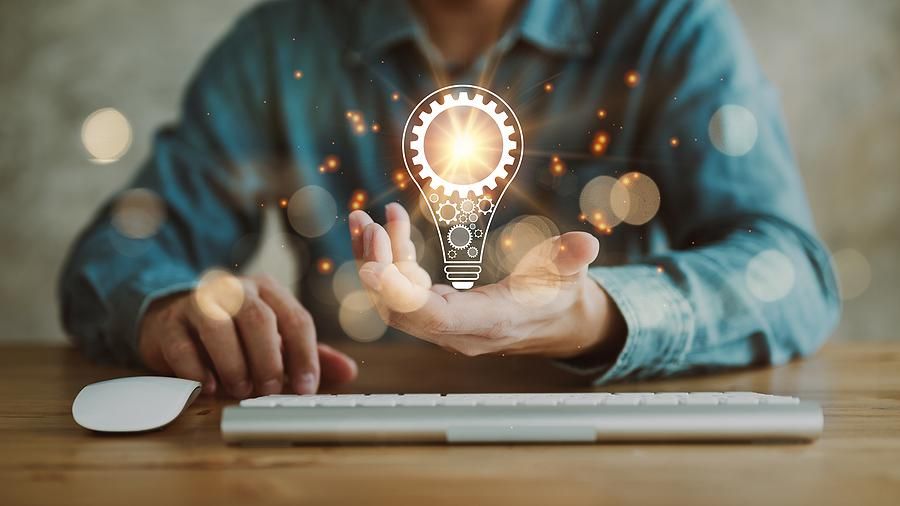 Bigstock
With the increasing push from corporate boards and shareholders for innovation, digitalization, automation, and disruption of business, many managers and leaders stand before a tough mission. Which of the many different ways innovation can be achieved, accelerated, and maintained is right for their current innovation maturity, company culture, available budget, the market they operate, strengths of their competitors, and customer expectations?
---
I had the privilege to be a part of such discussions in a large multinational corporation, both on the international level as well as a member of local management in one country. In the last four years, we tried a couple of different approaches and learned many of their pros and cons. There is no single best approach, but you can find the one most suited to your current needs.
Innovation In-House (Traditional Approach)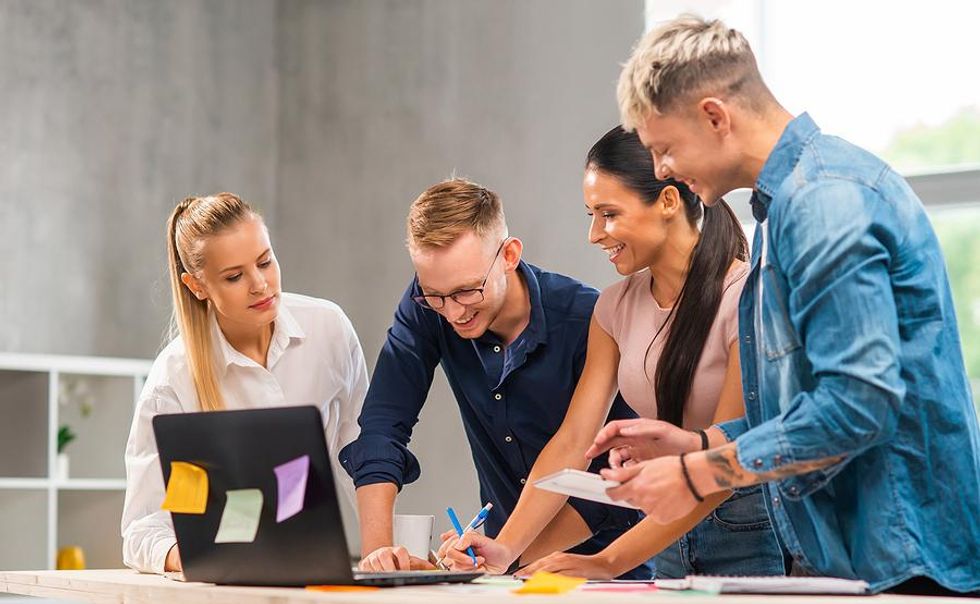 Bigstock
With the traditional or evolutionary approach, innovation initiatives are distributed among the whole organization. There is no central unit or formal Head of Innovations; innovations are part of every business unit's endeavors. Focus is on everyone's ability to come up with new ideas and often offers a well-defined and guided process on how to work with unusual and innovative ideas on their path from the drawing board to a sustainable business idea.
Decision-making usually follows the hierarchical (line of business, LOB) chain of command or inclines towards an innovation committee, where a final go/no-go is given. Awarding proactivity and efforts leading to successful innovations seem like a straight line to walk but brings unexpected challenges.
Some of the most interesting innovation supporting tools include:
Adobe's Kickbox Foundation is a methodology in corporate innovation to activate employees and create valuable business cases for the company. In general, employees can volunteer to receive an innovation box with creative tools and a $1,000 prepaid credit card to fund any new projects they desire. The "Kickboxers" then present their ideas to their executives and their ideas can lead to full-fledged business plans.
Creating a Culture of Innovation shows eight ideas that work at Google. Those ideas (Think 10x, Launch, then keep listening, Share everything you can, Hire the right people, Use the 70/20/10 model, Look for ideas everywhere, Use data, not opinions, and Focus on users, not the competition) are designed to encourage interactions between employees within and across teams, and spark conversation about work as well as play.
Innovation In-House (Separate Department Approach)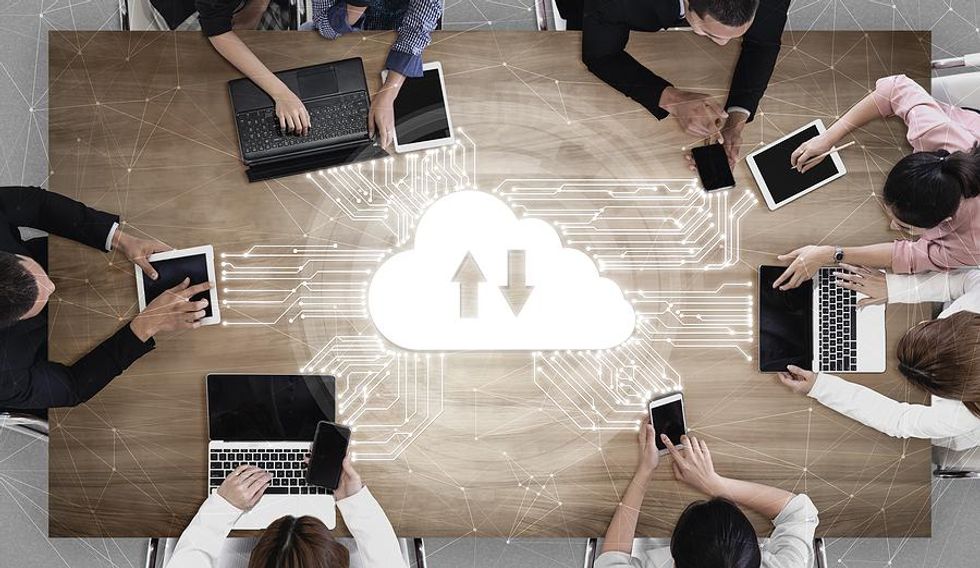 Bigstock
Creating a new department that centralizes company-wide innovation efforts is one of the most common ways companies approach their need for innovation. The purpose of this department is to collect new ideas from all employees and across hierarchies, scout and gather ideas from outside of the company, evaluate distinct ideas, execute feasibility studies, and prepare business cases for specialized committees or even the board for a final go/no-go decision.
The biggest challenge in this approach is setting the right key performance indicators (KPIs) to measure effectiveness and return of investment (ROI). The not-invented-here syndrome (NIH) is a challenge that will be addressed sooner or later. A single entity within a company tasked with challenging the status quo, existing rules, and standards only rarely finds unconditional cooperation from other departments.
Where the separate department approach excels is the fact that it can create a versatile team of in-house experts to address a potentially vital innovation through all of its life cycles. This team of in-house experts has a broad knowledge of your goods or services, the company's strengths and weaknesses, existing or targeted customer groups, your existing and potential competitors, and the existing legislation or regulatory environment.
Innovation In-House (Autonomous Lab Approach)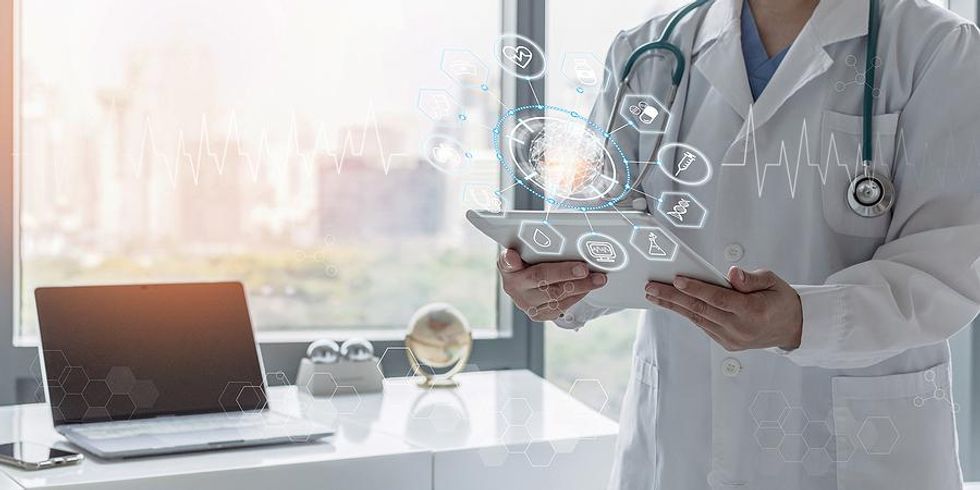 Bigstock
As a next evolution step in the in-house innovation approach, many companies embrace the autonomous lab approach. The lab is a more-or-less autonomous business unit that can benefit from the resources, knowledge, and innovation base of its parent company while suffering less from often rigid and time-consuming bureaucratic ways of decision-making of many large companies.
As a result, many new or unique opportunities can be explored far more quickly than an ordinary internal department could ever dream of. Furthermore, many of the strict corporate guidelines and procedures can be bypassed or at least postponed to a later phase of the innovation process.
In some cases, a lab or innovation unit can even sell its services to the parent company's clients, thus increasing the existing revenue stream. A fine example of this approach is Philips Engineering Solutions. As a modification of this approach, some try to find innovation by creating internal startup teams.
Innovation External (Mergers And Acquisitions)
Bigstock
To harness the existing potential of a growing start-up or emerging technology, mergers and acquisitions (M&A) is one way many companies use to gain substantial market growth or to acquire a solution or service they were missing and not willing to invest years of time and needed resources to invent by themselves.
Google purchased YouTube back in 2006 as one of its many acquisitions. Microsoft acquired LinkedIn with the purpose to accelerate the growth of LinkedIn as well as Microsoft Office 365. LinkedIn acquired Lynda.com and created LinkedIn Learning. Twitter bought Quill, a business-focused messaging service meant to compete against the likes of Slack.
Like every merger and acquisition, ones with the aim to acquire technology or a new disrupting service or product can fail. Mismanagement or cultural differences between the two companies can lead to slowing down of innovation processes, or severe setbacks.
Innovation External (Start-Up Support)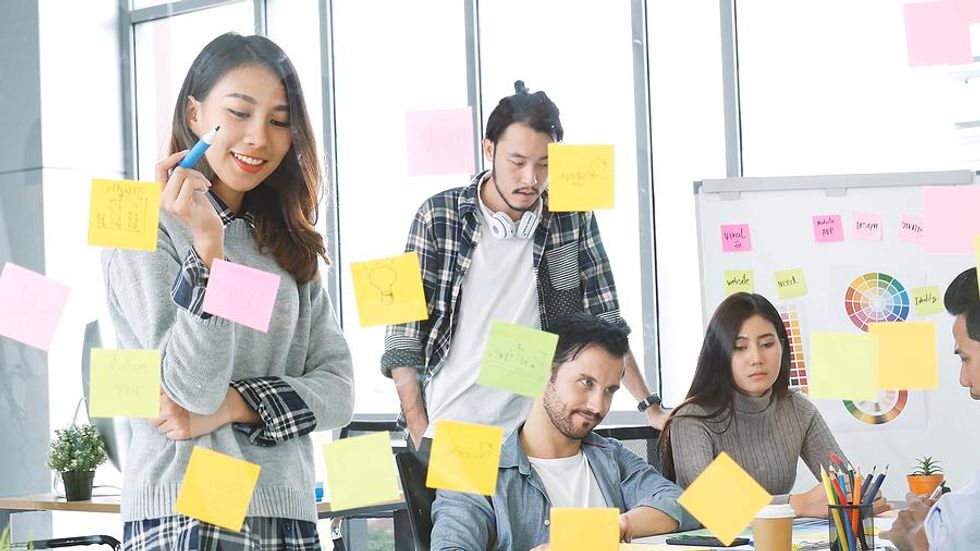 Bigstock
Harnessing the power of many talented groups and individuals worldwide, some companies have chosen the strategy to set up accelerators or incubators for small and independent start-ups. Often supporting a limited group of most promising start-up companies by providing access to the newest technology and solutions as well as senior managers serving as mentors, their advantage is early access to new and unique ideas without the need for expensive investments into internal innovation department capabilities.
Examples include L'Oreal and its Founders Factory, a leading global multi-sector digital accelerator and incubator based in London. L'Oréal provides each start-up with access to an in-house team of experts that gives operational support and mentoring; brings its century-old beauty expertise and access to a passionate & connected ecosystem of specialists across marketing, R & I, and operations.
The UBS Future of Finance Challenge offers the winners a share of over $400,000 USD cash prizes and support, over 300 hours of dedicated coaching and mentoring from experienced technology and business leaders, and also a chance to further commercialize and scale their ideas and technologies with help from UBS resources and support.
The corporate start-up incubator approach is not limited by the industry or size of its parent company. The Axel Springer Plug and Play Accelerator as a home for digital entrepreneurs is a joint venture between the Plug and Play Tech Center and Axel Springer SE.
New Forms Of Innovation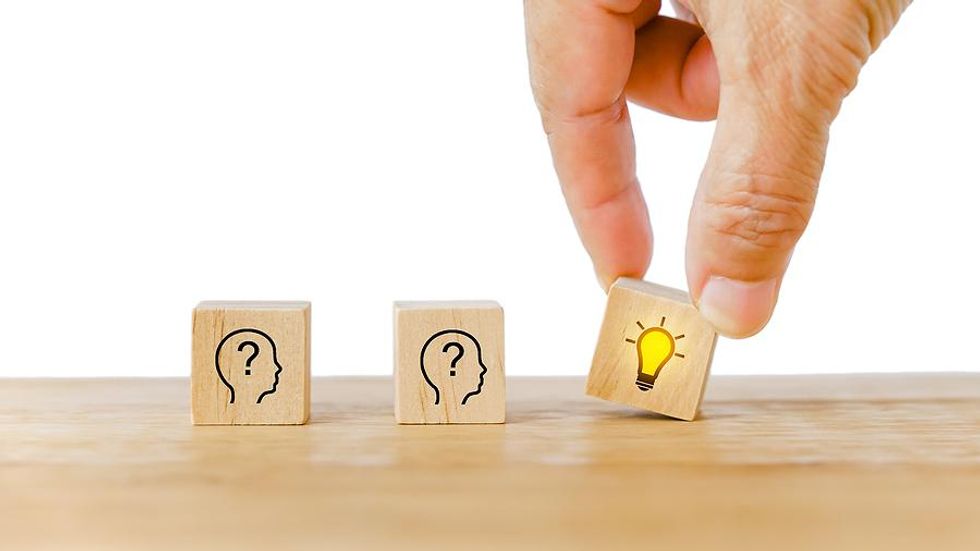 Bigstock
Innovating is subject to innovation as well, with many new and out-of-the-box ways of how-to emerging, often bringing best-of-both-worlds of internal and external innovations together or creating brand new forms of cooperation.
New forms of innovation include sandboxing. Sandbox of Slovak National Bank is a platform that allows the participant via consultations with NBS to adjust financial innovation in compliance with regulation and practically test it on the Slovak financial market. The purpose of the platform is to facilitate the implementation of innovations in Slovakia.
Crowdfunding is yet another rising approach to do innovations. Twisting the usual Kickstarter approach a bit, you get Ideascale crowd where you can launch a challenge and solve a problem with the help of a curated group of 30,000 problem-solvers, design thinkers, and ideators.
Open innovation is combining the strengths of an external company to build and launch innovative ideas and programs with the huge power of internal employees and the whole external audience. An example of utilization was done by LEGO Ideas Community.
Choosing The Right Way To Approach Innovation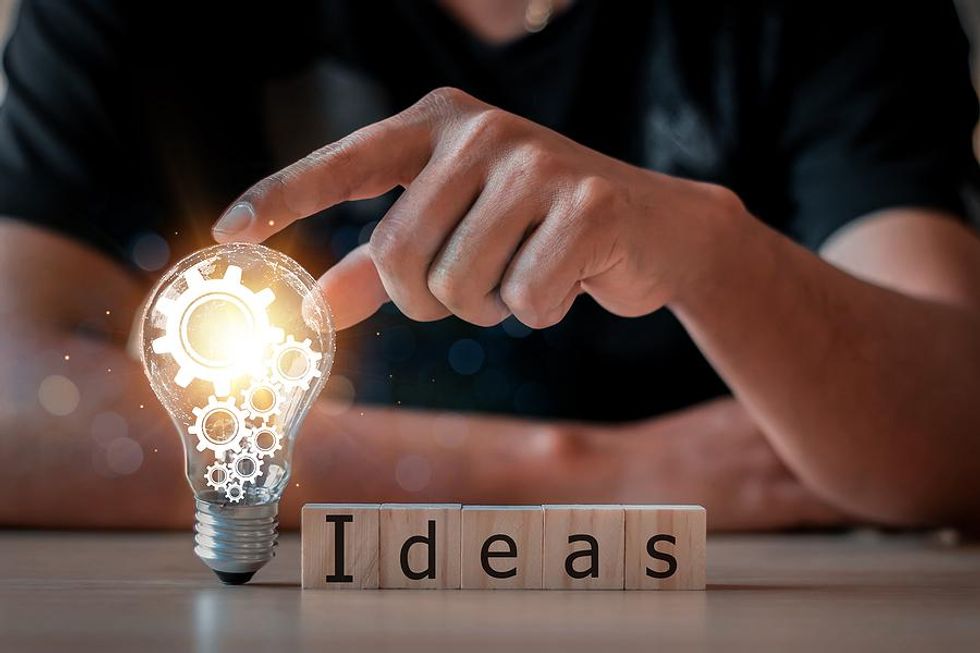 Bigstock
Whatever way you choose/style you adopt, do not be afraid to re-evaluate your choice on a regular basis. Innovation is not your everyday business process that can be honed to simplicity and perfection. As your innovation maturity evolves, you might find that your current innovation style no longer suits your needs. No one ever said that you cannot use several different approaches at the same time.
Different ways of innovating have different pros and cons. Knowing those are fundamental in your decision-making. Decisions based on facts and the experience of others might help you leverage others' success and get around their mistakes.