Blog
4 Things To Ask About During A Job Interview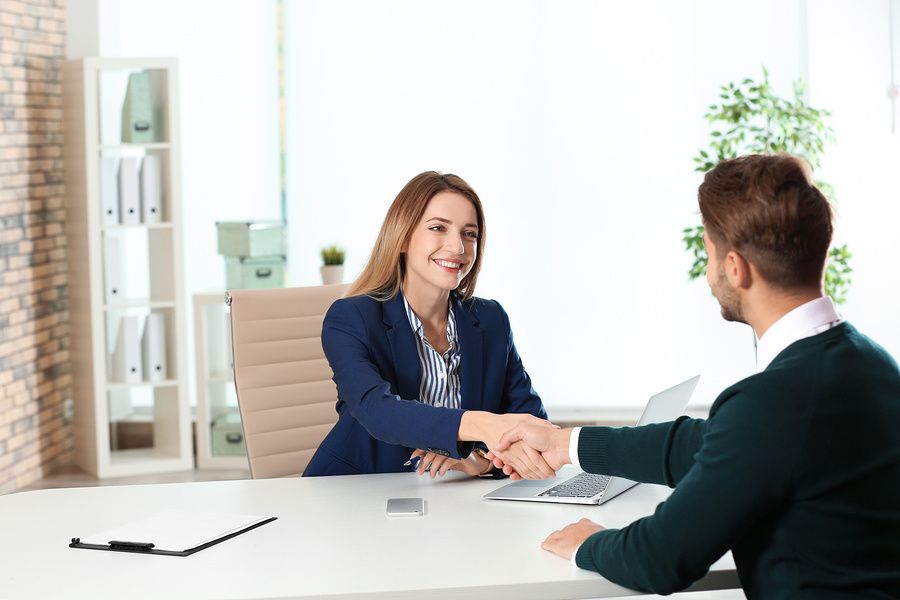 Bigstock
Finally, you've made it to the last few minutes of the interview for your dream job. Already, you've answered various questions regarding your job history, future plans, and specific skills. But the process isn't over quite yet. Now, your interviewer wants to know what kinds of questions you have for them. The spotlight is really on you now, and chances are, you probably have a few concerns worth addressing.
---
Instead of settling on a basic inquiry, or even worse, floundering until you claim that you don't have any questions at all, we've itemized clear-cut questions to add to your repertoire.
During an interview, you never want to seem passive about the position you're applying for. Moreover, you probably do have considerations to take into account before committing to a new job. Sometimes, it's difficult to fully communicate your concerns in an opportune manner.
So, take a look at the topics below to bear in mind before your next big interview.