Popular
What Are Your Favorite Office Foods?
Bigstock
Nothing brings an office together like free food. Everyone loves being fed but do certain foods make the office happier? That's what we would like to know.
Vote for what your favorite office foods are.
---
Pizza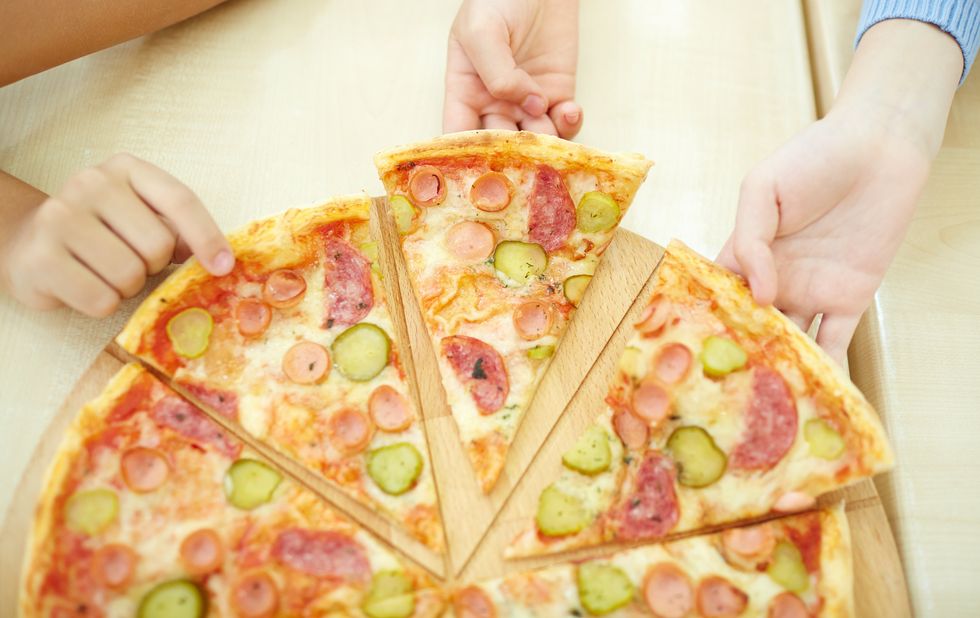 Bigstock
Pizza is the old reliable of office foods.
No matter the occasion, there always seems to be a way to fit pizza on the menu.
Donuts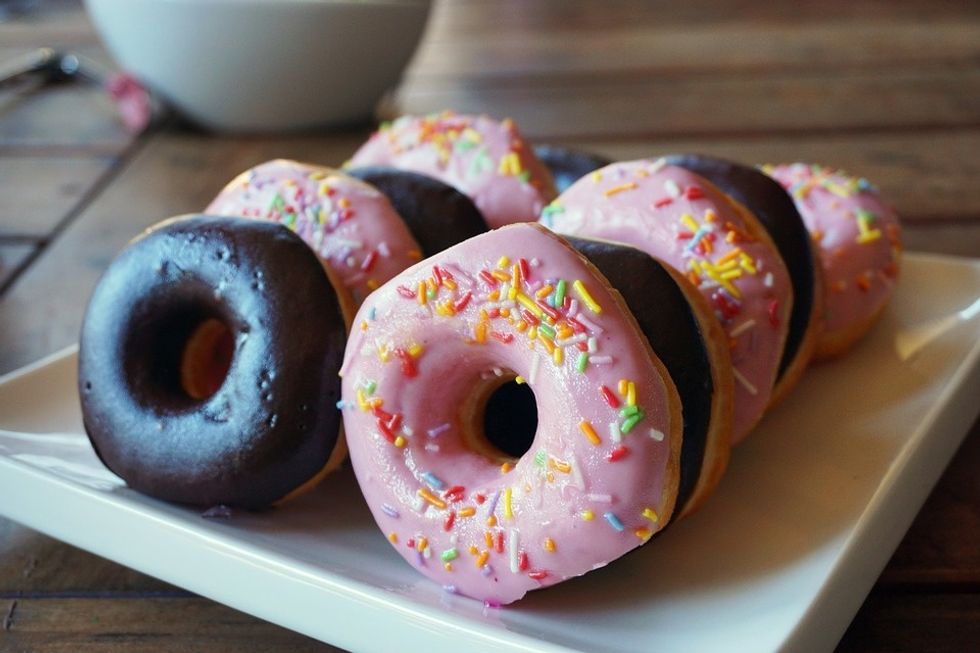 One of the best early morning surprises is walking into the office and seeing a box of donuts.
Chinese Food
chinese salmon
Bigstock
For some Chinese food is a guilty pleasure that they only enjoy at work, while others will jump at any opportunity they can to eat it.
Subs/Sandwiches
Bigstock
Few foods are more satisfying than a well-made sandwich.
Chili/Soups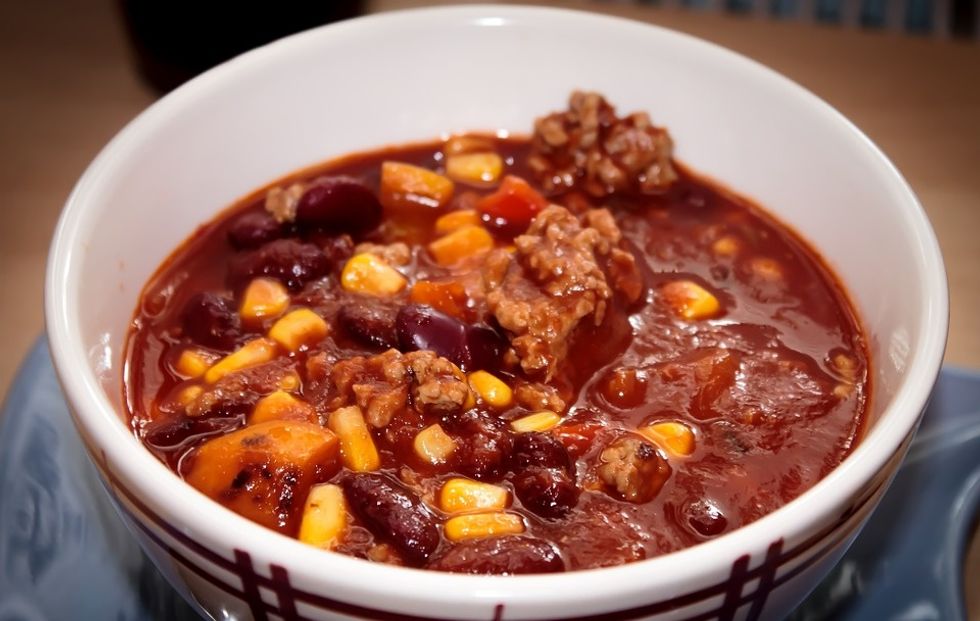 A warm bowl of chili or soup can be especially satisfying on cold days.
Office Cookout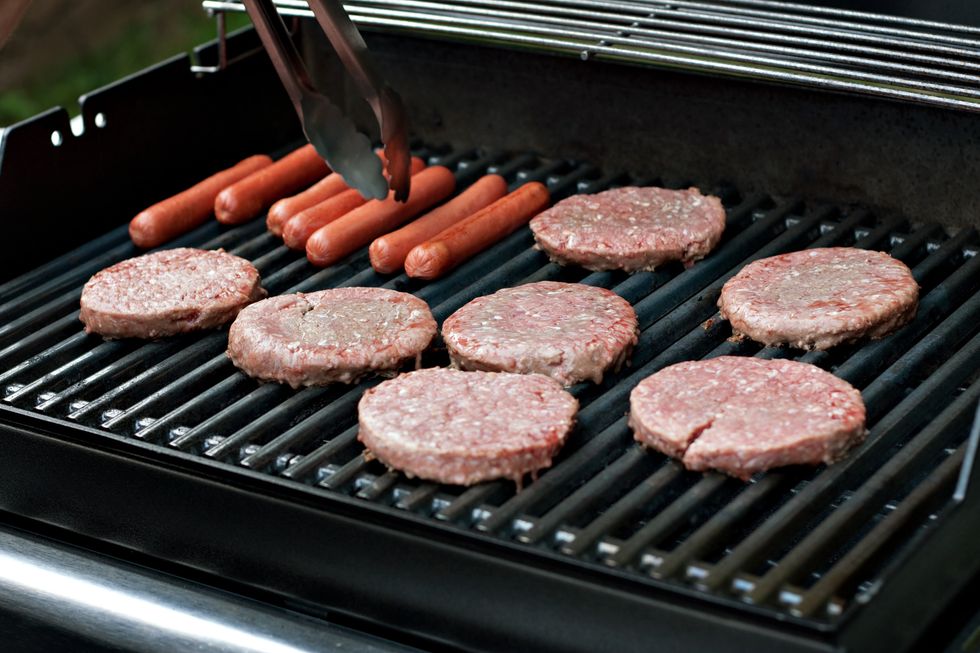 Bigstock
Hamburgers, hot dogs, chicken or corn on the cob.
Office cookouts provide you with multiple food choices and are a good opportunity to bond with co-workers in a low-pressure environment.
Dessert
Table with cake, pie, cupcakes, cookies, tarts and cakepops
Bigstock
Forget the meal, let's just skip to dessert.
Birthday cake, cookies, ice cream, brownies, pie, you name it. Nothing energizes an office quite like a late afternoon sugar rush.
Did We Miss Something? Tell Us On Social Media
There are so may other food combinations that we didn't cover.
Tell us on social media what your favorite office foods are.