Where Would You Rather Work? "Stranger Things" Edition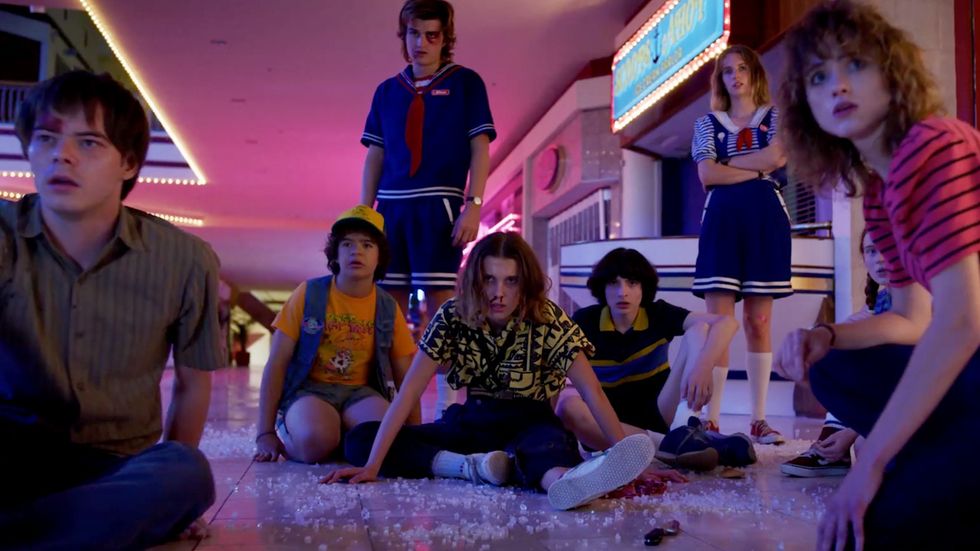 It's 1985 and you need a summer job. The Starcourt Mall in Hawkins is hiring. Which job will you apply for?
---
You spend most of your free time at the new mall anyway, whether you're shopping or hanging out with friends at the food court. So, why not work there, too? The mall has everything you could want: premium stores, great food, awesome entertainment, and Jazzercise! And come on...it's not like you want to work at Melvald's General Store.
So, if you had to work at one of the following places in the mall, which would YOU choose?
Tell us your choice! VOTE BELOW!
Looking for a job? We can help!Join us inside Work It Daily today!