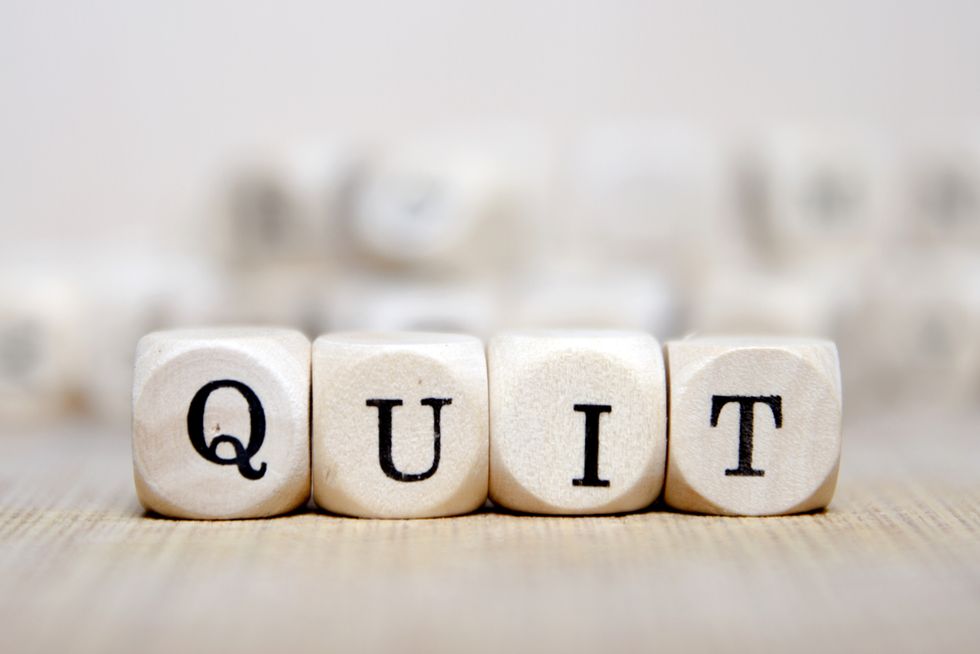 July 7th, 2014. That was the day I quit my good job at a Fortune 10 Telecom. Most people would think I'm crazy. After all, I was paid extremely well, I had a cubicle with a window view, remote working privileges, company trips to NYC with hotel stays at The Hyatt at Grand Central Station, and a highly coveted position as a Sr. Marketing Consultant. By the way, did I mention I was only 28 years old? Related:5 Things To Consider Before Quitting Your Job So, why did I quit? I was never cut out for Corporate America. I don't think anyone is. I'm led to believe this because as I walked the halls and attended meetings at every job I've ever had, I noticed that everyone was constantly beaten down. To make matters worse, the older a colleague of mine was the more beaten down they appeared. There were days when I would look at my colleagues, many of whom were almost twice my age, and I'd think to myself, "I can't become them. I can't live my life in misery." In the cutthroat environment of Corporate America, you're constantly put to the test, by colleagues, managers, and senior leaders. There's constantly someone trying to stab you in the back, because the stakes are really high. No company pays as well or provides the perks of a big business, and for those reasons, your co-workers will do whatever it takes to keep their job and maybe even take yours. When I decided to quit my job, I spent a few weeks thinking about it and I spent a year and a half financially preparing for it. I always knew I was never truly cut out for the corporate world, and my experiences at my last job really proved that. I was an entrepreneur and always had been. Ever since I was 18 years old, I always had a side business in operation. From the ages of 18 – 24 I had a few business wins, but a lot more failures. When I was 22, I started a marketing consultancy that was one of my biggest successes in my business career to date, but the recession ruined me. In the matter of one month, all of my contracts were cancelled, as my clients were forced to cut secondary marketing expenses just to stay afloat. One week later, and two days before Thanksgiving, I packed up everything and was forced to move back home with my parents at the age of 24. I was embarrassed and felt like a total failure. Even worse, my girlfriend was a part of the business as well, so not only did I have to explain things to my parents, but I had to explain things to her parents as well. After my business collapsed, I decided to "do the right thing" and get a job, because after all, running a business was risky and I needed stability in my life, especially since I was planning on proposing soon to my girlfriend of (then) eight years. Once I moved back home, I got a job six weeks later. I landed a position at an oil company as a web content coordinator. A year and a half later, I was laid off one month before my wedding. I was devastated. Three weeks later, I got another job at a media company as a social media manager. Four months later, I was laid off again. Then, six months later, I got the job at the Fortune 10 Telecom, and a year and seven months later, I quit. It was the first real job I'd ever quit in my life. So, why am I telling you all of this? There's a sobering reality that we all refuse to face - that life isn't quite what we perceive it to be, especially in the context of our careers. We go through our jobs and our careers without an ounce of control, just waiting and hoping we're not the next person on the chopping block. Rarely do we take back the reigns. I quit my good job because I wanted to take control of my destiny. The month I started my last job, I began writing a book: What Next? The Millennial's Guide to Surviving and Thriving in the Real World. I wrote that book to help Millennials understand the complex challenges of the real world as well as provide practical solutions to common problems. I covered everything from education to employment, to entrepreneurship and personal finance. After writing this book and receiving endorsements from people the likes of Barbara Corcoran of ABC's Shark Tank and Andrew Warner of Mixergy.com, I sat on the book for almost a year. The full-time commitment of my high pressure, high stress corporate job didn't leave much time or attention for me to push the book along. I reached a point in June in which I had to face the reality of my purpose and my destiny. I couldn't run from it anymore. My purpose and my destiny was to tell my story and share my experiences through my book. I came to the realization that my job was preventing me from walking my path. So, just like that, I decided to quit my job. If you've ever felt like you were destined for something more substantial, look yourself in the mirror and ask yourself what are you waiting for? I wouldn't recommend everyone walk in my shoes and quit their job, but I would recommend that everyone evaluate their passion and devise a plan to determine how to fulfill their purpose. You only have one life to live. Are you living your life or someone else's?
---
Related Posts
On Friday, I Quit Google – Here's Why
6 Things To Do Before Leaving Your Job
Am I Ready To Quit My Job? Read This First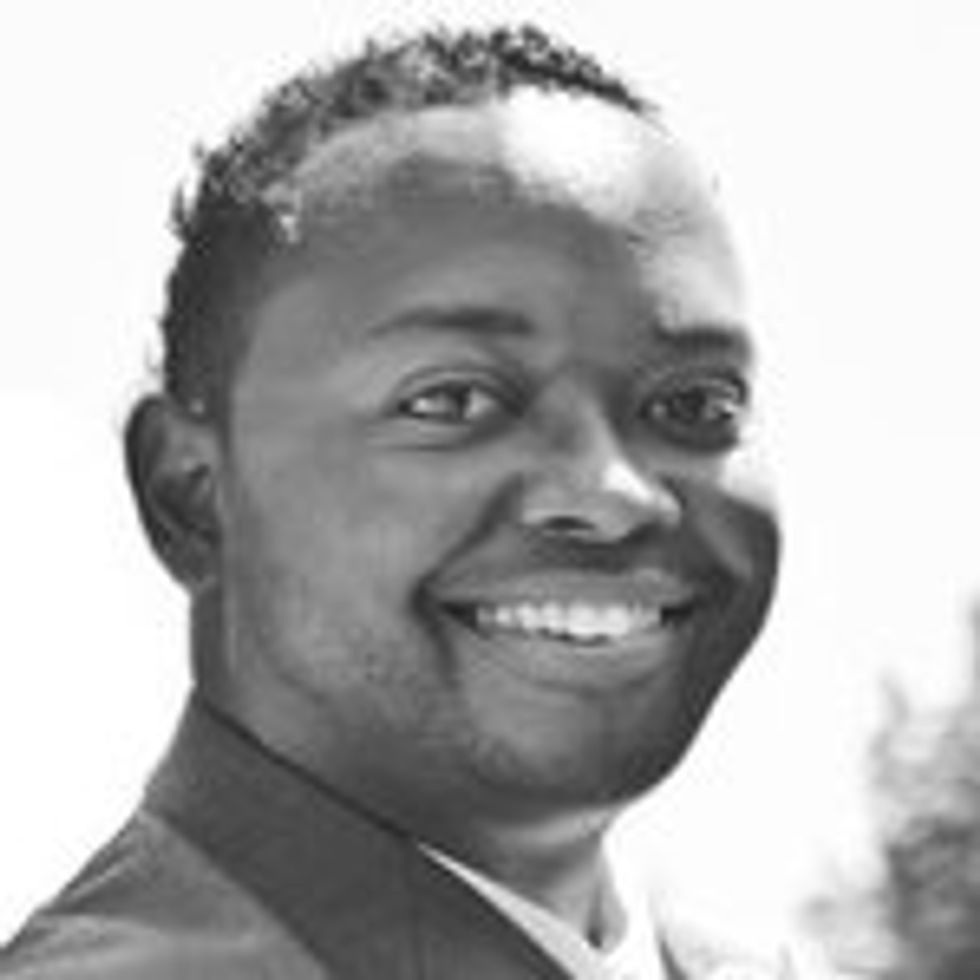 About the author
Michael Price
is the author of
What Next? The Millennial's Guide to Surviving and Thriving in the Real World
, endorsed by Barbara Corcoran of ABC's Shark Tank. He is also the founder of
Conquer Career Course
, where he teaches students how to increase their salary, build a career with longevity and become unemployment-proof. View the trailer below:    
Disclosure: This post is sponsored by a CAREEREALISM-approved expert. You can learn more about expert posts
here
.
Photo Credit: Shutterstock