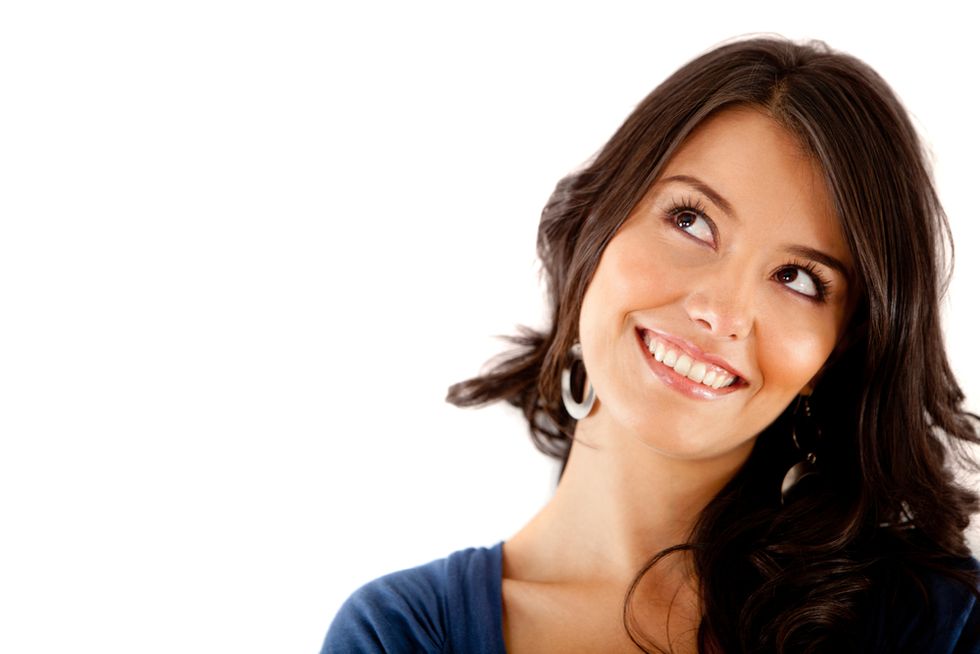 Expectations. We all have them. Our expectations motivate us and drive us to do things both good and bad. We might expect a great time at a party or expect to get bored at grandmas. We have all sorts of work expectations. We have expectations of our peers, our boss, our company, and even our customers. RELATED: 5 Tips For Keeping Your New Job Our expectations serve us like a yard stick where we kind of measure people both ahead of time and after an event. We think we know what to expect of others and ourselves, so we check to see if all of that expectation is missed or met. What happens when our expectations are continuously missed? We turn grouchy, to start with. If our expectations are continually abused, it can become the catalyst of unrest and great unhappiness. Depending on your position in the company, you can bear down on the source of your missed expectations with unrelenting focus. We hate to be disappointed. The question is – Are your expectations realistic or are you a control freak? It's good to be good, but it's annoying to work with someone who wants to be perfect. Besides, it's just not possible, so you could be unrealistic and also be a real pain in the backside.
---
Are Your Work Expectations Realistic?
Here are some questions to ask yourself, as well as thoughts to help gauge your expectations:
1. Are You Clear About Your Expectations?
Sometimes we have them, but we can't exactly pinpoint what they are. If you can get clear first, you can examine them more closely.
2. Did You Manufacture Your Expectations Without Validation?
Especially with others, we sometimes cook up expectations and fail to communicate to get agreement.
3. Is Someone Being Inconsistent?
One day they do things a certain way and the next day, they do them differently. You're now confused and don't know WHAT to expect. Time to ask.
4. How Do Your Standards Compare To Others?
There is a fine line between wanting to be the best and being obsessive. Make sure you know where the bar is set for your peers to see if it is within a reasonable range of your own.
5. Do You Need To Communicate Your Expectations?
We often go about doing our work without really communicating what we need, when we need it and what details go with it. If you haven't shared those details, you need to have a discussion.
6. Are You Getting Feedback?
You might need to calibrate what your expectations are with someone who can give you some objective feedback and understanding of your environment. Depending on your situation, you could do that with
your boss
; but if that isn't an option, consider a respected mentor or peer. Don't' seek out your work BFF, as they won't be objective or candid.
7. Are They Impacting Your Work Or Career?
One sure way to know if your expectations are reasonable is if your work is being negatively impacted by someone else. It's not unreasonable to expect others to meet quality, quantity and deadlines as it relates to the work you do. If it turns out you are being unrealistic about your expectations of others, you probably need to lighten up. If you don't, you risk making yourself continuously unhappy and disappointed with those around you. It's hard to feel any kind of kinship with the people you work with when you're disappointed with their behavior. If your work expectations are reasonable, but aren't being met, then you have some work to do with others. It will be worth it in the long run if you do.
This post was originally published on an earlier date.
Photo Credit: Shutterstock