Want To Work Part-Time? Try A Franchise!
Imagine you could build a business of your own, bring in extra income, and still find time for hours of leisure, hobbies — or your full time job. Sound appealing? RELATED: Ready For A Career Switch? Consider A Franchise Franchising offers just this opportunity with a specific category designed for the part-time owner. Called semi-absentee, these franchises are perfect for the early-retiree looking for an additional source of income or for folks who aren't ready to leave their jobs but want to start planning for the future. Some may just want a little extra stimulation and a way to bring in some extra money. Semi-absentee franchises tend to be storefronts, business types where customers find you. Examples include hair salons, nutritional products, and ice cream or yogurt. A semi-absentee franchise usually relies on a manager to run the shop, while the owner manages the manager. The franchise company gives you the tools and technology so that you can know exactly what's going on in the business, even if you don't visit it. If your plan is to one day leave your job to be in business for yourself, it can be a great relief to know you've created this viable second career that you control, and that the business is already earning a good income before you hand in your resignation. You will need a talent for multitasking, but if you can juggle a couple of tasks per day, a semi-absentee may be a business avenue worth investigating. Still, if you're one of those people who plans to keep a full-time job while running a business on the side, you may find yourself burning the candle at both ends, a schedule that's not for everyone. The financial payoff can be significant. A typical semi-absentee hair salon, for example, might net you $70,000 per year. That doesn't sound like a lot, but if you expand to five stores, like the average owner, you not only benefit from economies of scale, but now you're generating a very nice annual income, indeed. With this model, an owner might own three or five or ten locations. In addition to the store managers, a larger operator will hire a general manager. Then, the general manager manages the store managers, and the owner still has only one or two direct reports. That's how one owner can own many locations, but still work only 15 hours a week. Managing a multi-store business certainly requires a good head for detail, but by this time, you may be interested in leaving your day job. And you can still find plenty of time for a regular game of golf or bridge. Document. And unlike independent businesses, which have to make educated guesses, you have a network of other franchisees to help guide the way. This post was originally published at an earlier date.
---
Related Posts
Think You're Ready For A Franchise Discovery Day? Not So Fast
Worried About Starting Your Own Business? Try A Franchise
The Image Factor In Buying A Business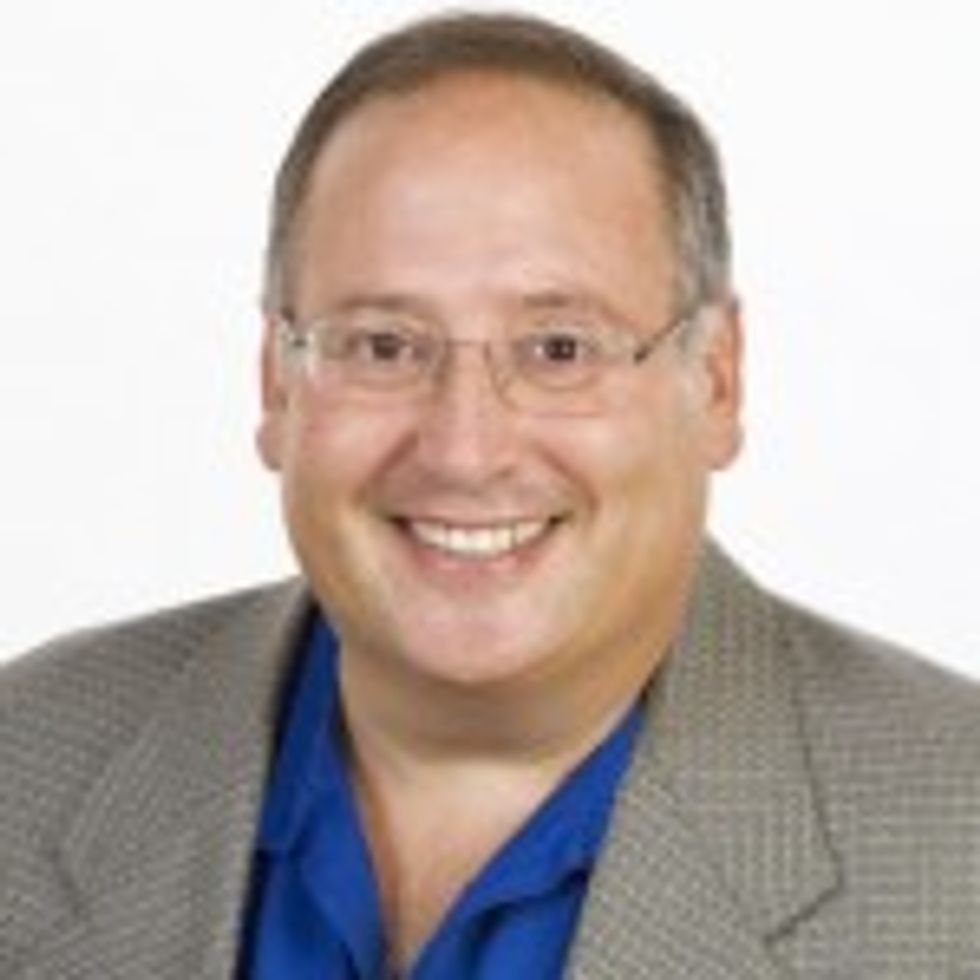 About the author
Ready to make your dream of becoming an entrepreneur come true? Get your free evaluation today! Contact Dan Citrenbaum to help you create the career you've always wanted. As a business coach, Dan brings years of experience helping people select and buy a franchise or existing business. You can reach Dan at dcitrenbaum@gmail.com or at (484) 278-5489.  
Disclosure: This post is sponsored by a CAREEREALISM-approved expert. You can learn more about expert posts
here
.
Photo Credit: Shutterstock