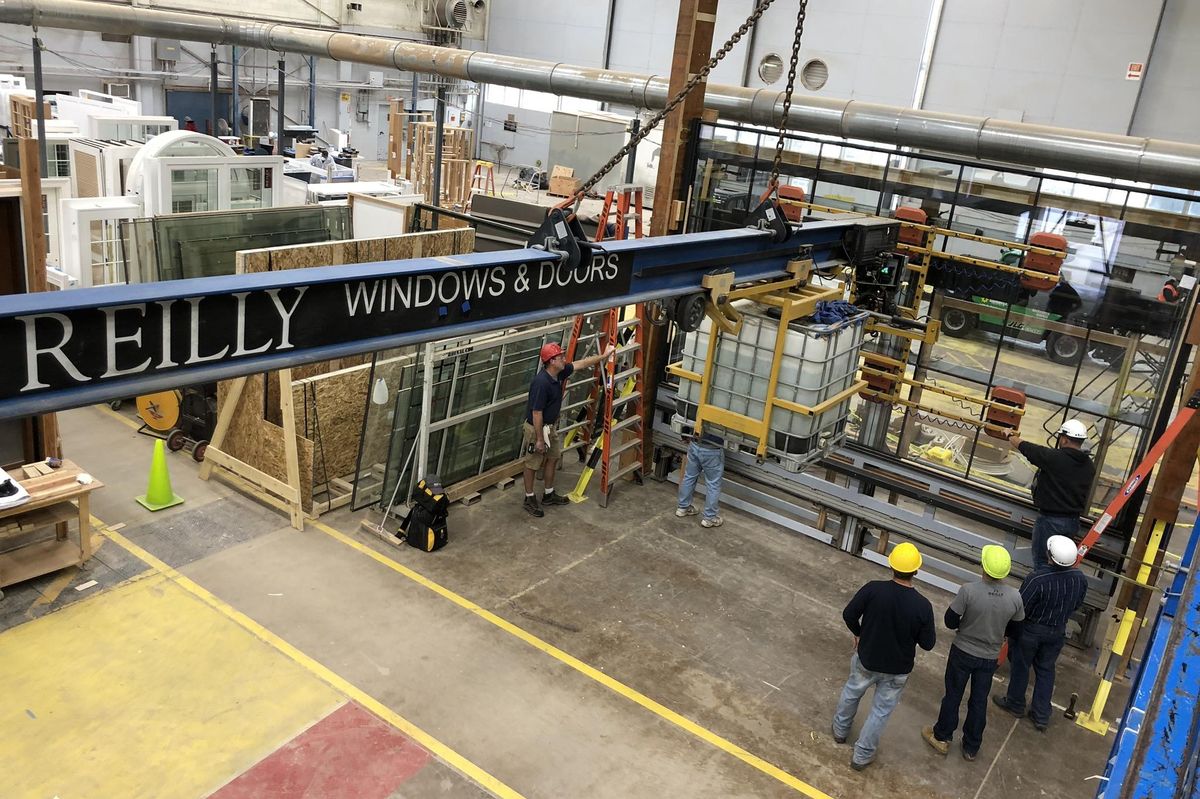 Photo courtesy of Reilly Architectural
Reilly Architectural makes custom windows and doors for the country's most prestigious properties. The company is an architect and builder's best choice for any project that requires custom hardwood or metal windows and doors.
---
In 1981, Michael Reilly created his first custom millwork and cabinetry shop in his garage, which quickly grew to fill a large, commercial chicken coop. This was how Reilly Architectural got its start. Today, the company operates out of a repurposed airplane hangar with both a metal and glass shop in addition to the woodworking shop. In 2016, the company's success caught the attention of Pella Corporation. Currently, Reilly Architectural, supported by Pella Corporation, works independently to exceed our customers' expectations.

If you're curious about working for Reilly Architectural, here are three things you should know...