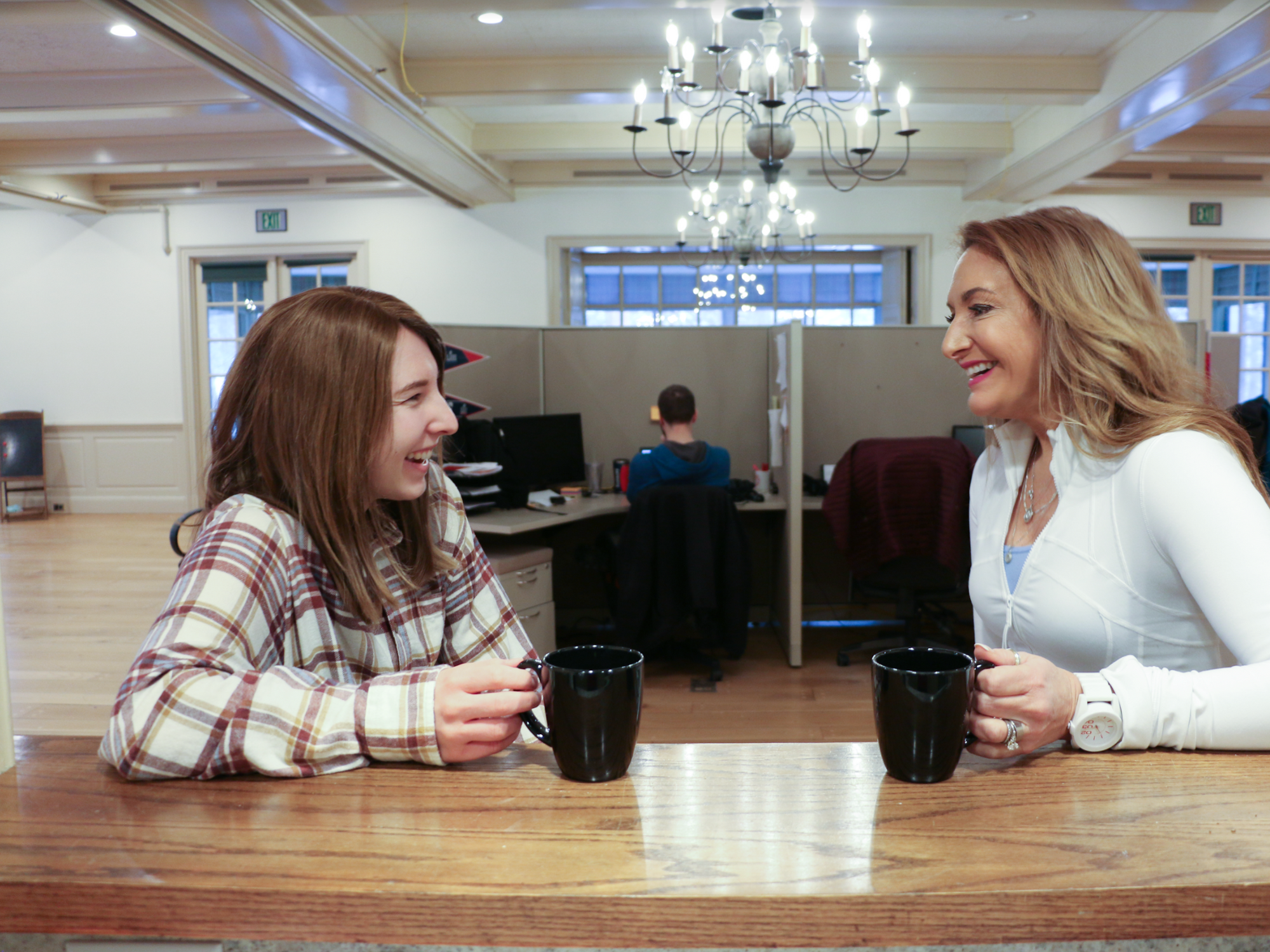 Calling All Career Nerds 🤓
Are you obsessed with helping others? Do you "nerd out" about reading resumes and helping people prepare for job interviews? Are you a recruiter who wants to expand your skillset?
If so, we want to hear from you! We're looking for a part-time career support specialist (aka career coach) to help serve our online customer base.
What's Work It Daily?
Work It Daily is a subscription-based online career coaching membership program. Professionals ages 22-55+ use the site to get help with all aspects of their job search and career development. Users have access to 15+ online courses and 200+ hours of video tutorials on a wide range of career topics.
Additionally, they get to work privately with our career support specialists via an online support desk to get their specific questions and concerns answered so they can stay motivated and on track. Our mantra to users is "career coaching isn't a sign of weakness, it's a path to greatness!"
Our mission is to drop the geographic and economic barriers to accessing good career advice from proven experts. Work It Daily offers professionals an affordable way to get the mentoring and support needed to solve their career problems.
What Kind Of Employee THRIVES At Work It Daily?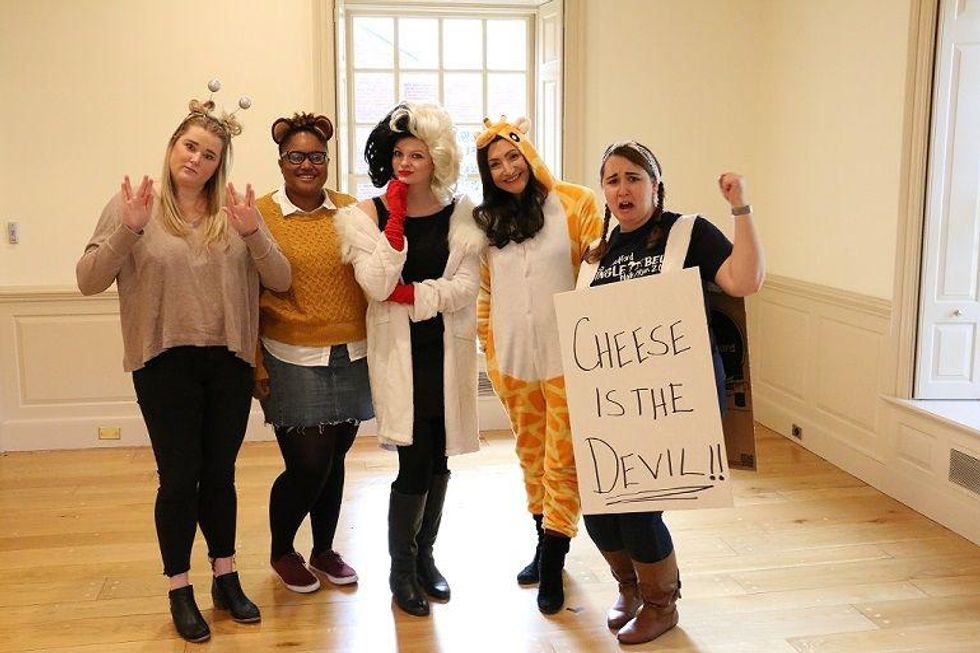 Work It Daily prides itself on being a leader in the career services industry. In fact, we're currently the ONLY online career coaching program of this kind. Because we focus on being cutting-edge with our ideas, we're constantly changing to stay ahead of the curve. Those who thrive at Work It Daily are not only open to change but are excited by it. Being able to stay on top of ever-changing projects is essential. If changing gears on a frequent basis stresses you out, then we aren't the right place for you.
We work in a tight-knit, collaborative environment. New ideas and suggestions are welcomed, so don't be scared to push the envelope and voice your opinions to the team. However, understanding how to take constructive feedback and suggestions is a MUST --- You might have a great idea, but that doesn't necessarily mean it's the best idea.
We have a lot of fun here, but we always put our work first. We're a small team and we pride ourselves on doing a lot with a little. Those who thrive here work hard, aim high, and never stop improving.​
What Will You Do As An Entry-Level Career Support Specialist At Work It Daily?
Alright, it's time to get down to the good stuff -- what you'll be doing here at Work It Daily! As a Career Support Specialist, you'll be responsible for the following:
Job Responsibilities:
Provide cutting-edge career advice to our customers based on our job search and career planning methodology
Review resumes, cover letters, and LinkedIn profiles
Help customers with their interview prep, networking, salary negotiation, and other career planning and job search needs
Motivate customers in our platform and keep them engaged
Direct customers to the appropriate resources in our platform
Report to Director of Career Support
Minimum Qualifications:
Must commute to Hampton, NH office
Bachelor's Degree (or internationally comparable degree) Human Resources – Preferred
Must have experience with recruiting, career coaching, career counseling, HR, talent acquisition, and/or hiring strategy (you will be trained on our methodology and strategy but having a background in this field is a must)
Proficient in the following platforms: Slack, Screencast-O-Matic, Teachable – Preferred
Must be a proactive member of the team who consistently presents new ideas
Must be comfortable with professional communication and support
Must be comfortable speaking on-camera
Must be tech-savvy, willing to adapt to change quickly, and excited to work in a collaborative team environment
Non-Negotiable Requirements:
Must be GIF-friendly
Must be an expert G-chatter
Must be okay with the occasional office chair race
Must be willing to work in a sweet office based in Hampton, NH
Must be willing to appear on live/pre-recorded Web shows (every now and then)
Must be excited to learn, take on new challenges, and exceed expectations
Benefits/Perks:
$17-20/hour
20 hours per week
Flexible work schedule (we know life gets crazy)
Beautiful office space (overlooks a pond & has lots of windows!)
Online course library access
Career development coaching/training
Want To Join The Work It Daily Team?
If you're interested in working with us, please send your resume and cover letter to Ariella Coombs at ariella@workitdaily.com. We're excited to hear from you!