Resume
The Worst Resume Advice I've EVER Heard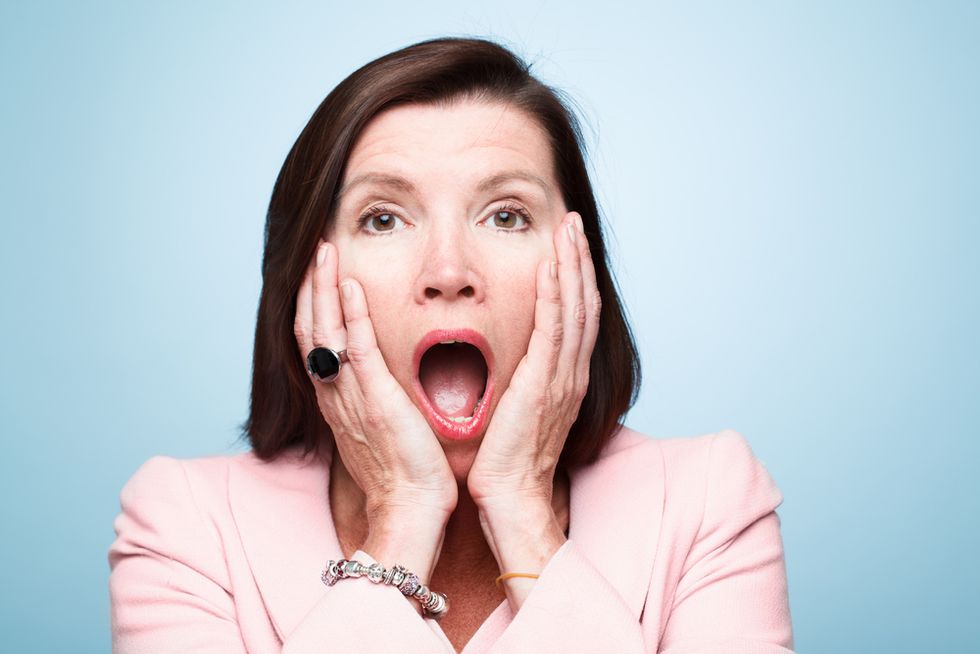 Over the years, I've had clients come to me and ask all kinds of questions about advice they've heard in regards to resume writing. Some advice was on point like the importance of personal branding, but some other advice was off-base. In this article, I'm hoping to dispel some of the worst resume advice I've heard over the years in an effort to help you wade through the deluge of resume writing advice that has taken over the Internet. Related:Resume Mistakes: The 5 Worst Resume Sins Here it goes...
---
Objective Statements
Objectives are self-serving and fail to show the employer how you can add value to their organization. Instead, put a job title at the top of the resume and follow with an impressive career summary.
Soft Skills
Including soft skills in a resume is a waste of time and space. Statements like excellent written and verbal communication, ability to multi-task, fast-paced environment, professionalism, and so on, are all overused and can apply to any job seeker on the market. Instead, focus on skills and abilities
unique
to you.
Boring Summaries
A career summary doesn't have to be boring and vague. Statements like the one I've included below do little for showing the distinctiveness of a candidate:
Progressively challenging experiences within both national and global technology markets.
Be specific to your accomplishments within the summary use numbers, metrics, and answer questions like how much, how many, and how often.
The One-Pager
Another bad piece of advice I've heard is that a resume can ONLY be one page long. I cannot see how an executive with 20 years of experience will be able to fit all of their wonderful achievements and accomplishments onto one page. If you're an entry-level candidate, you may only need one page but if you have 10+ years of experience chances are you're going to need more than a page to communicate all of that great information the employer is going to want to know. So throw out these misguided notions on resume development and instead create an authentic representation of your career history that positions you well for your
job search
goals.
This post was originally published at an earlier date.
Related Posts
Resume Clichés: What To Avoid And Why
6 Common Resume Mistakes You Need To Avoid
3 Resume Tips To Avoid Appearing Overqualified
About the author
Jessica Holbrook Hernandez, CEO of Great Resumes Fast is an expert resume writer, career and personal branding strategist, author, and presenter.
Want to work with the best resume writer?
If you would like us to personally work on your resume, cover letter, or
LinkedIn
profile—and dramatically improve their response rates—then check out our professional and executive resume writing services at
GreatResumesFast.com
or
contact us for more information
if you have any questions.
Disclosure: This post is sponsored by a CAREEREALISM-approved expert.