Resume
6 Common Resume Mistakes You Need To Avoid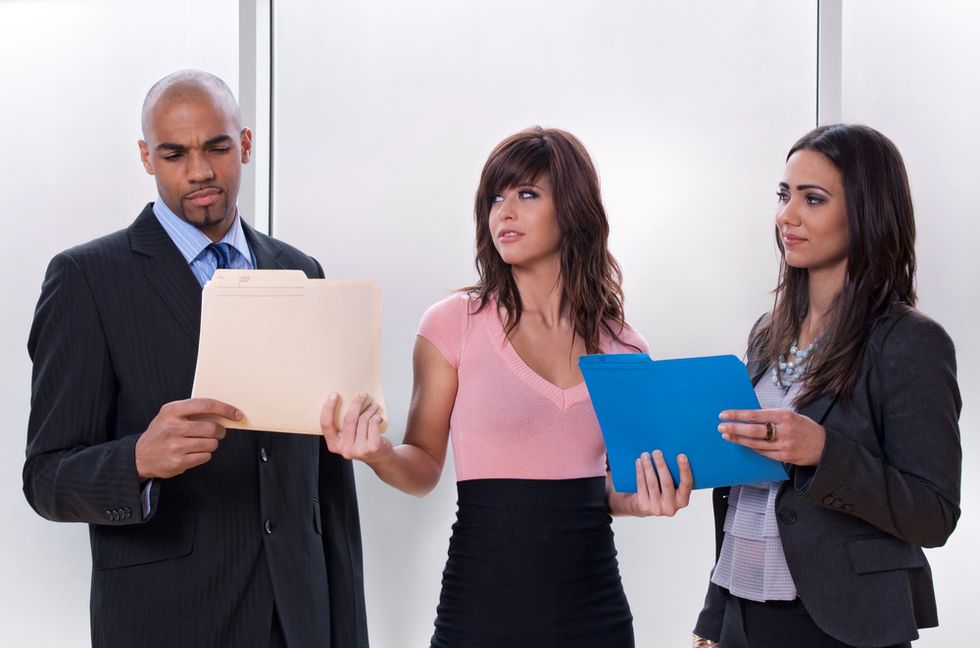 When you drive down the highway, you may have noticed a billboard that catches your eye. They advertise something that you need. A new chiropractor opened an office less than a mile from your home. They offer a free initial consultation. Perfect! Your in-laws are coming into town and you need a place that meets everyone's taste. A new buffet restaurant offers specials that particular night. Awesome! The resume works the same way. Essentially, you are advertising your skills and experience to meet the needs of an employer. It is a key instrument in showing your personal brand. The resume itself is constructed to grab their attention. But this usually falls flat because of common resume mistakes. Here are some tips to keep from employers passing you by:
---
1. There Are Spelling And Grammar Errors
This may seem pretty obvious. But think about it. You see a job or are informed about an opening. You want to craft a resume that targets them but you don't have much time. Rushing through it only causes more mistakes. Do not rely on spell check. Read through it. Read it backwards. Have some
friends
go through it. Even a slight error can mean not being considered.
2. It Reads Like A Job Description
The chronological resume is the most widely used resume. This consists of jobs you held consecutively. Too many applicants fall into the trap of simply writing about what they did instead of what they accomplished. Employers don't care if you supervised in the manufacture of widgets. They want to know how you increased productivity and what cost saving measures you initiated.
3. It's Designed Poorly
Graphic designer Paul Rand stated "Everything is design. Everything!" To make an impression, the resume must be pleasing to the eye. Columns out of alignment, different size fonts for headers, and excessive white space can turn people off. A well-organized resume that is easy to read is essential.
4. There's Too Much Useless Information
Your resume needs to be short, simple, and to the point. Resumes three or four pages long are not necessary unless you are in a position like president of a university or head of a professional sports league. You are busy with your job - so are
hiring managers
. Remember this when writing a resume.
5. It Lacks Numbers
Too many times resumes give generalities about what applicants did in previous jobs. You "provided support for the IT department." You "presented legal advice to the management team." Who cares? Give the names of the projects you spearheaded. Divulge how much money you saved that fiscal quarter. Tasks that made change and improvement stick to a potential employer like glue.
6. It Has Outdated Contact Information
This can happen more often than you think. People move. Phone numbers may change. You may forget to update our resume. If your name is Karen and the person they call the number on your resume to is some guy named Bubba, there could be a problem. Be professional with contact information as well. Catlover72@yahoo.com just doesn't have a good ring to it for professional employment. Resumes are the first step in the
job search
process. Getting off on the wrong foot wastes time and effort. Plan a resume well in ahead or consider working with a professional resume writer. A well-planned resume is a great way to show how your personal branding connects with a potential employer.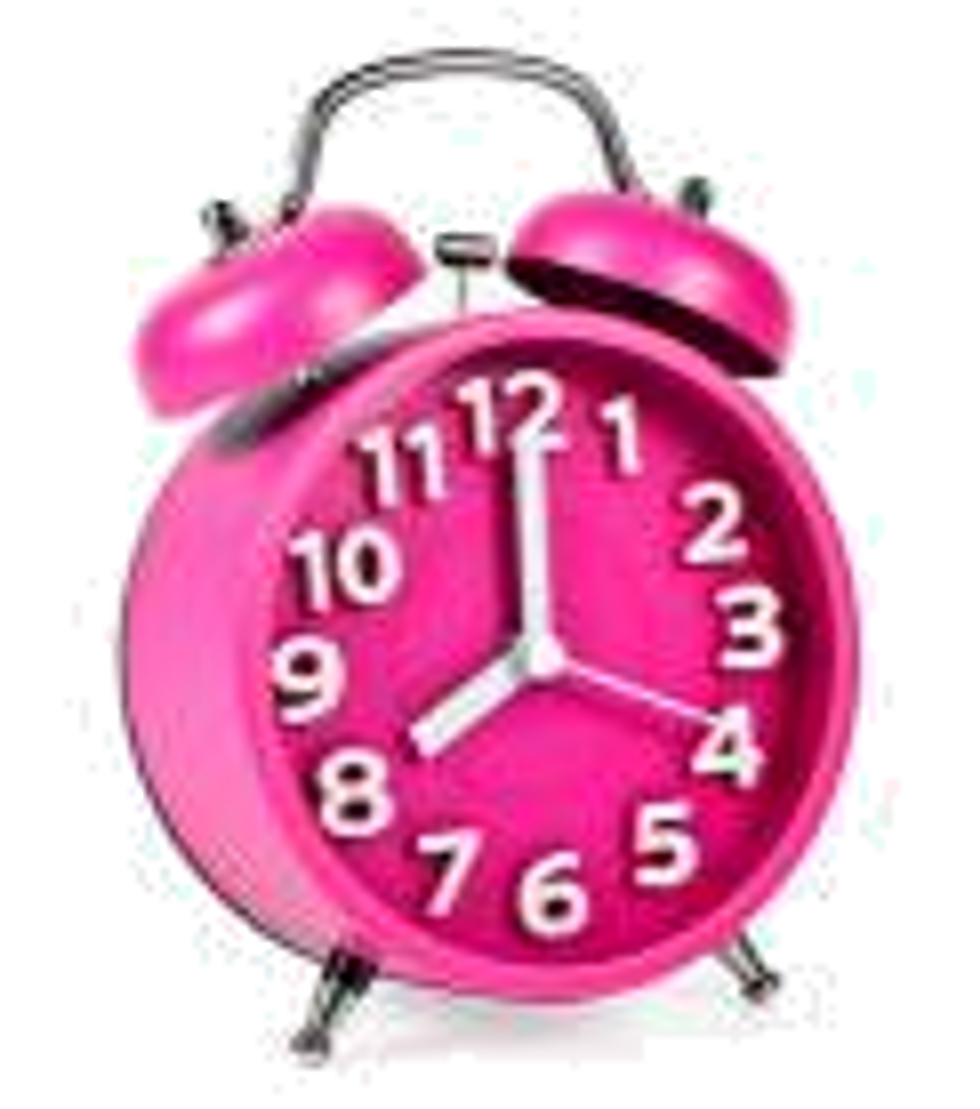 Enjoy this article? You've got time for another! Check out these related articles:
Photo Credit: Shutterstock