How To Write A Sharp Resume That Will Take You To The Top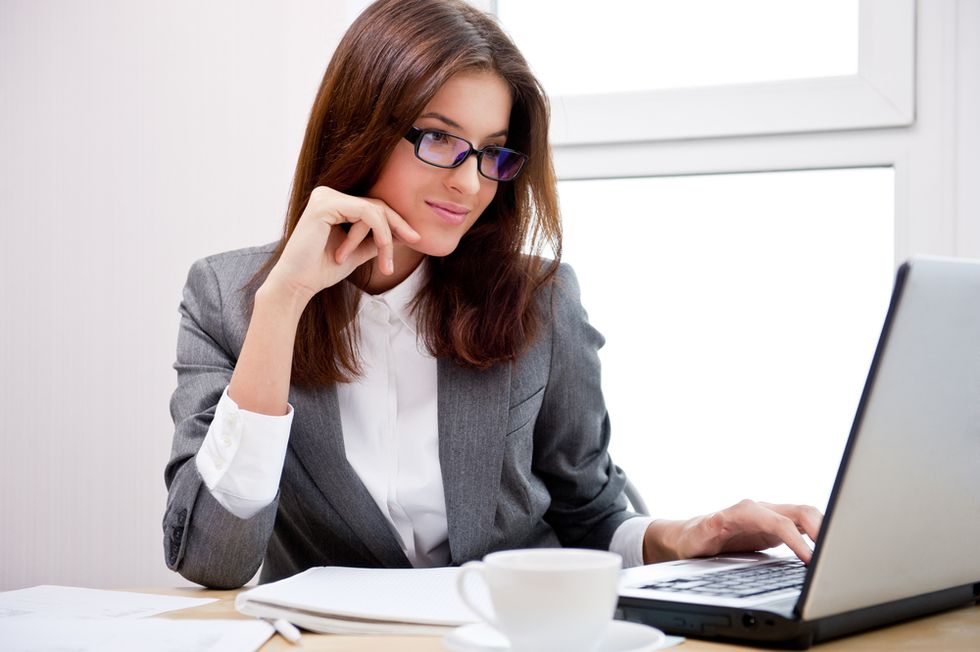 With 4 million millennials entering the workforce every year and only 15 seconds of "resume fame," recent college graduates have to invest the time to develop a captivating
resume
. Whether you have little to no
work experience
or have so much experience and
community service
you are pushing three pages, this webinar is just for you! Resumes should tell your story as an aspiring professional and demonstrate your ability to do the job. Resumes are often used to simply summarize work-related experience. Instead, your professional marketing documents should highlight what you CAN DO based off of your experiences and not simply a quick, bulleted list tasks and responsibilities with little connection to the desired position.
Employers
are calling candidates who have a resume that effectively articulates their skills and value they can bring to a company. During this engaging webinar, Gala will share with participants how to construct resumes so sharp that they will cut the stack of applications down to size causing you to
stand out
as a top candidate. Her webinar will cover:
Major components every recent graduate should have in their resume
Why you should eliminate the objective statement and lead with a powerful profile summary
How to Include key words and phrases in your resume that increase your hits with the applicant tracking system (ATS) used by many companies
Strategies to make sure each bullet point in your resume commands the reader's attention
Common resume mistakes made by new alumni
If it is actually necessary to create a customized resume for each position of interest
Watch This Webinar!
Join us for this special presentation on resume writing for recent grads.
Presenter:
Gala Jackson, Millennial Expert, Resume Writer, and Career Consultant.  
WATCH NOW ►
About The Presenter
Gala Jackson, M.Ed. is a Millennial Expert, Resume Writer, and Career Consultant. With more than seven years of career development experience, Gala has served as a supervisor, hiring manager, and a member of numerous search committees. Her career development experience has been established at nationally and internationally recognized institutions. Check out her website,
InterviewSnob.com
.