There's no secret that job longevity is a lot less than it used to be. Related:10 Things You Should Never Ask Your Boss The days of working for the same employer with consistent raises and promotions for a decade or more are over. It still happens, but it's few, far, and in-between. There's a reason why employees lose their jobs much sooner these days. It's because your boss wants to fire you and they had a termination date in mind the day they hired you. In an interview, James Altucher (distinguished entrepreneur, author, investor) mentioned that after the Great Recession, he spoke to one of his buddies who was an executive of a major American Corporation. James had a conversation with him about how employees were getting slaughtered as a result of the recession. His 'buddy' said something to the effect of, 'We wanted it that way. It's how we trim the fat.' This is the mentality that has swept through Corporate America. Employers would rather lay off ⅓ of their workforce and make the remaining people standing do the jobs of those who were let go. This of course is in addition to the jobs they already have. This is why your work day gets longer and every year, because your company is intentionally under-staffed. Are the last men/women standing getting any additional compensation? Nope. Your boss wants to fire you and it's vitally important that you understand this and accept it as soon as possible. Your life depends on it. Most jobs have no use for you after 2-3 years. They build this into their formula. This is why most companies cross-train their staff, because they don't want anyone within their company to stand-out. If someone becomes too important and they decide to leave, the company or a department within the company could collapse. I understand the need for a corporation to protect itself, but back in the day things weren't like this. Instead of playing defense, companies played offense. They provided great wages and benefits which kept their employees happy and free from the impulse of jumping ship to see if the grass was greener on the otherside. So, what does all of this mean? Times have changed and the duration of time you're meant to be employed is becoming shorter and shorter. If you don't do something to take control of your career you'll end up losing everything! It's time that you build a personal brand and build a network of influencers who are there for you when your boss inevitably gives you the ax. Don't delay. Get started today! It's time for you to conquer your career.
---
Related Posts
3 Rules To Managing Up
4 Tips For Connecting With A New Boss
7 Things Your Boss Won't Tell You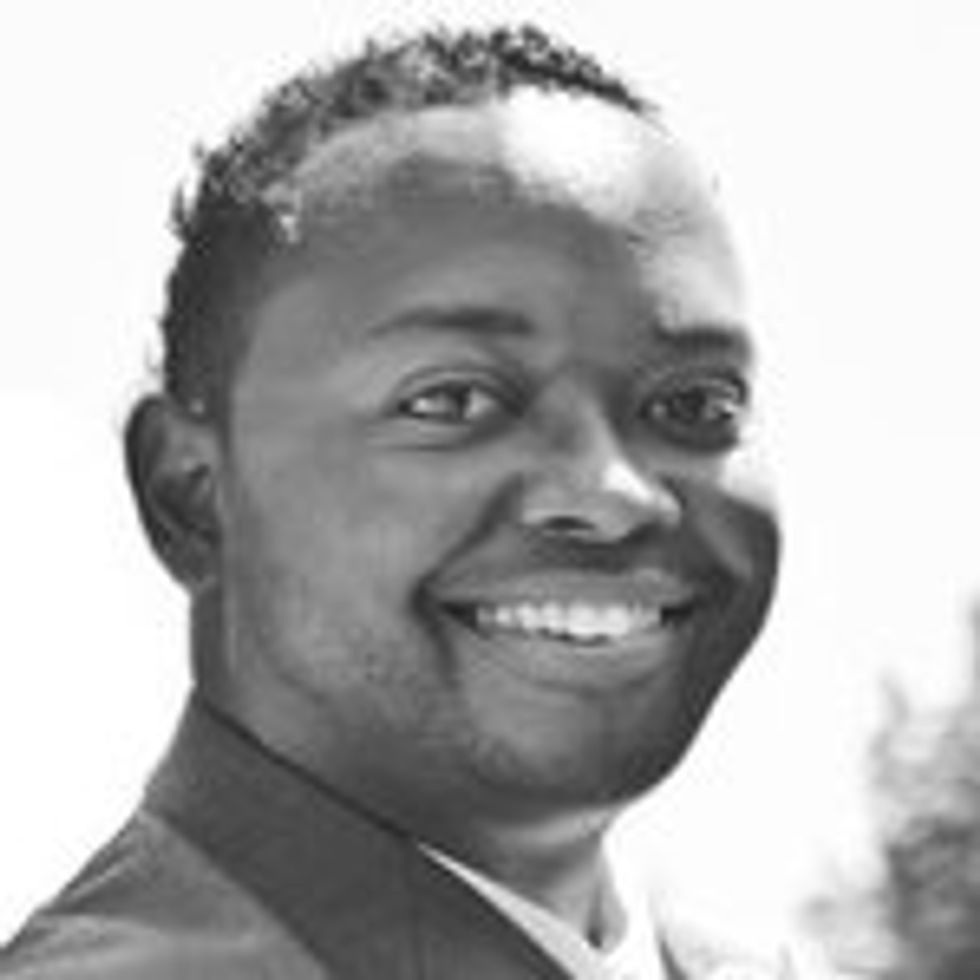 About the author
Michael Price
is the author of
What Next? The Millennial's Guide to Surviving and Thriving in the Real World
, endorsed by Barbara Corcoran of ABC's Shark Tank. He is also the founder of
Conquer Career Course
, where he teaches students how to increase their
salary
, build a career with longevity and become unemployment-proof. View the trailer below:    
Disclosure: This post is sponsored by a CAREEREALISM-approved expert. You can learn more about expert posts
here
.
Photo Credit: Shutterstock