Zebit Challenge Day 3: Budgeting Curveballs (Ouch, I've Been Hit!)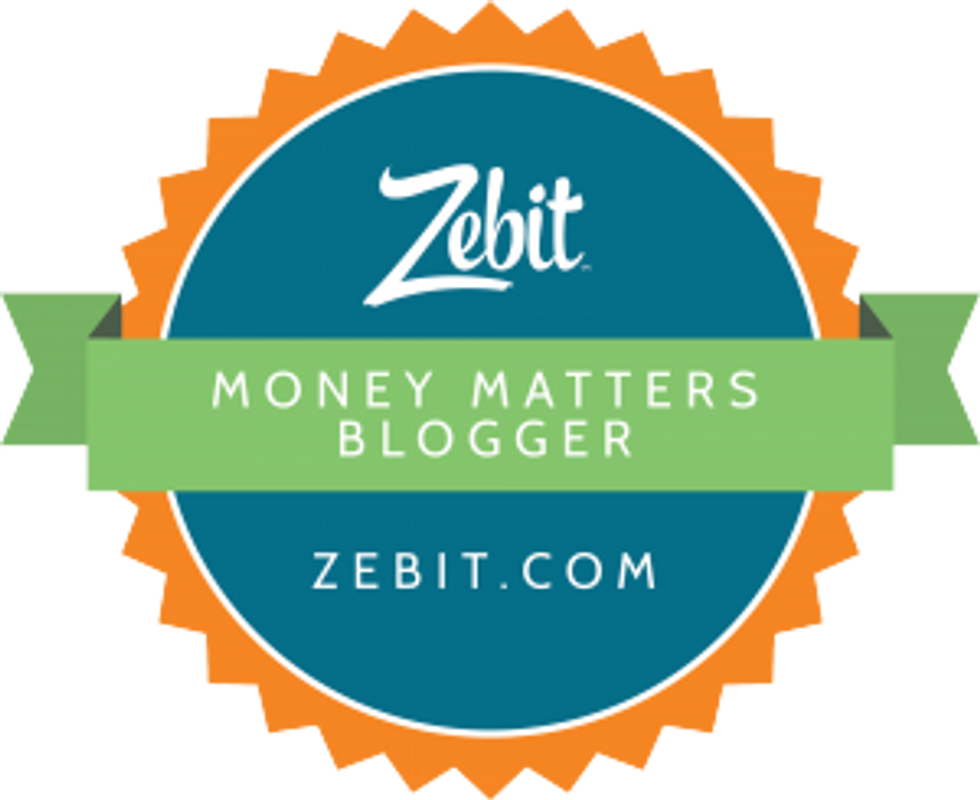 Today, I woke up sick. However, instead of being able to give myself the TLC I normally do when this happens, I couldn't. It's annoying, frustrating, depressing - and of course, stressful. It can be the same with car trouble, taxes, home repairs, medical bills, education expenses, and more. Related: Zebit Challenge Day 2: Budgeting 101
---
Expect the unexpected.
Having studied neuro linguistic programming and the impact of negative self-talk for over a decade, I hate when this happens. Studies show letting the stressful thoughts take over only makes you sicker. One suggestion is to expect the unexpected. That way, you already know how to take control and respond when something goes wrong without so much
stress
. With unexpected expenses, a budget helps, but incorporating savings and equipping yourself with no or low cost payment options is even more important.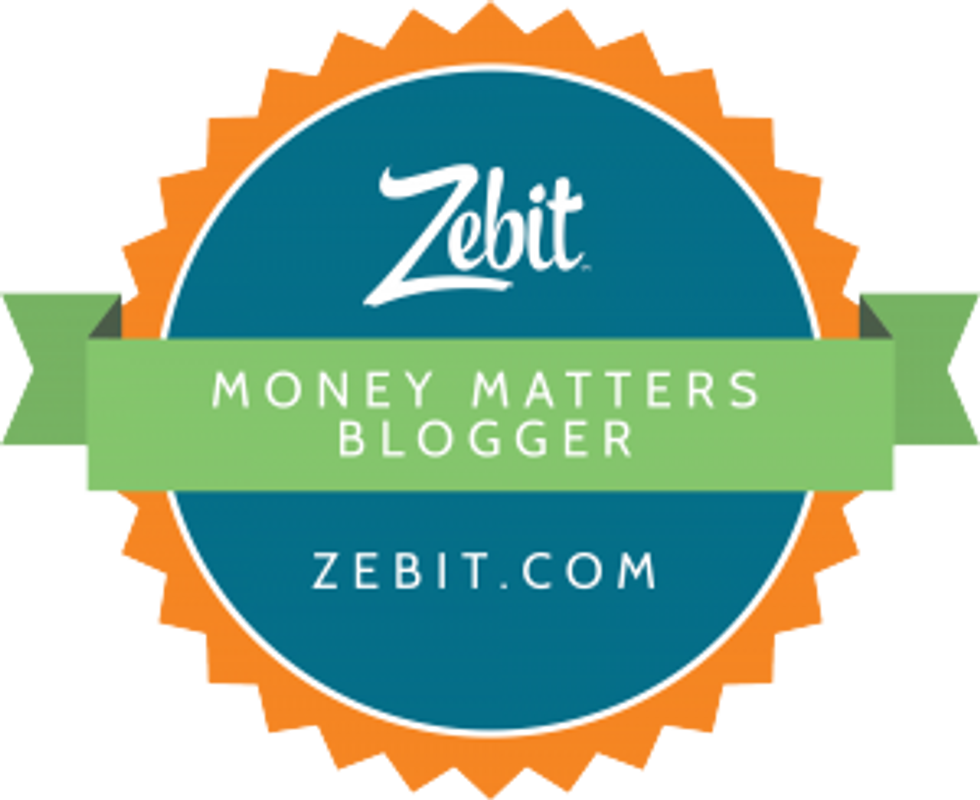 Zebit was created to help working Americans steer clear of the "gotchas."
While my curveball of being sick today was minor, in reality, I could get hit at any time with much bigger incidents that are associated with unforeseen expenses. This could range from a broken fridge (not sure how a family can live without one) to needing to replace a stolen iPad that I depend on for work. The scary thing is that unexpected expenses can quickly wreak havoc on our budgeting and savings. Unfortunately, many financing options—e.g. high-interest credit, high-cost short-term loans, or risky rent-to-own services—can make a hard situation worse, creating a spiral of interest and fees that can take forever to pay off. In fact, did you know that people who use rent-to-own services can end up paying four times the retail amount? Yikes! The good news is that besides financial education, Zebit alleviates curve ball expense stressors by offering access to a worry-free and interest-free credit model called a
ZebitLine
. Members can use this credit in the
Zebit Market
, which features thousands of name brand products at retail prices, to make large or unexpected purchases while paying for them over time. Unlike expensive credit cards or other financing alternatives, Zebit members can avoid accruing interest and the stress that comes with revolving debt. I love how ZebitLine defines responsible credit with no strings attached—no fees, no interest, no credit check—giving working Americans access to a no-cost payment model and the confidence to make smarter financial decisions without the fear of a "gotcha." In short, Zebit gives employees access to the things they need now, while paying retail prices—interest-free—over time. Next time I need to make a big purchase or face a curveball that carries a hefty price tag, I know where I'll consider going. No interest? Ever? Sign me up!
Do your homework and know your financing options.
Today's challenge is to find a way to feel better about your financial situation, both physically and mentally by becoming clearer on your options when unexpected expenses come up. For example, do you know the interest rate on your credit card? If you use it to pay for the unexpected purchase, you need to know how much more you will pay in interest if you can't pay the balance off in full this month. Or, are you aware how much is in your savings and how much you can spend based on the budget you've set for yourself? Being in the know about your financial options is the key for navigating financial decisions. I also encourage you to learn how you could use an interest-free tool like ZebitLine, and their Zebit Market to access competitive pricing on unplanned expenses. If you are aligned with me and like these Zebit offerings, ask your employer to offer the employee benefit. I'll share more on this later this week.
Don't miss:
Zebit Challenge Day 1: My Financial Stress Reality Check
Zebit Challenge Day 2: Budgeting 101
Related Posts
5 Tips To Uncover Company Culture
3 Sneaky Ways To Research A Company
Company Culture Is Important To Hiring Managers
18+ years of experience in the development of professional HR tools and resources. Has delivered 200+ presentations to more than 10,000 professionals on a wide variety of career topics. Managed teams of 50+ with budgets of $35M+. Launched
www.CAREEREALISM.com
, which is now a top 3 career blog with 2,300,000+ monthly pageviews, 1,000,000+ visitors/month, 1,500,000+ social media followers, and 100,000+ daily email subscribers. Founded the first Career Improvement Platform,
www.CareerHMO.com
, an online resource that helps users solve their career problems faster and better than they could on their own. Currently has 5,000+ active members..  
Disclosure: This post is sponsored by a CAREEREALISM-approved expert. You can learn more about expert posts
here
.
Photo Credit: Shutterstock