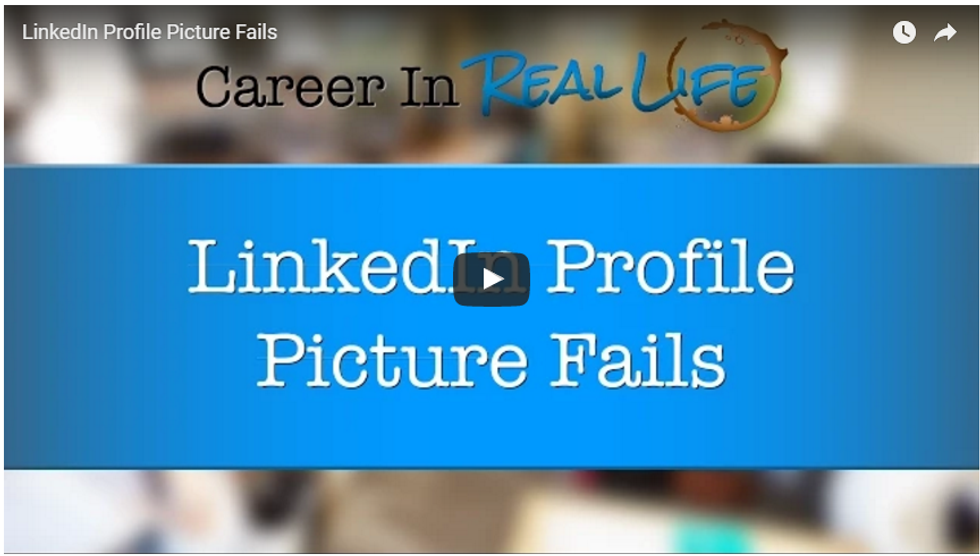 Selfies, closeups, glamour shots... There are so many bad photos out there. Don't let them creep into your LinkedIn profile! (Please, we beg you.) Here are a few fails that a lot of people make the mistake of doing when it comes to their LinkedIn profile pictures:
---
1. Cropping people out of your picture.
I mean, c'mon. We know you have
friends
, but they shouldn't make an appearance on your LinkedIn photo. Especially when it's only half their face.
Courtesy of Giphy.com.
2. Using a poorly lit or blurry photo.
Oh, hey, Casper. I see you're looking for new opportunities.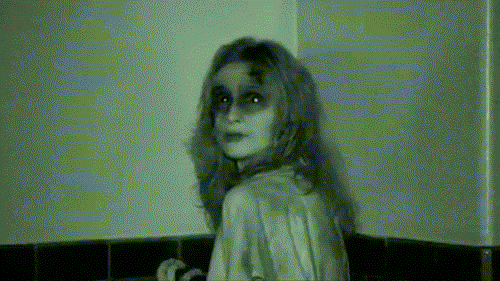 Courtesy of Giphy.com.
3. Using Instagram filters.
Yes, we know Valencia is so flattering, but it's not professional. Save the filters for Instagram.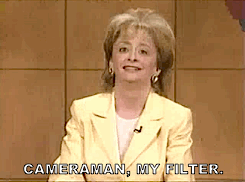 Courtesy of Giphy.com.
4. Taking yourself too seriously.
Just stop. You look ridiculous.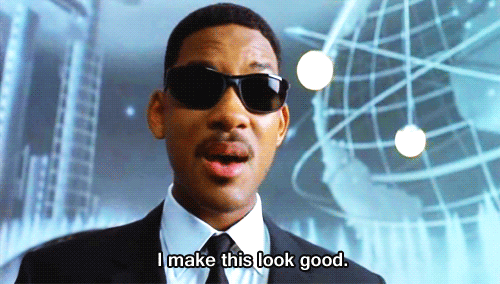 Courtesy of Giphy.com.
5. Having a duck face or any other goofy expression.
Who ever thought making a duck face was flattering anyway?! Stop quacking us up.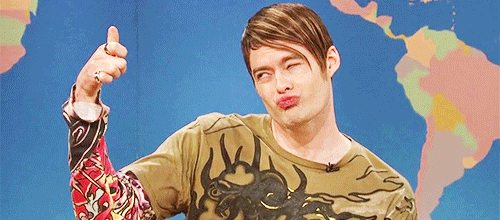 6. Not smiling or looking at the camera.
"I see you're too cool to look at the camera. I guess you're too cool to work at our company." - What every employer thinks when they see this.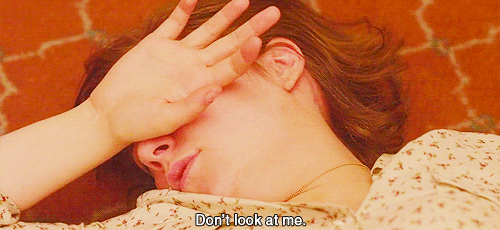 Courtesy of Giphy.com.
7. Being too far away or too close up to the camera.
We all DEFINITELY do not need to see your latest nose hair additions.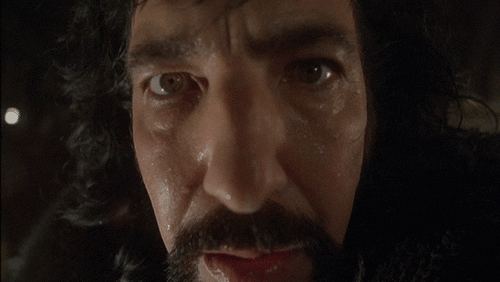 Courtesy of Giphy.com.
8. Using black & white photo.
Hello, we live in color. Your picture should be in color.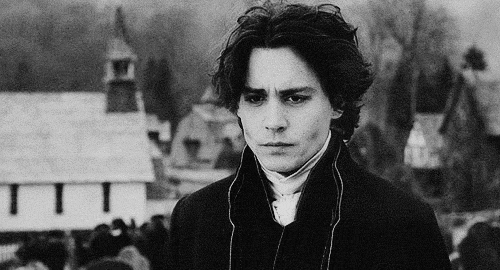 Courtesy of Giphy.com.
9. NOT HAVING A PICTURE AT ALL!
Unless the generic avatar looks exactly like you. In that case, full steam ahead, my friend.

Courtesy of Giphy.com. Learn more about what makes up a fantastic LinkedIn profile picture
HERE.
Want to become a savvy job seeker? Here's how...
Need more help? Check out our course selection!
View our course offerings here!
This post was originally published at an earlier date.