Popular
How To Avoid Getting Ghosted By A Recruiter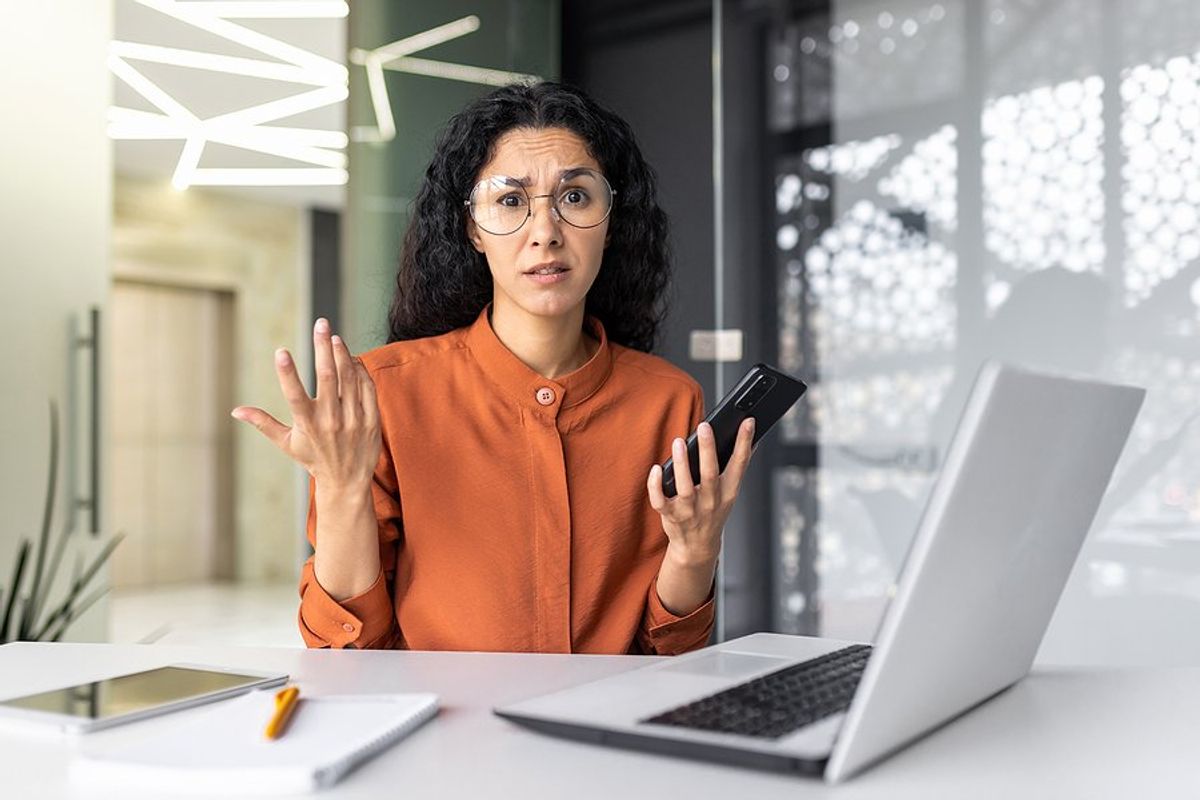 Bigstock
After your phone screen with a recruiter, they tell you you're great. They want you to meet with the manager the next day. You enthusiastically say "yes." And then you get ghosted.
---
This happens a lot, but I'm going to give you a tip so you can (hopefully) avoid getting ghosted by a recruiter after your next job interview...
Ask Them 2 Key Questions
This won't work every time, but you've got nothing to lose with this strategy.
The next time you're in this situation, say:
"Yes, I definitely can meet with the manager tomorrow. But I have two quick questions for you. How many phone screens do you have left to do today? And out of all your candidates, how many slots will there be tomorrow for a meeting with the manager?"
This is going to help you understand their process. It's going to manage your expectations better when you hear that they're doing 20 phone screens and only three people are getting a meeting with the manager tomorrow. It's also going to remind that recruiter that you understand the process because when they articulate the hiring process to you, it will stick in their mind.
Then, no matter how they answer those two questions above, you're going to follow up with...
"Great, I totally get it. I know not everyone is going to get a slot tomorrow, but is there anything else I can provide you to increase the chances that I get a slot? Because I'd really love to get a crack at this job."
Or something to that effect.
What this is going to do is, again, give them a chance to tell you anything else you need, but remind them you really want this job, and you understand the recruiting process and you're super respectful about it.
This is the most important part, though: it's also going to give you peace of mind because you're at least going to understand the process, and then you won't feel ghosted.
So, remember to ask the two questions above after your next phone screen so you don't get ghosted in the interview process. Good luck, and go get 'em!
Need more help with your job search?
Become a member to learn how to land a job and UNLEASH your true potential to get what you want from work!