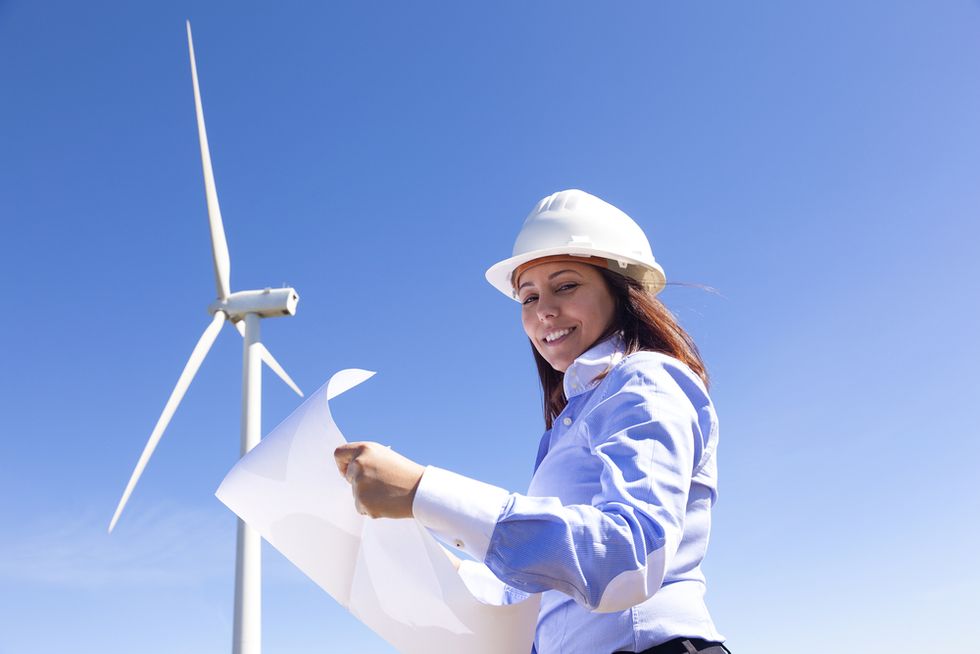 When you were little, did you dream of building bridges that connected the continents? Perhaps you excelled in math or science. Or maybe you've just always loved solving problems. Related: The Different Types Of Engineering Degrees If any of this sounds like you, perhaps you should consider pursuing a career in engineering. The world desperately needs young and fresh minds like yours to solve problems, create solutions, and design works of art. This is a great time to become an engineer – no matter what discipline you're considering. Here are some reasons why you should become an engineer:
---
1. Engineering Is In Demand
The demand for engineers is forecast to grow by 11% over the next decade, according to
Kelly Services, a global leader in workforce and staffing solutions in a variety of industries
. More than 50% of the U.S. engineering workforce is 45 or older, which means a huge chunk of those workers will be retiring in the next few years. And that means companies will be aggressively looking for new talent to fill those open slots. So, if you decide to go the engineering route with your career, you don't have to worry about breaking into an industry that's saturated with talent.
2. You'll Take Home A Big Paycheck Right Out Of School
And if changing the world wasn't enough, most engineers also bring home a fat paycheck - even when they first start out.
The median starting salary for all applicants with a Bachelor's degree is $53,400
. And, according to NACE's September 2013
Salary Survey
, seven out of the 10 highest-paying Bachelor's degrees were engineering majors.
3. You'll Have The Chance To Change The World
Engineering is a great field to break into, especially today. As an engineer, you have the opportunity to change the world with your
creative
and technical expertise. Companies need fresh perspective, passion, and creativity to stay ahead of the curb. With the right skills and attitude, you could be one of the front runners in the world's face-paced innovation and creation race. You have the opportunity to achieve things that used to be considered impossible. Want to hear from real, young engineers themselves?
Watch this video to learn about some young and talented engineers who are making a difference
.
Want To Learn More?
Want to learn more about working in the engineering field? Check out this SlideShare, "Spotlight On Engineering: Promising Futures For Engineers," brought to you by
Kelly Services
!
Related Posts
5 Job Search Tips For Engineers
How To Boost Your Resume For An Engineering Job
Interview Questions For Electrical Engineering
Photo Credit: Shutterstock