Networking
#1 Secret To Becoming Popular Within Your Network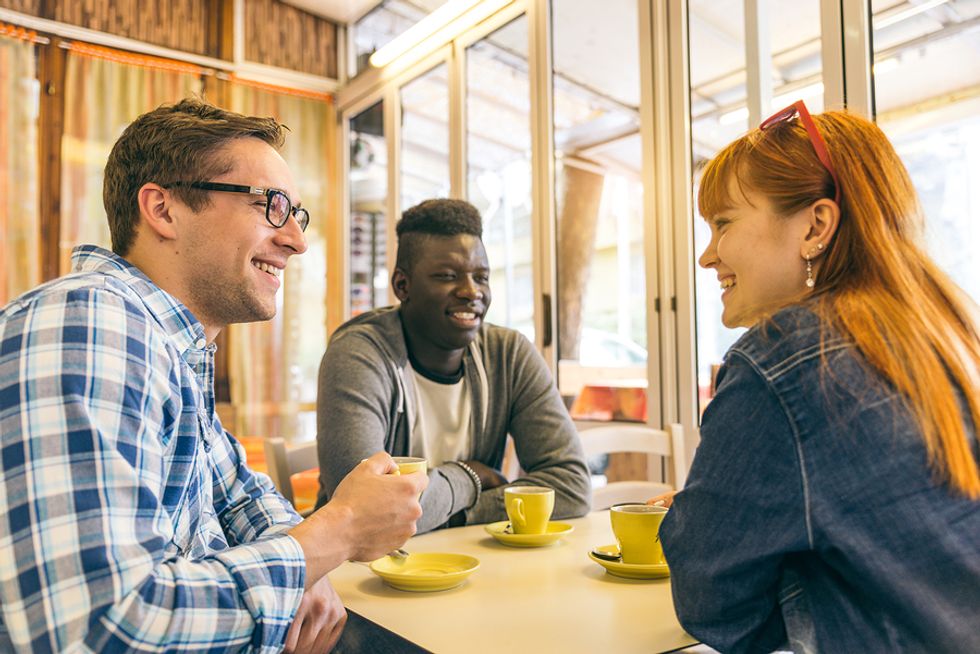 Want a seat at the "cool kids" table at your next networking event? Do you want to know everybody? The secret to becoming popular within your network is something called "super-connecting." Related: Having Trouble Building Your Network? You May Be A Networking Freeloader
---
What the heck is "super-connecting," anyway?
A super-connector is someone who focuses on putting like-minded professionals within their network together. Essentially, you concentrate on connecting people with other people in your network.
Why is it effective?
When you make an extra effort to match up people within your network, you build a reputation of someone who gives back to his or her network. Super-connecting is a strategic way to grow your network, increases your trust-factor among your network, and helps you to become the person who truly knows everybody. Plus, those people might be more willing to match you up with people in their networks in return, allowing you to grow and strengthen your network. Pretty cool, huh?
Need more help? Check out our courses!
Want more? Check out our individual career courses! Learn all you need to know about job search, interviewing, resumes, cover letters, LinkedIn, and so much more.
View our career course offerings here.
This post was originally written by Ariella Coombs.
Photo Credit: Bigstock