Popular
Member Spotlight: Bharat Kirthivasan, Project/Program Management

At Work It Daily, we call our members "Workplace Renegades." A Workplace Renegade is a person who believes in themselves and joins our community to finally take control of their career. They believe in working to live, NOT living to work. Bharat Kirthivasan is a top member in our community who exemplifies these qualities.
---
Below, Bharat Kirthivasan answers some questions about his career field and explains why he joined (and continues to participate in) the Work It Daily community.
Why I #WorkItDaily
I am proud to be a part of the biopharmaceutical realm. We help protect people and improve their quality of life. All our decisions are made with the patient in mind.
In the future, I want to cross-functionally manage every aspect of a product from initiation to commercial output. Using these skills, I would like to intelligently discuss the value of successful projects and the company as a whole.
Work It Daily provides an understanding of how to apply for positions, how best to present yourself in interviews, and how to communicate your insights on interviews and during your career. I have observed another dimension of the hiring process.
Benefits Of Being A Program Manager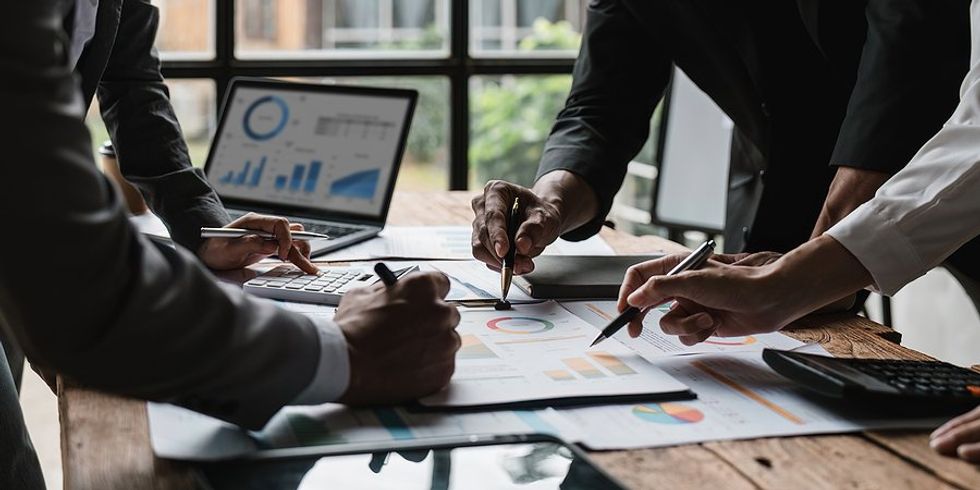 Bigstock
A program manager works on some or all stages of drug design, initial clinical trials, drug development, and commercialization. Often, multiple projects are being managed in parallel. You get a bird's eye view of scenario planning, staying within budget, ensuring departmental collaboration, monitoring progress, and succinct communication with upper management.
The major benefit for me would be an interaction between multiple departments and functions that are all working toward a common goal. I particularly like it because I enjoy working with people, critical thinking, and finding effective solutions to problems.
Work-Life Balance For Program Managers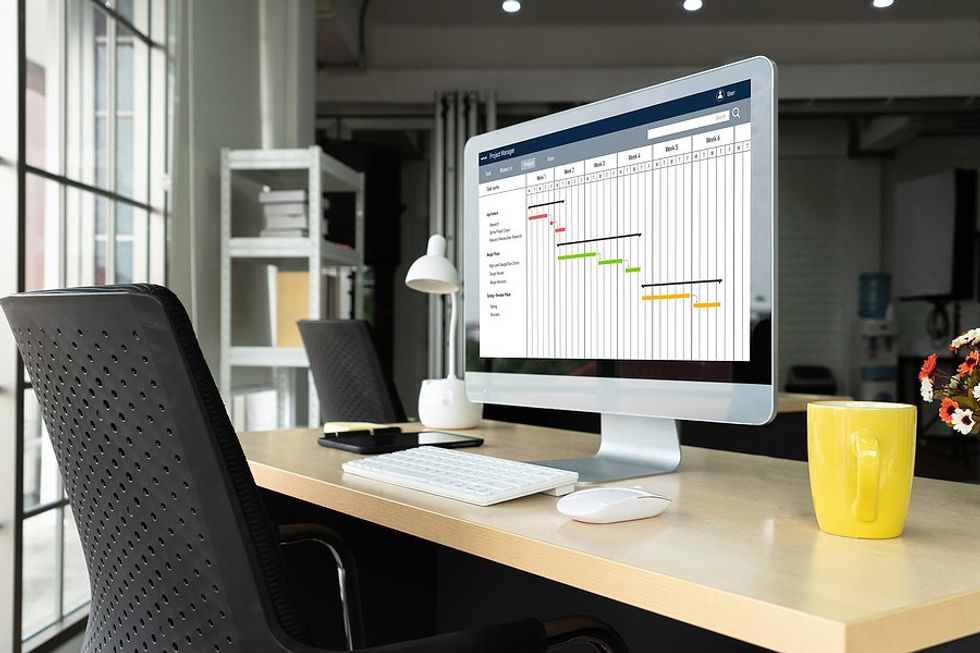 Bigstock
There is no formula per se. It is important to remember that life comes first and that an unhappy life makes it harder to thrive at work. When a project ends, do a quick retrospective: how good were your initial estimates on time, success metrics, other resources, etc.? Usually, a mad dash to the deadline negatively affects work-life balance; so, plan your work as much as possible (easier said than done).
Reasons To Work In The Pharma/Biotech Industry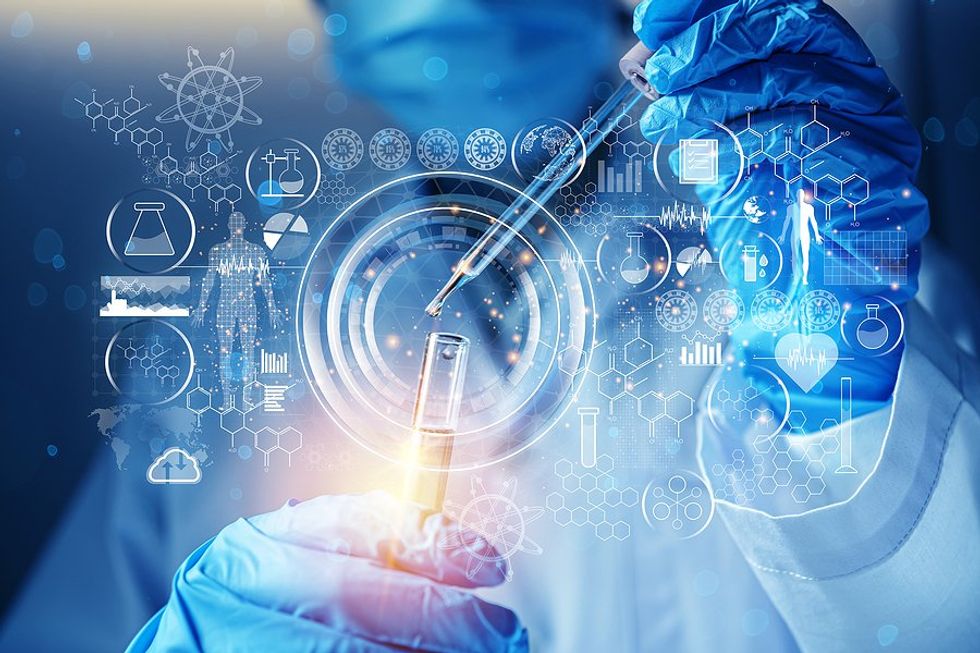 Bigstock
You contribute to people's health and quality of life. Also, this field blends biology, chemistry, engineering, numbers, and critical problem-solving. Deadlines are tight and people pull together to meet them.
Advice For Program Managers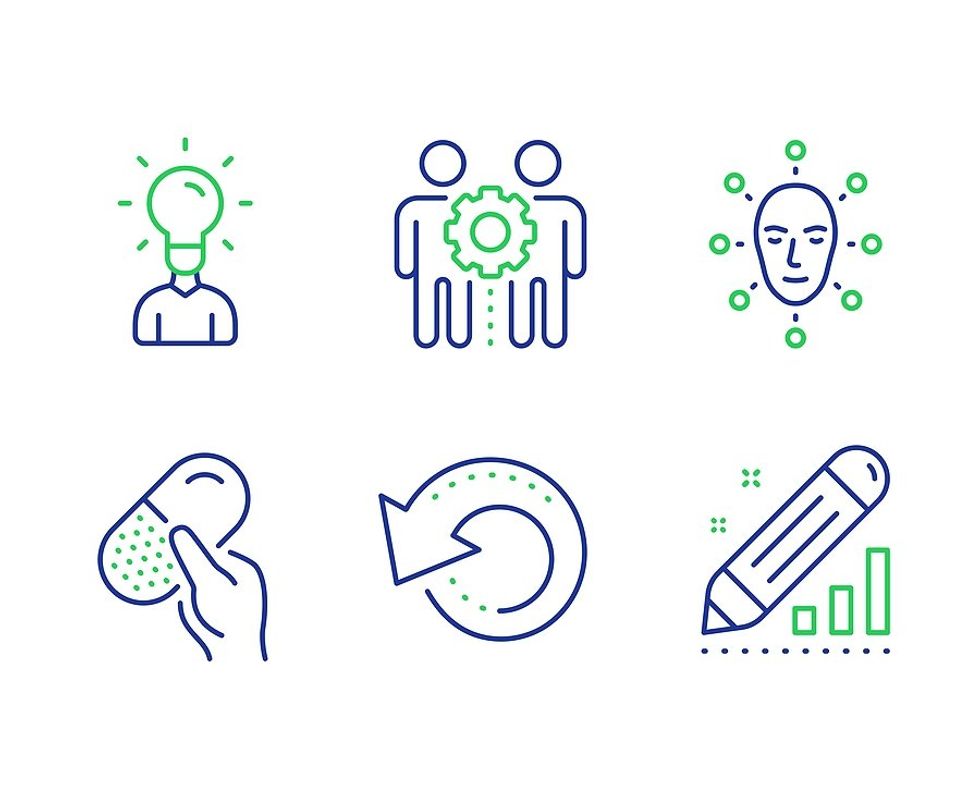 You should strengthen your people skills, patience, attention to detail, and grit.
We hope you enjoyed hearing from Bharat about his career and experiences inside the Work It Daily community.
Do you want to become a Workplace Renegade?
Join our community to learn how to UNLEASH your true potential to get what you want from work!