Community
What Is BPO And 5 Top Ways A "Boutique BPO" Insulates Leaders Amidst Uncertainty

Bigstock
Most companies use a form of "business process outsourcing" (BPO) or "outsourcing," tapping someone else to perform operational, logistical, service, support, or sales-related functions as a primary or supplementary resource vs. depending solely on in-house infrastructure. Nearly every individual with a pulse is also well acquainted with outsourcing aspects of their personal life.
---
This could be the CPA, attorney, marketing agency, or consultant that you retain, an answering service, mechanic, your dentist, dry cleaner, or nanny. The list goes on.
So why "Niche or Boutique BPO"? You might think of it as the "Goldilocks" fit for small to mid-market organizations, new ventures, and secondary or emerging corporate divisions.
The following are (5) ways "Niche or Boutique BPO" scales perfectly, delivers exceptional service, and uniquely insulates and equips mid-market executives to pivot amidst uncertainty.
1. You instantly become a big deal. Specializing in serving small of mid-sized organizations, expect a luxury service experience WITHOUT PAYING MORE.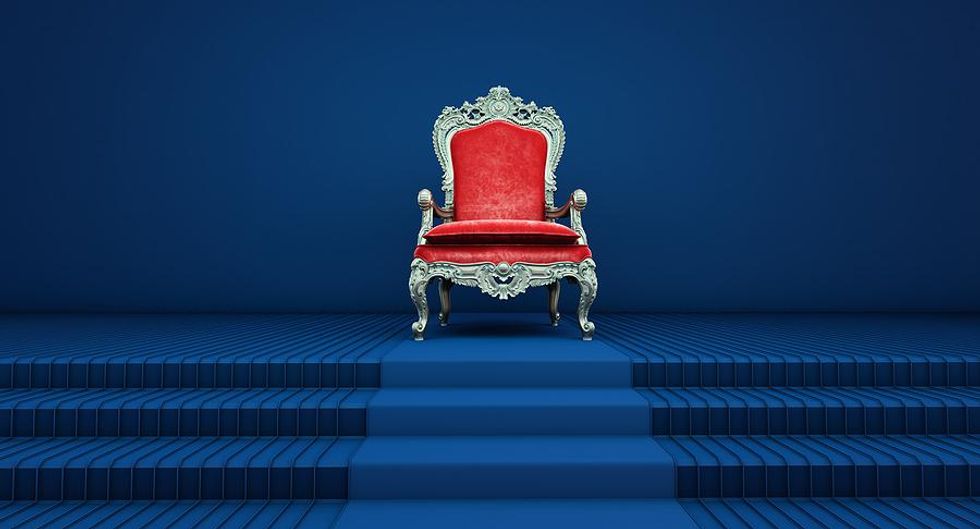 Bigstock
Have you ever anticipated a luxury purchase? If so, you appreciate the sensory EXPERIENCE of stepping into an exclusive store to interact with an exceptionally made product, refined staff, and brand that places immense importance on your mere presence, affinity for their brand, and investment. Every detail anticipated and carefully addressed in a polished fashion to help you acquire an enduring product, perfectly tailored to your preferences, delivered with an exceptional customer experience, followed by unwavering and responsive AFTERCARE, continuing the exceptionalism after your purchase.
As you consider appointing added resources to supplement operations or upscale your customer journey, expect a luxury experience with amenities such as:
Direct access to the C-suite and executive leadership before and after forging a partnership
A team of industry specialists assigned and dedicated to serving your organization with comprehensive functions in quality assurance, workforce management, recruiting/sourcing, training, process improvement, analytics, and excellence in customer experience for internal and external customers
A seat at the table to contribute input in the design and perpetual execution of your service program as a consultative and collaborative partnership
A partner that shows up to earn your business every day, every month, every year
2. Your organization gains the agility of a race car. Quickly stand up and call on flex infrastructure when you need it, whether on demand, seasonally, or as part of your ongoing service team.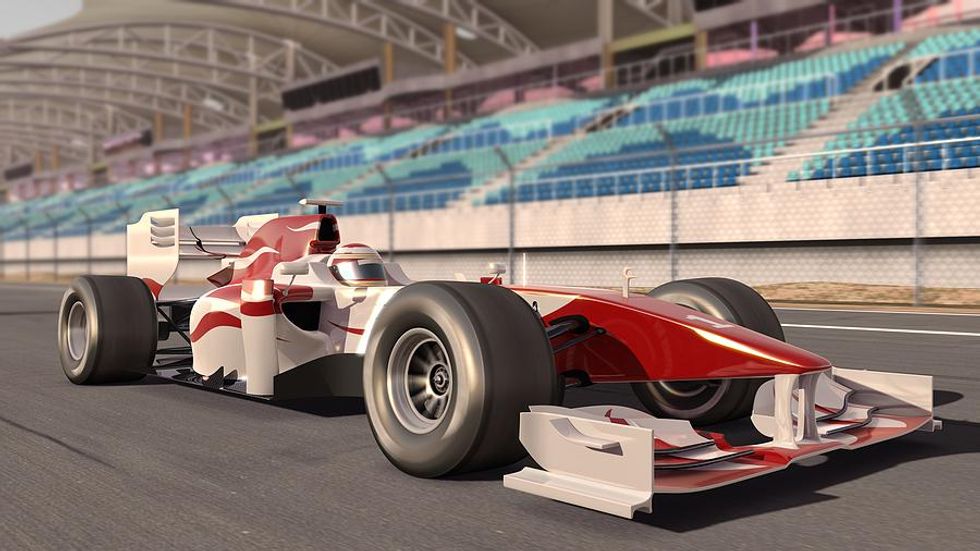 Bigstock
It is an understatement that our times are very uncertain, yet most organizations simply do not have the resources or specialization to scale infrastructure up or down quickly as headwinds or new demand come unanticipated, and the business climate grows more complex with factors such as:
A pandemic-induced transition to WFH and a workforce that has grown to expect it. Bringing with it new employee workplace demands, resignations, difficulty with recruiting, training, retaining talent, and the challenge for organizations to overhaul infrastructure to accommodate virtual or hybrid operations while ensuring excellence in their customer experience.
A worsening economic environment that has manifested into hiring freezes followed by layoffs and other capital-preserving measures. Businesses face fallout from quickly escalating costs, missed earnings estimates, declines in consumer spending, supply chain interruptions, legacy real-estate costs, etc.
If pressures call for quick moves to transition front-line to mid-management from W-2 to 1099 in their respective roles, move brick-and-mortar service and support to 100% virtual or a hybrid of the two, supplement in-house resources with on-demand flex staffing, or upscale the customer experience altogether, "Boutique BPO" tailors full-time, part-time, or quick turn gig back office, service, support, or sales activities to deliver results.
3. Serving you becomes personal. Expect a fully personalized, intuitive, and adaptive service delivery process and tech stack to execute around your specific operational and customer experience objectives.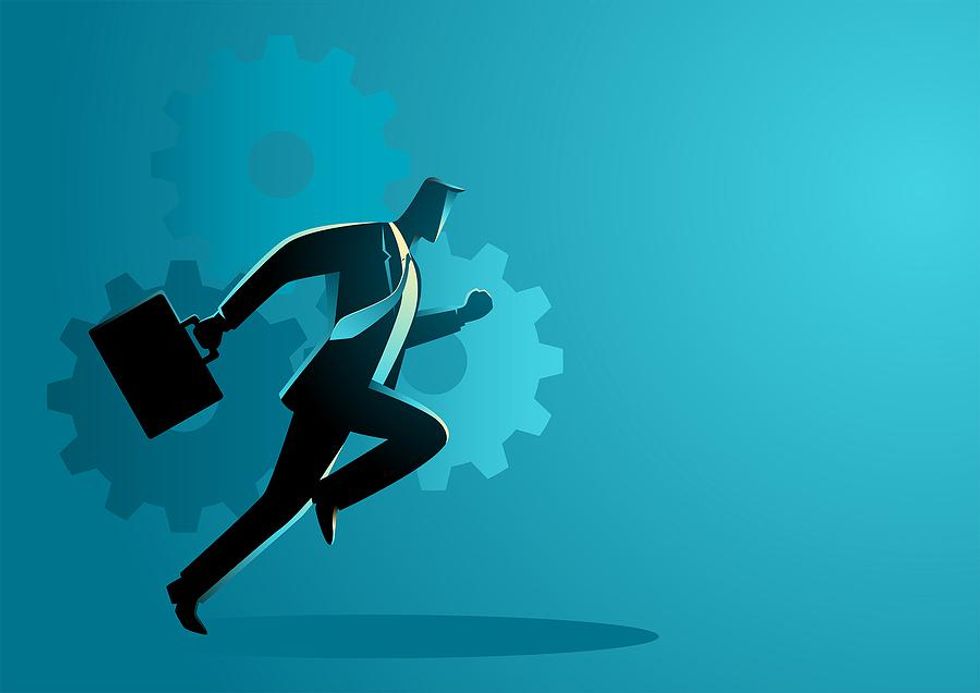 Bigstock
​If it's your style, bring-your-own operational process flow, training curriculum, and tech stack, and consultative experts will leverage high-visibility BI and analytics with professional recommendations to dial efficiency and service excellence into your operations.
Or go part or full custom with a hand-tailored customer journey, onboarding, training process, and tech stack from a suite of proven technology options, formulated by industry experts to deliver prompt, professional service, well-received self-help options, and speed to resolution, delivered by highly engaged agents, personally invested in customer care. 
4. You get to be choosy. Every service agent is hand selected for dedicated service, chosen to reflect your brand, community, and the experience you want to create.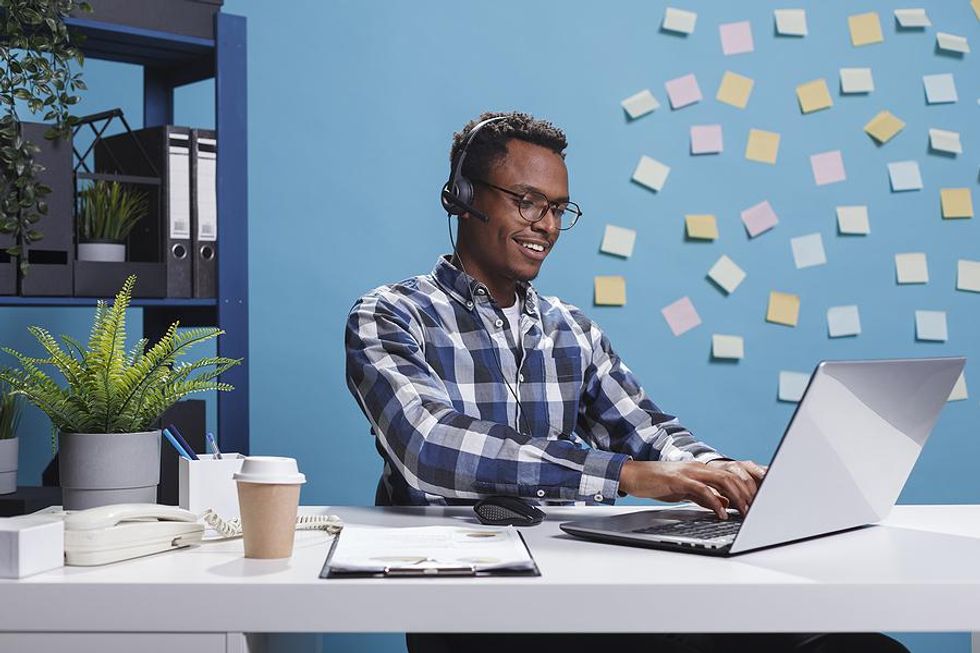 Bigstock
Want representation from users of your product, those who already have an affinity for your brand, or that fit the demographic of your target audience? You decide who you want on the end of your service and support line, engaging and serving your customers.
5. Pick the culture that reflects yours. Agent care is a core value that emanates service excellence.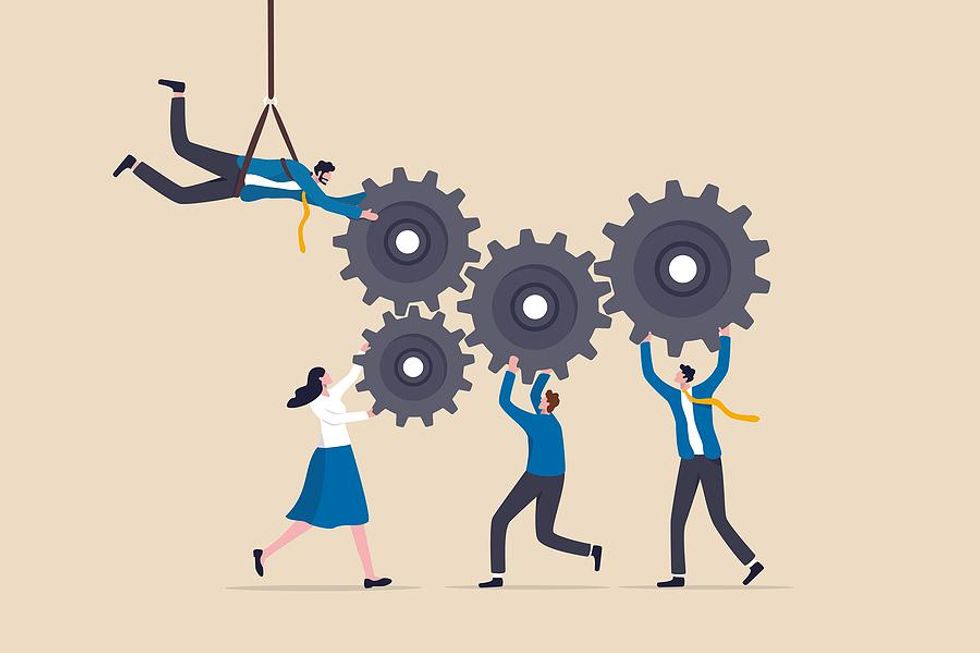 Bigstock
A supportive team surrounds every front-line agent, fostering a distinct service culture with high engagement, willingness to go beyond the expected, passion for the work, and personal pride in winning customers for your brand, taking initiative, proactively problem solving, and delivering a positive customer engagement.
In a sea of uncertainty, insulate your outcomes from the unanticipated with your own "Boutique BPO" operations, service, and support team who stands ready to cater and dynamically adapt to your business needs as other internal or contracted infrastructure cannot.
I'm Lynn Holland, an 18-year business development, sales, and marketing executive helping corporate boards and executive leaders to solve gaps in the customer journey, dynamically manage new and uncertain demands, seamlessly reappoint staff on a contract basis, upscale the customer experience, and deliver operational excellence. Like or follow me on LinkedIn.