Do you hate your job? Have you tried finding a new one but you haven't had any luck? Here's the one thing you probably haven't considered... It could be the reason why you can't find the right job. Related:The Inconvenient Truth About Employment No One Wants To Deal With You may have to move, and not just to a new city within the metroplex. You may have to move to another state or maybe even another country. Americans have become spoiled in opportunity. We're fortunate enough to have an economy that allows for opportunity in most parts of the country. However, what happens when your industry moves to another state or another country? Or what if the area you live in just doesn't have as large an industry as you expected for your field of work? You can get mad or you can get motivated. We live in a global economy and people from all over the world for decades have literally risked their lives just to reach American shores for the hopes of having an opportunity to earn a better living. So, why then do Americans expect that opportunity will naturally find them when it doesn't find others outside of our borders? Times have changed. The days of graduating from college, getting the good job, and settling down in a new starter home and staying employed at the same job for 10-20 years is a thing of the past. People must remain nimble and flexible and be prepared to get up and go at a moment's notice when opportunity comes calling. It's not ideal and it certainly doesn't sound like the American Dream, but it is what it is and you can either pretend to live in 1995 or you can accept and embrace life in 2014. If you are unemployed or are employed and looking for a new job within your field and haven't had any luck, consider expanding your search territory beyond your current state of residence. You just may find that opportunity lies elsewhere.
---
Related Posts
The #1 Most Overlooked Reason Why People Can't Find Jobs
3 'Shark Tank' Lessons To Heed When Seeking Your Dream Job
5 Secrets To Create Job Search Magic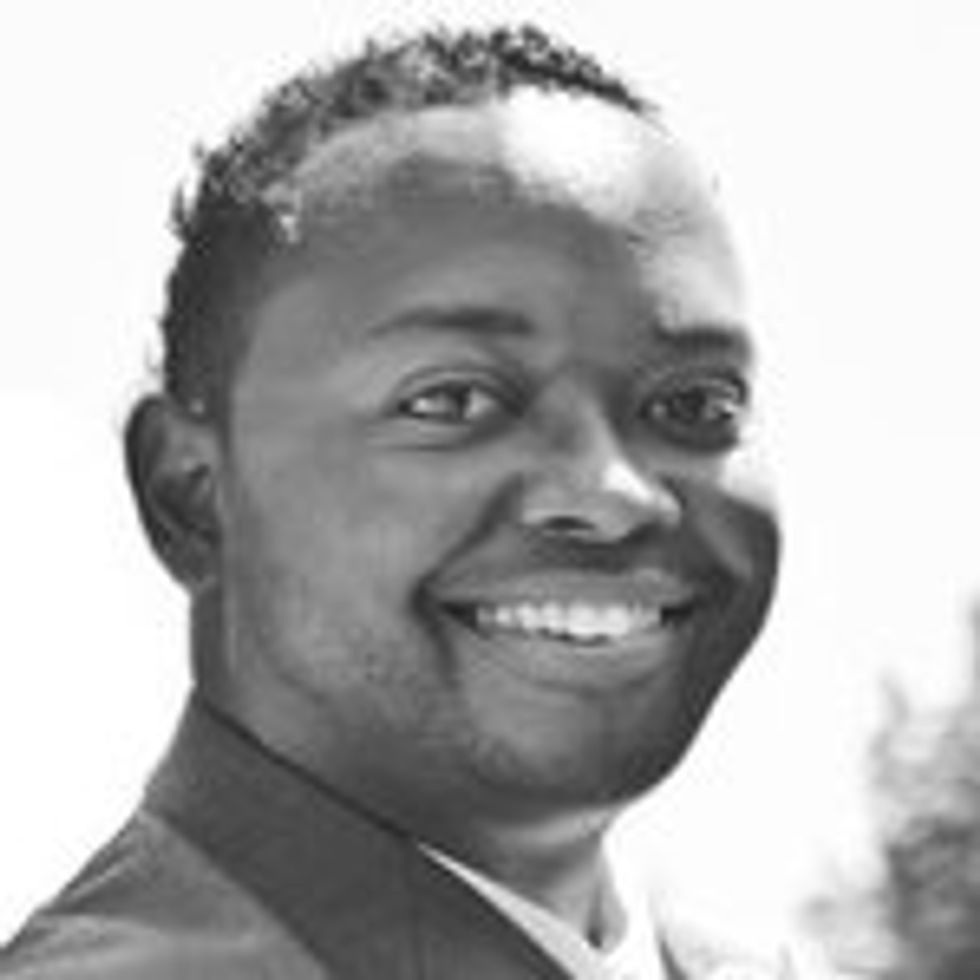 About the author
Michael Price
is the author of
What Next? The Millennial's Guide to Surviving and Thriving in the Real World
, endorsed by Barbara Corcoran of ABC's Shark Tank. He is also the founder of
Conquer Career Course
, where he teaches students how to increase their salary, build a career with longevity and become unemployment-proof. View the trailer below:    
Disclosure: This post is sponsored by a CAREEREALISM-approved expert. You can learn more about expert posts
here
.
Photo Credit: Shutterstock