4 Cool Career Opportunities For Thrill Seekers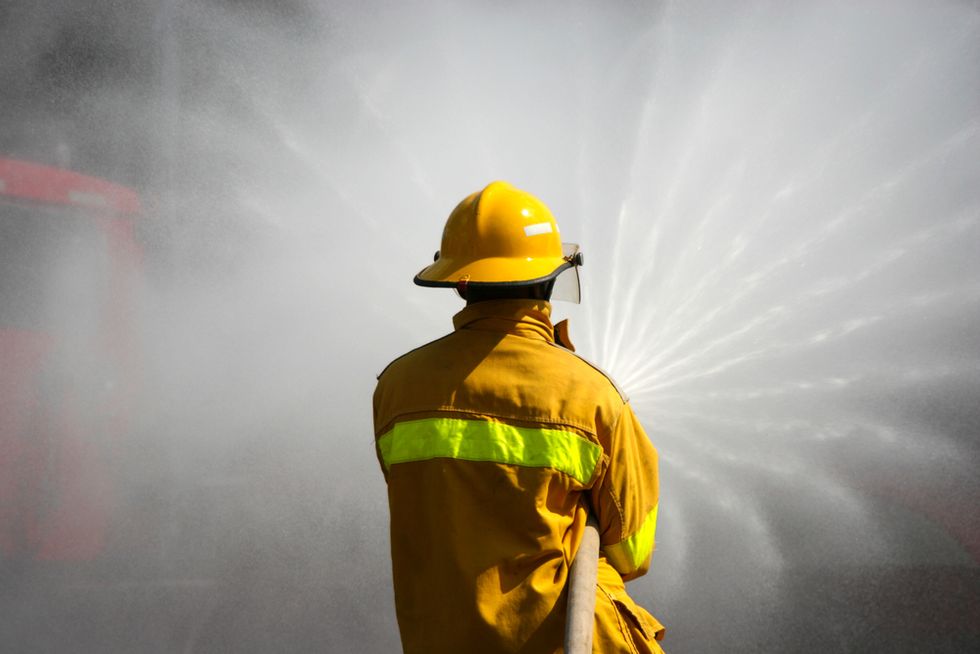 When a person is choosing a career path, an office job may not sound interesting, and can be boring to individuals who want more thrill out of life. There are many jobs that include more excitement than just sitting at a desk all day long.
---
Career Opportunities For Thrill Seekers
Here are a few career opportunities for people who seek thrill and adventure:
1. Firemen: Fanning The Flames Of Excitement
Firemen are often considered some of the bravest people around. They go to great lengths to keep people safe. Besides fighting fires, most firemen take an active part in the community. Most of these professionals are trained as paramedics as well. An individual who is interested in this career must be able to pass various physical and written tests. This person must be a high school graduate and over the age of 18. The hourly average
salary
of a fireman is approximately $20/hour. Being a fireman comes with many risks. Jumping into a burning building can harm personal health. However, saving someone else's life can be very rewarding.
2. Zookeeper: Wild Animals Galore
For people who love animals and crave excitement, it may be wise to consider a career as a zookeeper. This professional will need to have a college degree in environmental science or biology. The best training can take place on a
volunteer
basis or through an internship. A person will need to learn the habits of animals along with how to feed and care for these creatures. This type of job may be exciting, but salary tends to be on the low side. An average zookeeper's salary will range between $30,000 and $50,000 depending on experience. There are both risks and rewards associated with a job in wildlife management. It can be a great experience to help an endangered species live. However, wild animals can be very dangerous. Even if they seem calm, these creatures can be unpredictable. A zookeeper or anyone who cares for wild animals must be on guard at all times. There are numerous rules that must be followed carefully.
3. FBI: The Spies The Limit
Movies are always filled with exciting people who have the job as an FBI agent. Special agents normally work in areas involving kidnapping, extortion, foreign intelligence, and terrorism. A person in this field must be over 23 years old, possess a four-year degree, and have at least three years of practical experience. This job can get quite physical, so an individual must be in top shape. All candidates will train in Virginia at the Academy for FBI agents in Quantico. Salary for newcomers will be approximately $65,000 a year. Many people are interested in law enforcement. To get the most thrills in this field, a person should enter FBI training. This job is very dangerous, but can help to clean up the street with basis of this career standing for justice.
4. Rescue Team For The Coast Guard
The Coast Guard patrols the country's major waterways and deals with the protection of the environment. A candidate for a career as a Coast Guard Rescuer must be under 27 years old and have a high school diploma. A person must be in good physical shape with no legal violations. The excitement takes hold quickly because a person gets immediately emerged into missions. Dangers may lie around any corner. For example, it is not unusual to use a helicopter in a rescue or to battle rough water and difficult weather. There are many jobs that include a high amount of thrill and adventure. The above fields are just a sample to choose from. Through proper training and dedication, a person can work in a career that is both interesting and satisfying.
Joshua Turner is a writer who creates informative articles relating to business. He aims to encourage further study with a Bachelor Degree in Fire Science.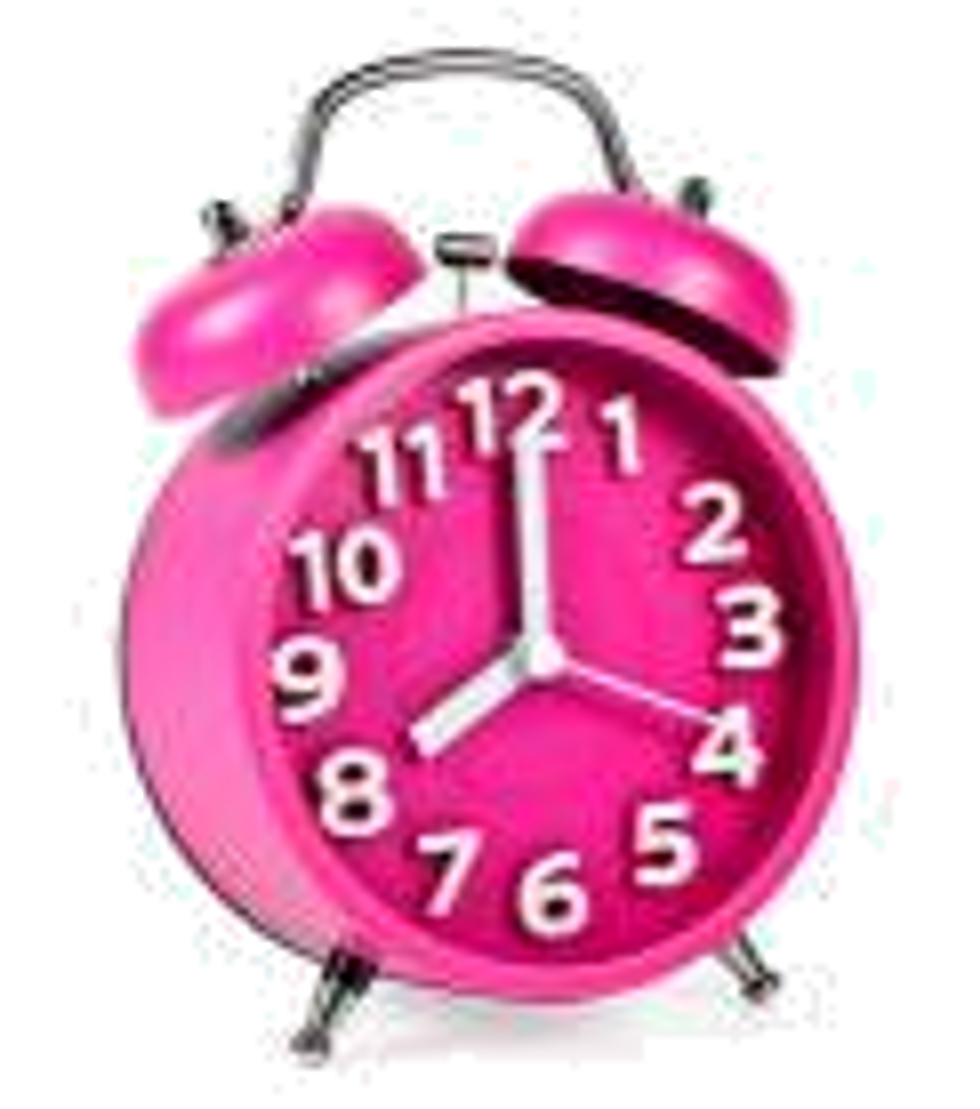 Enjoy this article? You've got time for another! Check out these related articles:
Photo Credit: Shutterstock