Career Change
Choose A Franchise And You'll Get A Whole Team Rooting For You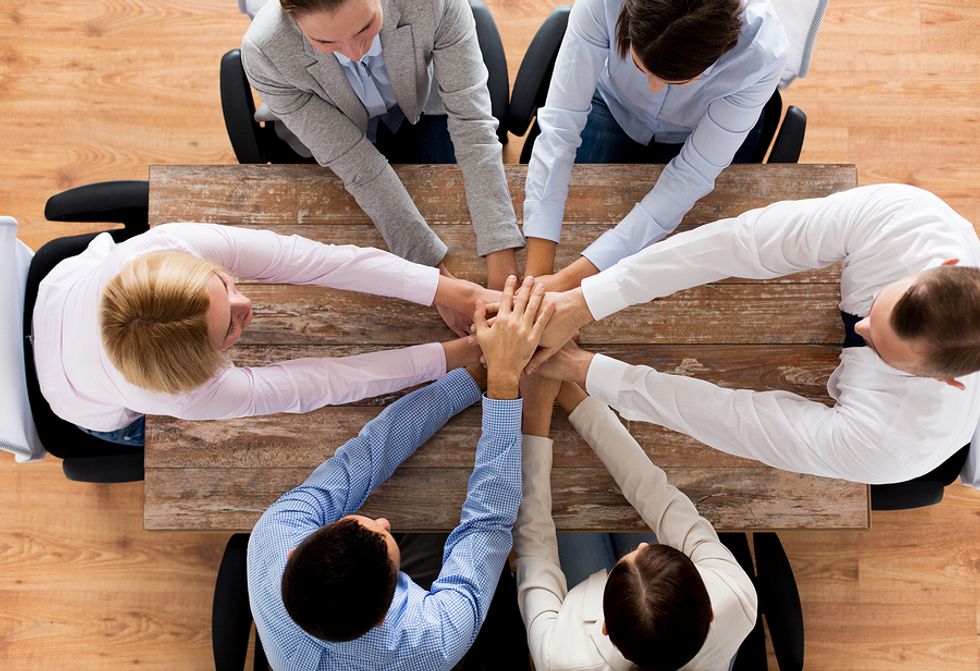 What do you think is the No. 1 goal of franchise companies? Like any company, to make as much money as possible, but they need good franchisees to accomplish this goal. This is why buying into an effective franchise system can be such a win-win proposition.
---
Related: Ready For A Career Switch? Consider A Franchise
The new franchisee gets to recharge his or her career, while the franchise company works to attract highly qualified, talented professionals to its ranks. The simple fact is the better franchisees perform, the more money everyone makes. The advantage of franchise ownership is you get a time-tested system. How well franchisees learn and execute the system is critical to their success. As a result, franchisors place a high priority on selecting new franchisees wisely and getting them up to speed as quickly as possible with training and support. ARCpoint Labs, for one, considers the selection process, of utmost importance. "We're very selective when we grant a license to franchisees," said Randy Loeb, vice president of franchise development for ARCpoint Labs, a Greenville-S.C.-based company which offers drug, alcohol, DNA and forensic and wellness programming. Besides relying on franchise consultants or coaches to bring them well-qualified candidates, ARCpoint uses a written test developed by Franchise Navigator to vet prospective franchisees for the right "entrepreneurial skill sets," Loeb said, including, leadership, time management and consultative sales ability. When a franchise inquiry comes in, "we give each candidate an electronic brochure and walk them through the business model," Loeb said, adding that within seven to ten days they will complete the Franchise Navigator assessment. "If the prospective franchisee doesn't meet ARCpoint's qualifications, I suggest they look at another franchise that may be a better fit for them," Loeb said. "ARCpoint is probably one of the most sophisticated business models in franchising today," he said. Consequently, they want people who can excel with their business model. "We're looking for quality folks who will effectively represent the brand," he added. ARCpoint currently has nearly 100 franchises open, and 100 more territories sold, and scheduled to open in the next few years. After the franchise candidate makes the decision to join ARCpoint, Loeb said, it's all about the training. ARCpoint takes one and a half years to fully train franchisees, using easily digestible modules. "We spoon feed them," Loeb said, which allows franchisees to learn one subject matter before moving onto the next training module. In addition, the company hosts several monthly webinars to give franchisees updates, improve their skills and stay current with testing rules and regulations. The company keeps a close eye on new franchisees to help them succeed. "We have a very detailed rollout," he said. "We automatically know early if something is wrong so appropriate changes can be made to help franchisees succeed." Following the franchise system is a critical component to their success. "We're birddogging franchise owners all the time to make sure they're following the system," Loeb said. "Franchisees succeed because our system works."
Disclosure: This post is sponsored by a Work It Daily-approved expert.