6 Tips For Choosing Your College And Degree Program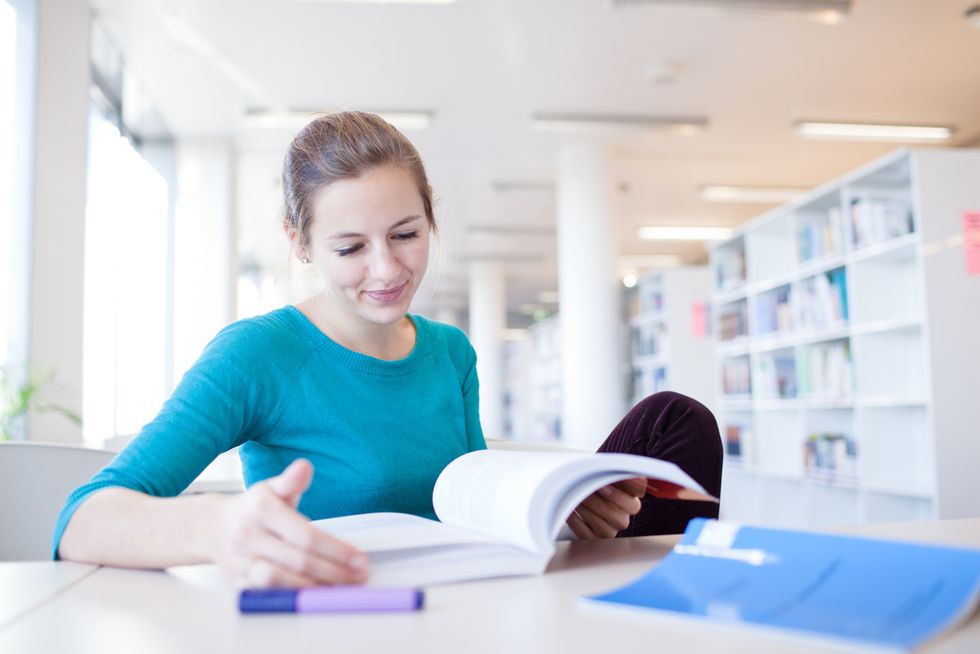 Choosing a college, a degree program, or even a graduate school can be difficult. This is a huge decision and can set the stage for your entire future. It's important to find the right school for your undergraduate degree or graduate degree. On top of finding the right school, you need to figure out how you will pay the tuition. Here are some great ways to narrow your school list and get the cash you need to pay your tuition bill...
---
3 Smart Tips For Choosing Your College
Choosing the right college can be tough. Here are some tips:
1. Don't Look At Price
When choosing the right college for your undergraduate degree, don't eliminate schools just because of the high price tag. There are many ways to pay for tuition and over 65% of students don't pay full price for college. The price listed on the website or in a college guide probably won't reflect the price you'll pay, especially out of pocket.
2. Look At The Major
If you already know what you want to go to college for, you can eliminate any schools not offering the right degree programs. This can easily help you cut your list in half, especially if your degree isn't one of the more common choices.
3. Visit The School
Once you've narrowed your select to three different colleges, take time to visit each one of them. If you plan to live on campus or spend a great deal of time on campus, you need to know how it feels. Taking a day to tour the school, find out about the things they don't publish in the guide and potentially speaking with current students can play a big role in your decision-making process.
Which Degree Should You Pursue?
Maybe you've narrowed your college choice by the area you want to study, but you haven't narrowed your degree down to a specific program. If you know you want to do something with business, for example, it might be time to zero in on a specific program within the business school. Some business schools might not offer the right degree program for you and this could eliminate them from your list. It's also a good idea to use tools, such as
online degree reviews
, to figure out the specific program you want to pursue. Many students make the mistake of starting with a specific major because someone (usually their parents) told them it would be good for them. If you're making this decision due to someone else's influence, the
salary
possibilities or any reason other than you know it's what you want to do, you may want to rethink the choice.
3 Ways To Afford Your New Degree
After you've narrowed your school list and your degree possibilities, you still need to find a way to afford your new college degree. Many different forms of financial aid make it easier to pay for college and here are a few ways you can make your degree more affordable.
1. Scholarships
The best way to pay for college is with free money. Many scholarships accept students of all types and not just the students with the highest GPA and SAT scores. Don't think you can't get a scholarship because your grades are not perfect. Look into the many different scholarships choices other than those offered by the school you plan to attend and you might be surprised at how much free money you can get.
2. Stay In-State
Out of state tuition is very expensive and can triple the cost of your degree. If at all possible, stay in your state of residence and pay in-state tuition rates.
3. Start With Community College
Many experts believe it really doesn't matter where you get your undergraduate degree. Starting at a community college may not sound very exciting, but it's usually much less expensive than a larger state school or university. Use these tips and resources to figure out the right place to get your degree and what to study. These are important decisions and will affect the rest of your life. Take the time you have to evaluate your possibilities and make sure the decision is made for the right reasons.
Enjoy this article? You've got time for another! Check out these related articles:
Photo Credit:
Shutterstock