Why Your Degree Choice Matters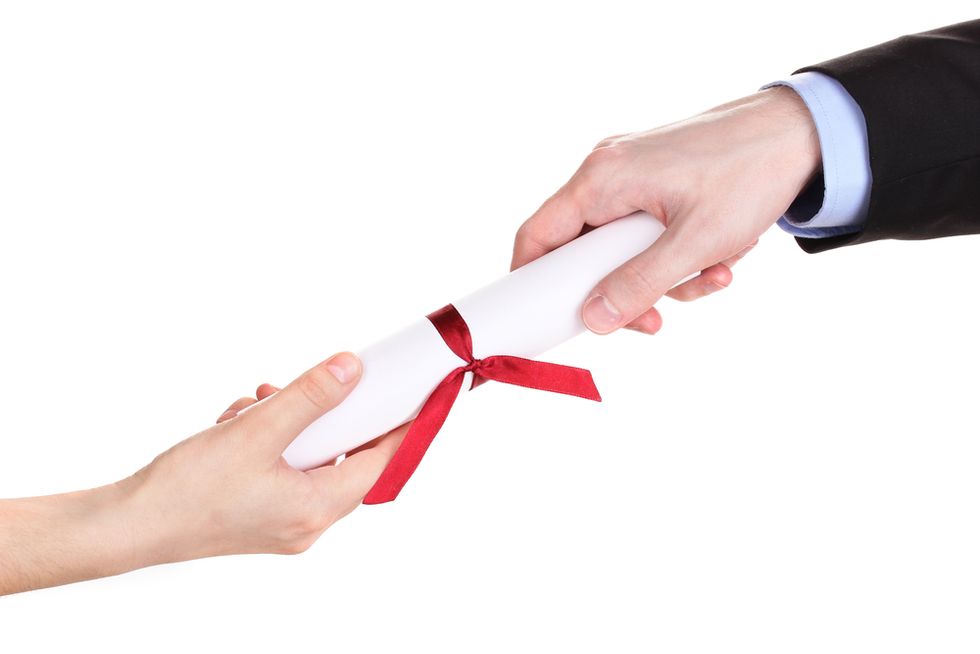 How can your degree choice affect your career? These days, more and more people are earning a college degree to help them pursue a career. In today's job environment, it's not enough to just graduate. Many college degrees are strictly guided toward a certain type of employment. However, there are some college programs that offer a lot of flexibility. Here's why your degree choice matters. Check out these degrees and find out how they might be viewed by an employer:
---
Software Engineer
A degree in software engineering shows that the prospective employee possesses exceptional computer skills. It also lets the employer know that the person who has earned this degree can find innovative solutions for any digital issues. They're sure to have the ability to effectively communicate while working as a team member in order to develop a piece of software on time. Computer and software engineering degrees are very high in demand. Much is expected from the students who complete this five-year program. They start out learning basic computer languages, such as Java and HTML, and then they proceed to more complex classes such as learning C++ program languages. Students graduating with a computer engineering degree are sure to make a good impression on any employer.
Marketing
Many degrees in business have subjects that overlap, but a career in marketing will have a strict focus on consumer reaction. It centers more on products than tax laws and financing. A marketing degree typically points toward the student having extremely good people skills. These students are capable of recognizing a dilemma and offering several solutions for various people. Marketing majors have the ability to present clear ideas that are creative in order to gain a better response from a colleague or a consumer. Lastly, they are superb at understanding data. They sometimes have to deal with a very large amount of data. Students of marketing are usually able to come to a conclusion about what's successful and what is not. In addition, they should know what could work for the future.
History
A historian must have the ability to see several different viewpoints so that they can arrive at a conclusion about the subject. Studying the past is closely coupled with studying the present. Every employer looking for a student with a degree in history understands that the student excels at critical thinking and can interpret information. These students can also communicate and write up conclusions in a very convincing, professional manner. Even though the subject matter is not dealing with hundreds of thousands of years in the past, they can still work as writers, analysts, or teachers.
Chemistry
A chemist, like other scientists, provides employers with skills in analysis study. In order to find out how the relations of dissimilar atoms can alter the physical world, chemists study the tiny molecules that make up our universe. Chemists can be
hired
to complete clinical tests in hospitals or forensics labs, and then accurately tabulate this data to produce a conclusion concerning the study. A chemist cannot deal with probabilities or possibilities. Their world must be one of sureness or failure. A test has to come back either positive or negative, with no room for flexibility.
Graphic Designer
A career in graphic design has the student creating everything from 3-D skyscraper designs to business cards. They work on movies, photos, websites, and print media. Although they are not computer programmers, a graphic designer has the ability to make individual pixels dance until the proper aesthetics are found. This type of creativity is much more valuable than book smarts, which means an employer should give them employment that requires an artistic license, rather than put them to work circulating office memos. Many graphic designers can communicate and write well, but most of them can let their work do the talking. Deciding on a career can seem intimidating but it's simpler when there are choices of college programs that offer flexibility. A degree can help tell a future employer what type of employment a person is best suited to perform.
Ryan Ayers is a writer who creates informative articles in relation to education. He aims to encourage further study with a Masters of Civil Engineering.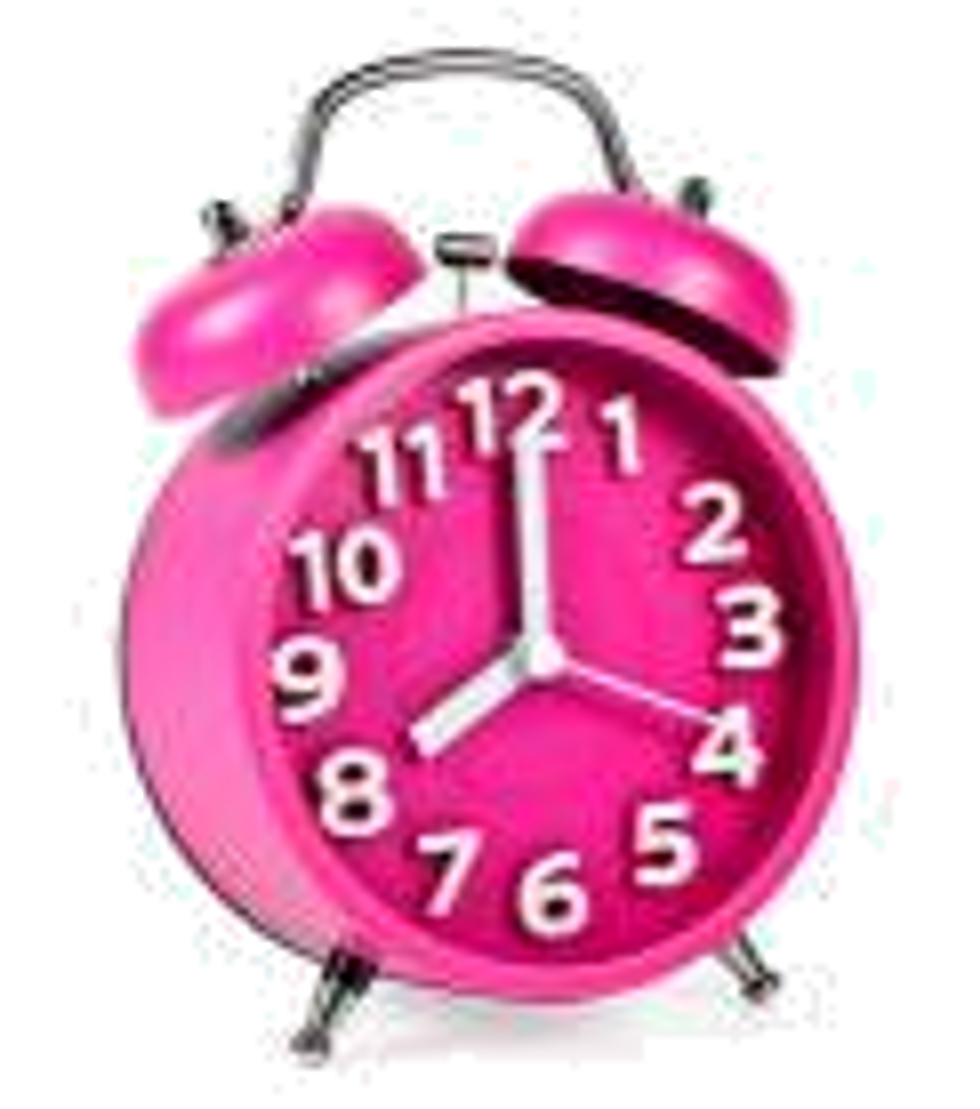 Enjoy this article? You've got time for another! Check out these related articles:
Photo Credit: Shutterstock