Cover Letter
Co-worker Likes To Overshare, What Should You Do?
In this week's episode of "Well This Happened", tell us what you think is the best way to deal with a co-worker who is known for sharing TMI!
---
Co-Worker Is Always Oversharing [Part 1]www.youtube.com
We want YOU to be the career coach and tell us which one is the RIGHT answer!
Think you know? Vote below, and stay tuned for later this week when we announce the right answer (and why the other ones are wrong).
If you want to enter for the chance to win one of our FREE memberships, be sure to subscribe to our Youtube channel and hit the bell to get notified each time a new "Well This Happened" episode is out. To enter, simply comment which answer you think is correct in the comments below the video on Youtube!
A: Pull Your Co-Worker Aside & Confront Her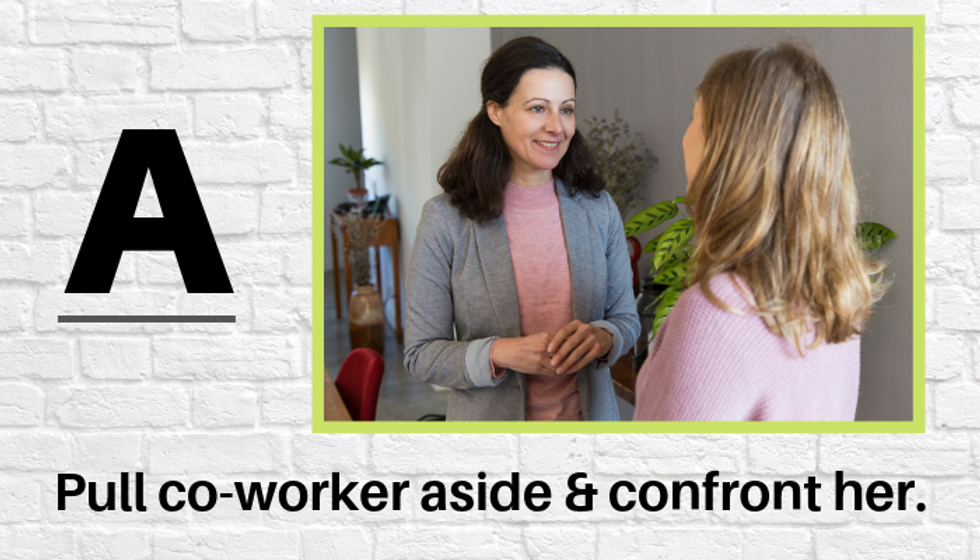 B: Go To HR & Have Them Address It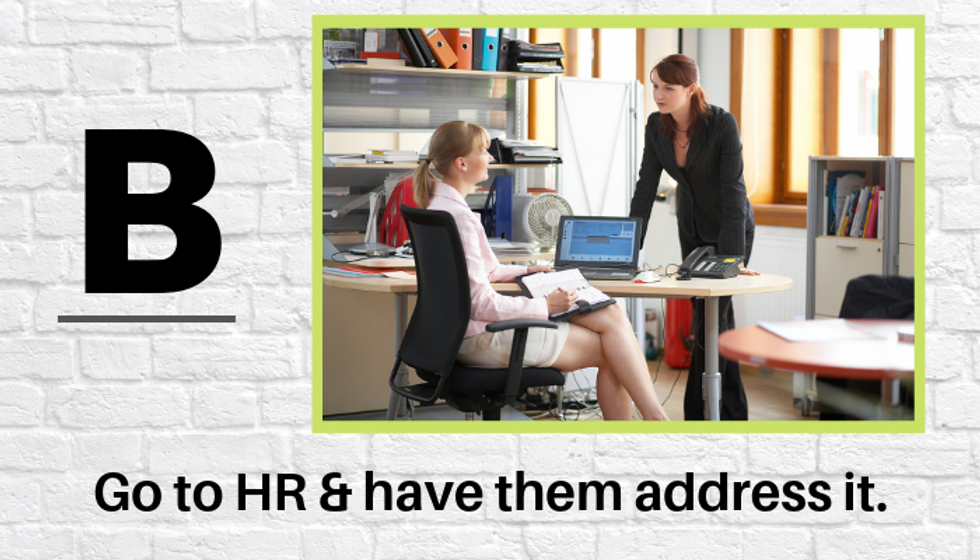 C: Say Nothing, She Should Know Better!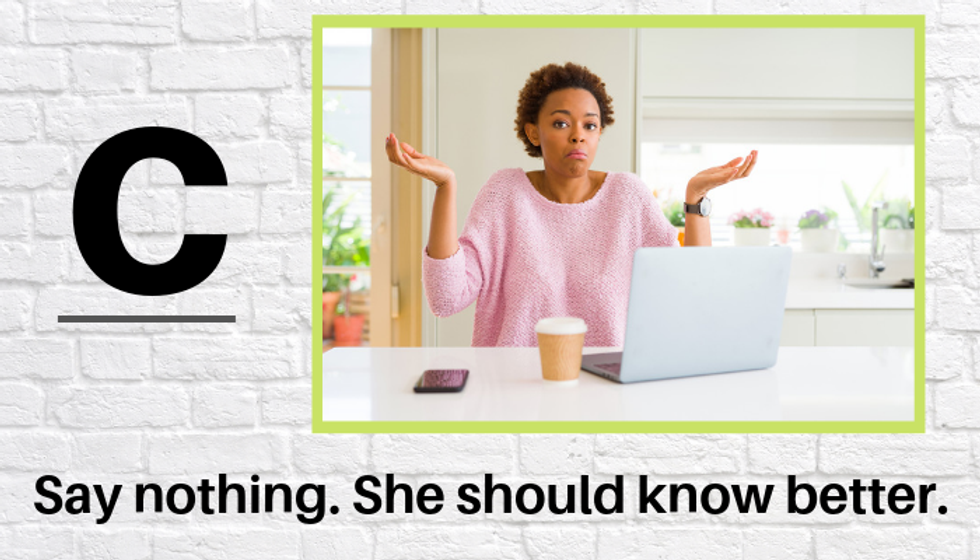 D: Leave An Anonymous Note On Her Desk