Community
Pantone Has Announced Its Color Of The Year. What Does That Mean For You?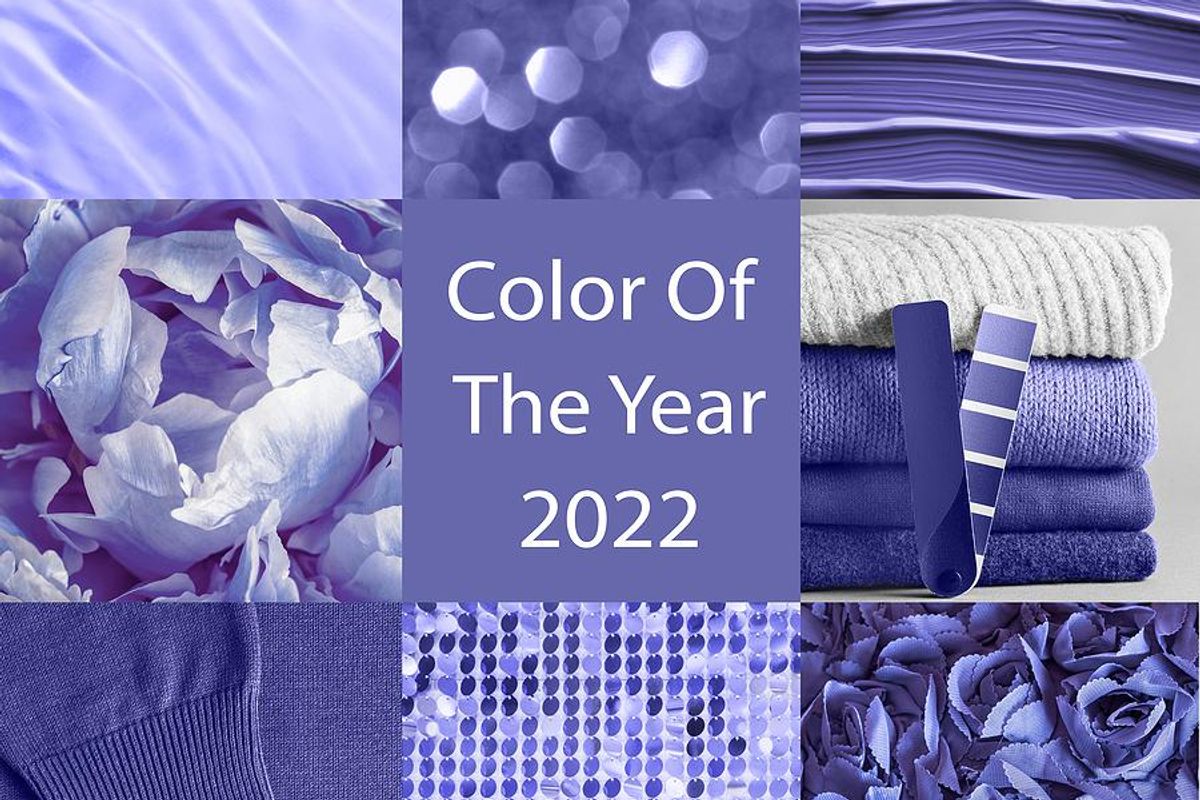 Bigstock
Pantone Color Institute has announced the Color of the Year (COY) for 2022. It's Very Peri. Think periwinkle blue with hints of violet-red undertones. It's a pretty color, and we'll be seeing quite a bit of it this coming year. It's a universally flattering color so most people can wear it. You may be asking yourself, "What's the big deal? How does it affect me?" Here's the answer.
---
Pantone Has Been A Leader In Color Research And Collaboration Since The 1960s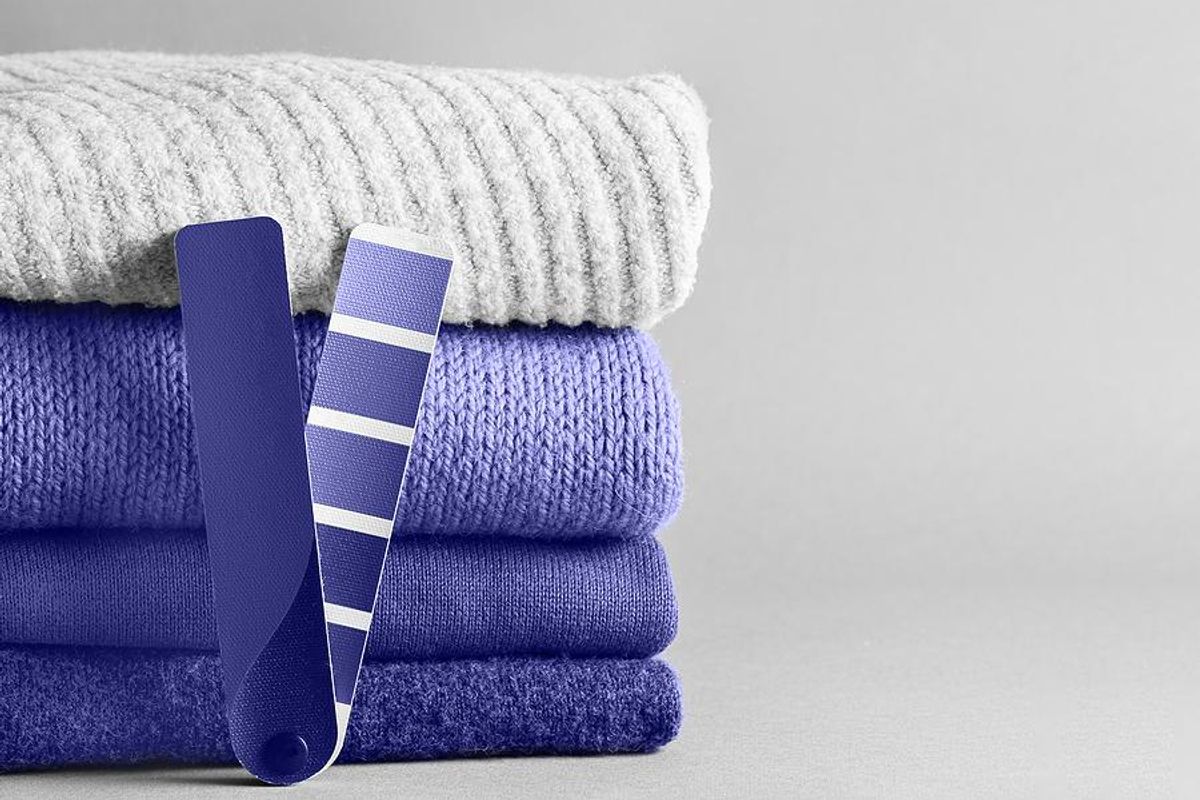 Bigstock
They understand color, how it affects us globally, and its impact. This institute studies color, different shades, and creates color as well. Did you know it takes at least nine months for the institute to choose a color? This is not picking a crayon out of the 64-piece coloring box. No, siree. There is much research, analytics, and testing that goes into it. And too much to put into this article.
Color Is A Critical Form Of Communication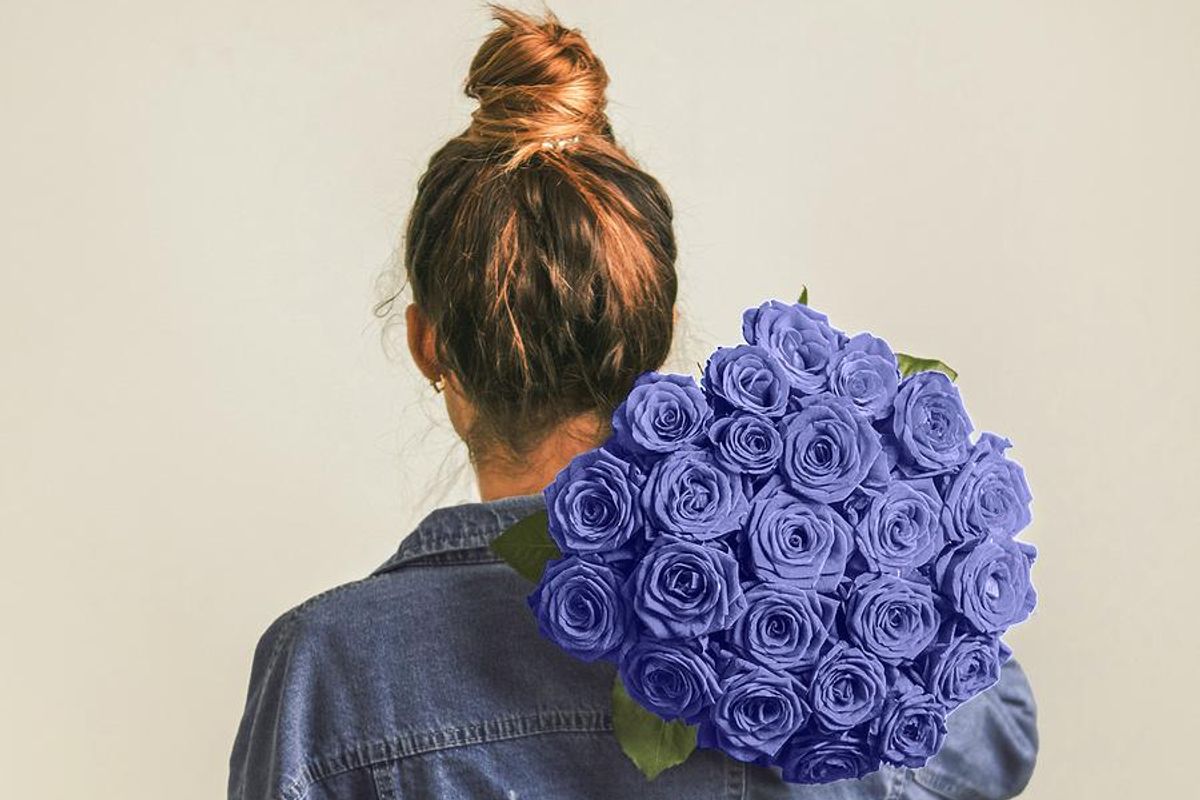 Bigstock
We typically wear black to a funeral to express grief. Red is a power color, so we wear it when we publicly speak. Brides wear white on their wedding day to express virtue. When we choose certain colors and hues, we make a statement about our status, feelings, and emotions.
The COY Reflects What Is Happening In The World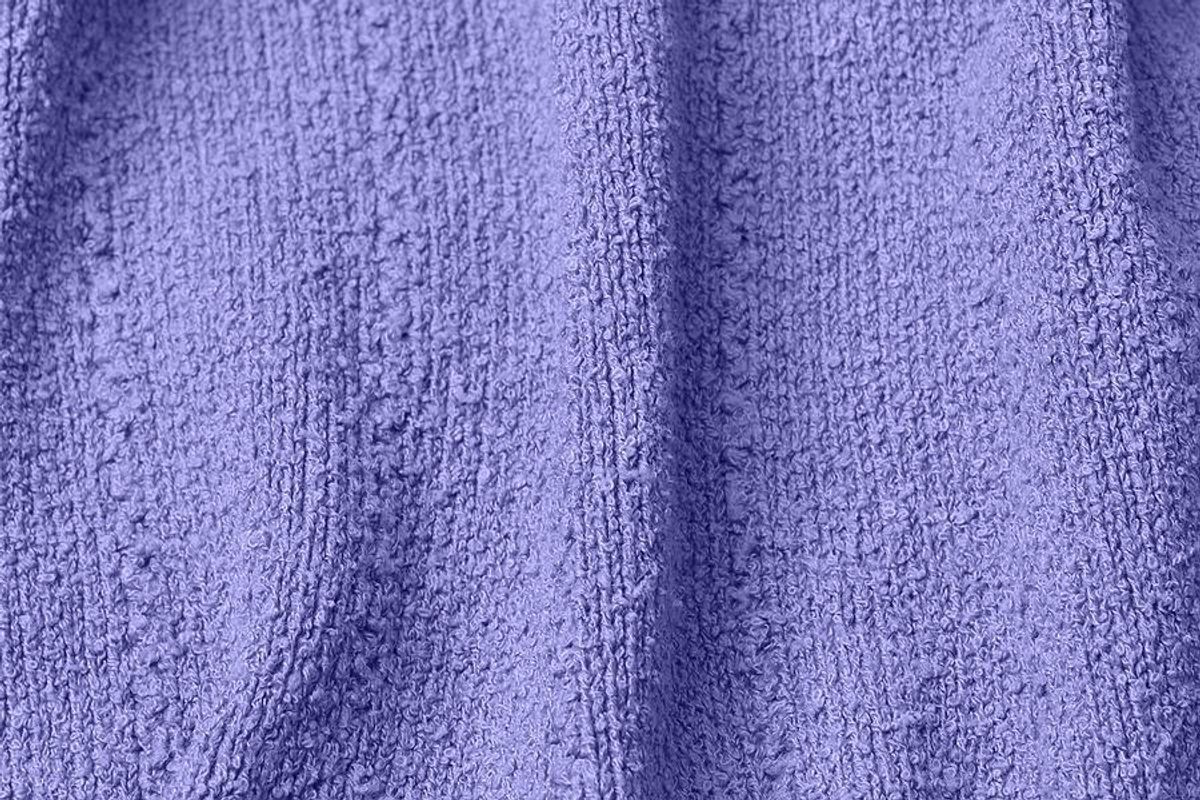 Bigstock
It takes note of the global mood and where we should move artistically in the year to come. Just as teachers lead the charge in education and elected officials in politics, Pantone leads in our creative industries. They influence marketing strategies, artistic direction, and creative style. When Pantone announces a color for the year, the world takes notice. This color is seen in home decor, apparel, and beauty products. It influences marketing trends in politics, entertainment, social media, and fashion. Artists and designers are guided by this color throughout their work. It drives purchasing behavior which results in revenue.
Colors Can Enhance Our Natural Beauty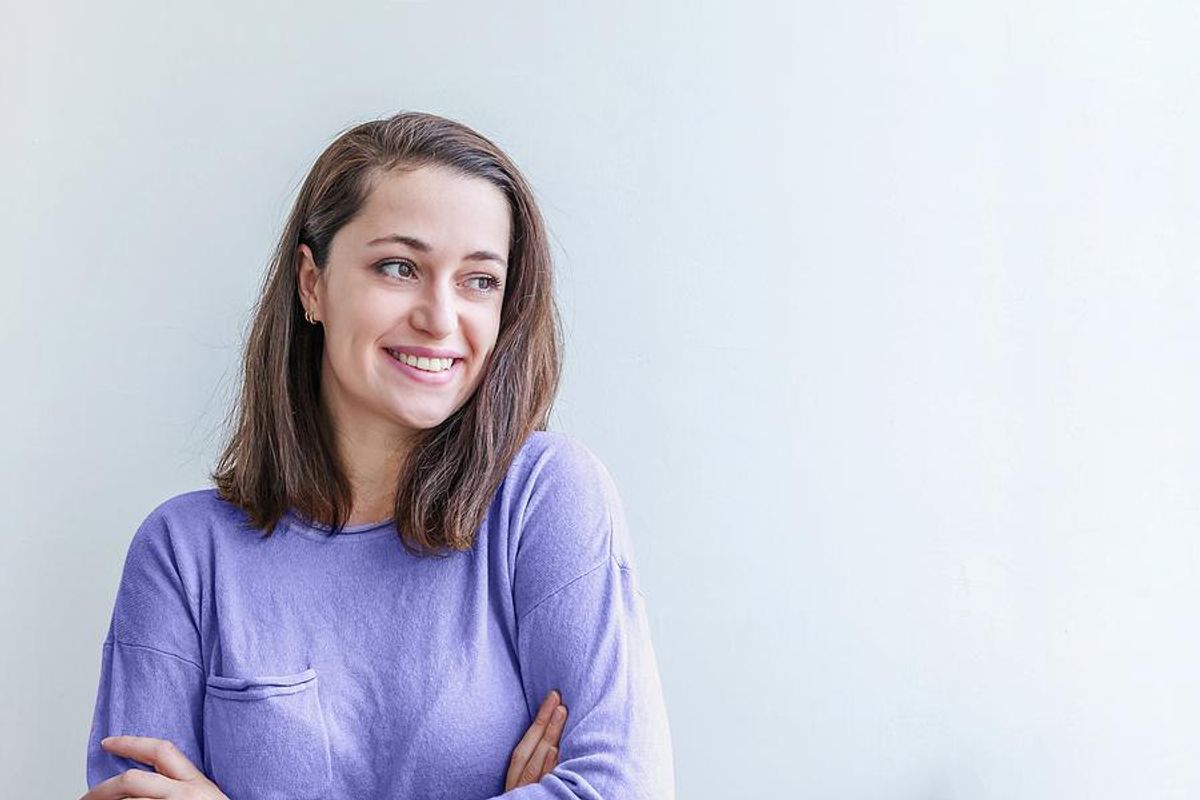 Bigstock
Stylists study color wheels and charts to understand what colors look best on skin tones combined with hair and eye color. When these things are done well, it truly brings out the best in the way you look. The color of your apparel does the same thing. By choosing to incorporate the COY into your wardrobe whether it is through clothing or accessories, you are stepping into modernity and relevancy. These choices are intentional, and it says to the world: "I care." That's a good thing. It's much more than about clothing. It speaks to your demeanor, attitude, and goals. Like it or not, the way we present ourselves to the world is how we are judged. You have a matter of seconds to make a first impression so make those seconds count.
Make A New Year's Resolution To Add A Little Very Peri To Your Wardrobe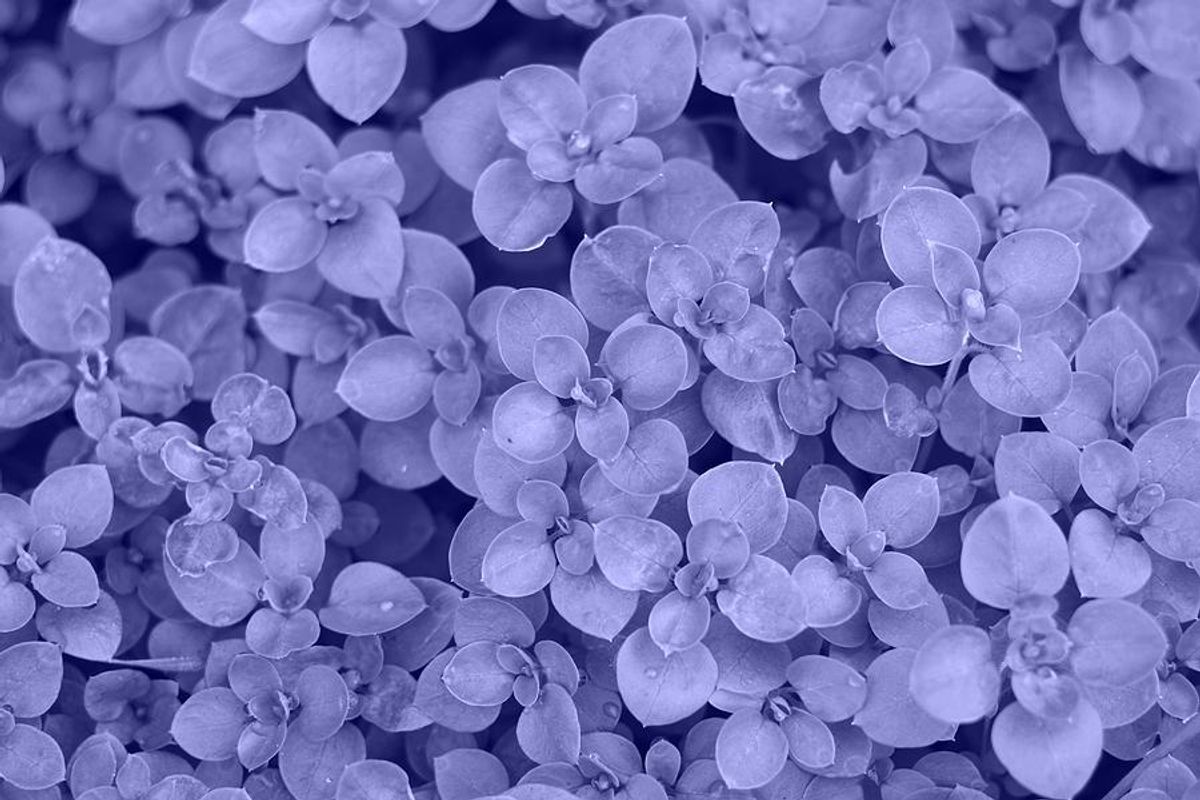 Bigstock
You'll be on-trend, look good, and get noticed for the right reasons. Show up in 2022 now that you know what it means.